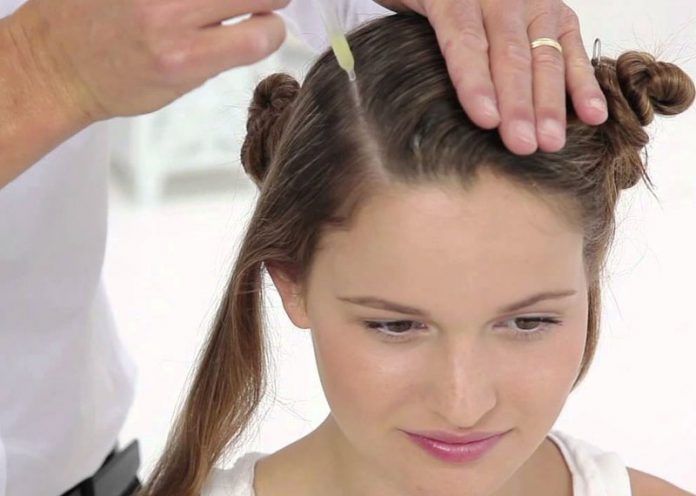 A dry scalp, dandruff, itchy flakes, discomfort and irritation. You are not just got a problem my friend. You got a scalp problem, which may not be your friendly neighborhood problem.
On the flip side, an excessively oily scalp may not be a very endearing thing to have. An oily scalp is a result of excessive secretion of sebum from your sebaceous glands. The fluid eventually passes onto the shaft, and then deposits itself on the scalp. The excessive production of sebum has been linked to genes, imbalance of the hormones, excessive humidity, or dietary abuses.
The scalp may develop some serious disease for which a dermatologist must be consulted. Although in case of a mere oily scalp, you might try out some curatives available at home. Read on about these natural remedies for oily scalp.
Home Therapies for Oily Scalp