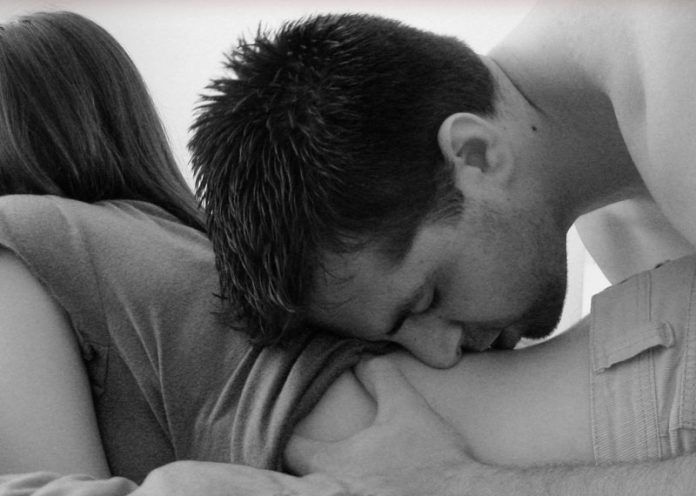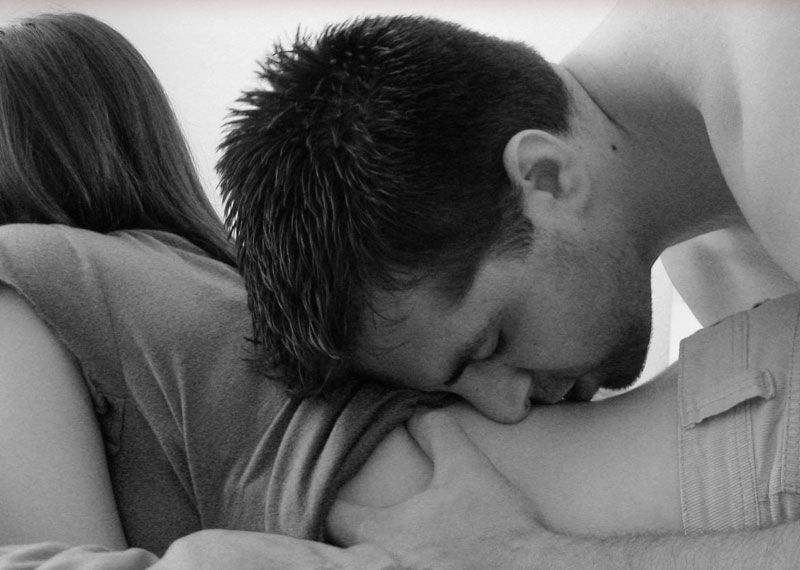 If it was not for foreplay, the act of making love, might as well be reduced to a mere game of grab and grind. Thank god for foreplay, for we humans still find the whole act of sex so interesting, even after aeons have passed, since we first took form.
The difference between working out and sex, is visible only on a very subjective plane. In the heat of the moment, it all feels like one. Hence, much like working out, sex requires form ,as much it requires warming up. Otherwise, the results might be quite contrary to your expectation, and pretty damaging for your mind and morale.
We all are desperate, to bite into our stakes. Foreplay is like roasting the joint for just the right amount of time before we dig in. It is beneficial for both, or all parties involved, as the excitement levels are enhanced before the ultimate plunge.
Read on ahead to get to know our tips to master foreplay.