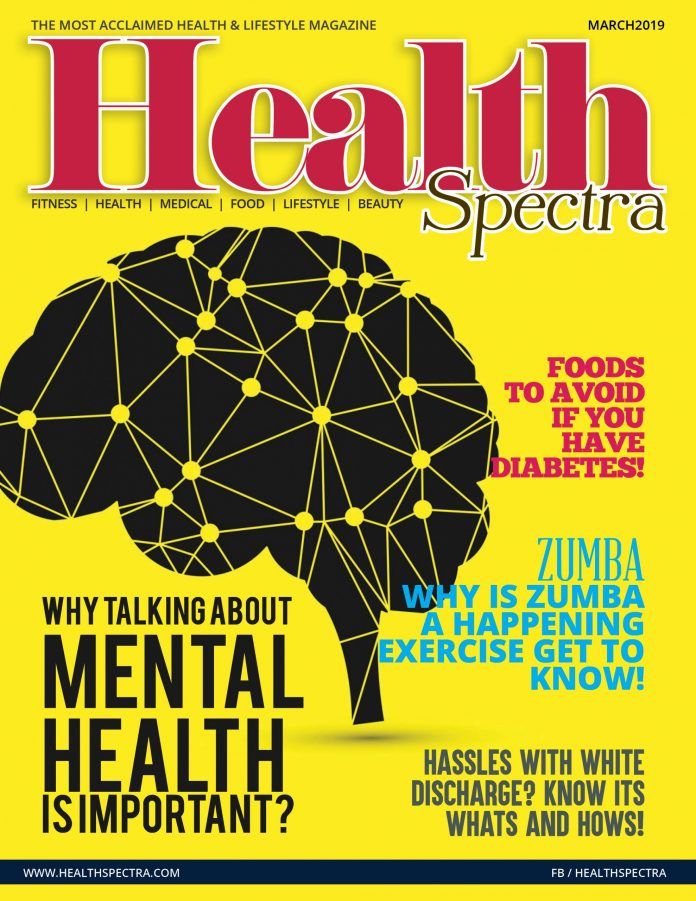 Inside magazine:
For this month edition, we have emphasized the importance of talking about mental health and several coping mechanisms for depressive episodes. For health, know what drinking warm water does to your body and also walk yourselves through the benefits of Zumba.
Delve into the importance of Ragi and How to look for positives even in a negative situation.
For this edition, we have kept the information very spread out and versatile so it is easier for you to take a glance through. We hope you like it and find it important for the daily necessities of daily life.