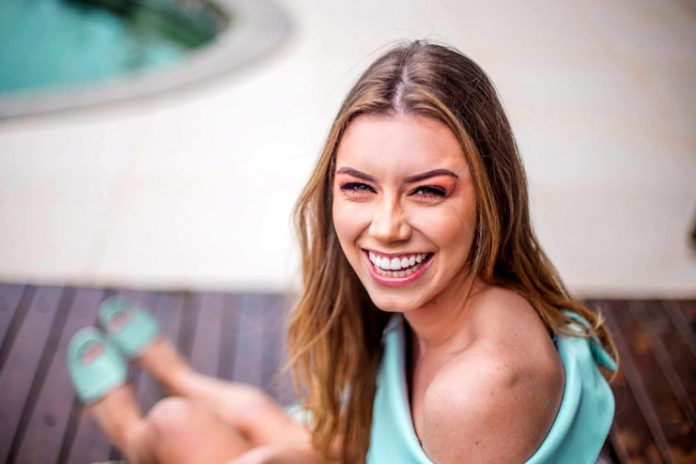 We are often said to smile more because not only does it radiate positive energy and vibes, the same has also been found to be quite effective in handling the condition associated with better physical and psychological health of an individual. Smiling is what your life needs.
A new study conducted by a dedicated team of psychologists from University of Tennessee at Knoxville has found that smiling can make people happier in their lives. The group of researchers behind the study did combine all the data from around 138 studies including more than 11,000 participants and did find that the facial expressions does have the smallest of impacts on our feelings altogether.
The study and the salient research has been coauthored by a few researchers from the University of Tennessee, Knoxville and Texas A&M. It did look into over 50 years of data testing to find whether or not people's facial expression can lead to the people actually feeling the said emotions.
Nicholas Coles, UT PhD student in social psychology, who is also the lead author of the study stated saying that the conventional wisdom does tell us that the simple act of smiling does have the potential to help people feel a little happier. Not just that, it is also believed that scowling can project you into having a foul mood altogether. This ideology has been proposed before but the psychologists have been against that ideology for the past 100 years.
These strings of disagreements did heighten more in the year of 2016 when 17 teams of researchers failed to replicate one of the well known experiments demonstrating the physical act of smiling and its impacts in actually making someone happy.
Coles further emphasized stating that some of the conducted studies have failed to find the evidence based on the facial expressions and how the same does influence one's emotional feelings. He further claimed that every single one of this can't just be based around the findings from one study. The psychologists themselves have been testing out this specific idea since the 1970s which is why the researchers wanted to look more into the results.
It was a conducted Meta analysis that helped the researchers reaches to the conclusion that they did for this specific one. Coles and his team combined data from over 138 studies testing out over 11,000 participants from all across the globe. Upon the completion of the meta-analysis, they did conclude for a fact that the facial expressions do have small impact on the feelings.
Wrapping everything up, Cole suggested saying that it is not necessarily possible for people to find their way to happiness by just smiling. But, these specific findings do help understand and provide with better clue on how the mind and the body interacts along to shape our conscious experience of emotion. There are a lot more that needs to be looked into and learnt. There are also requirements to learn more about the facial feedback effects but the Meta analysis is what is going to help get a little better insight into this.
Smiling more can actually be of benefit not just for your physical but mental well being as well. If you have been struggling to find your inner peace and happiness, chances are that this can change that for you for good.