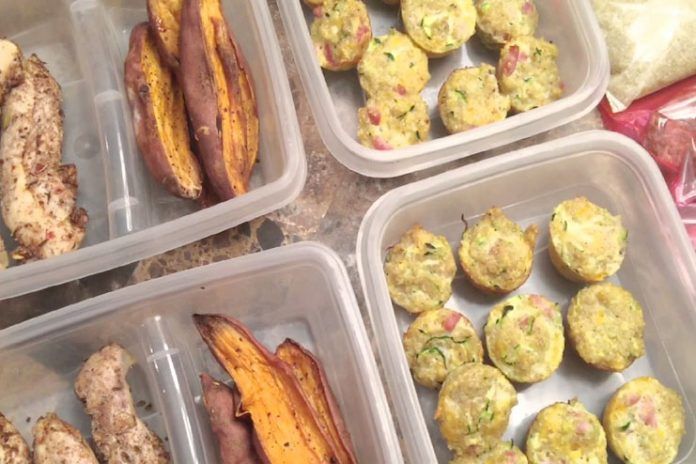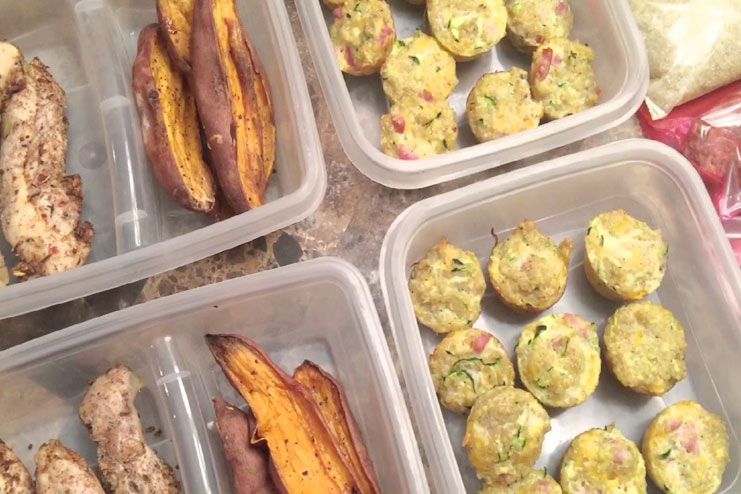 Weight loss has become one of the important thing to keep yourself fit and healthy. There are various diet plans which people always explore to get proper weight loss benefits and to get fit. 21 day fix diet plan has started to create a lot of buzz on the internet due to its various health benefits. Even though not people find it  effective, there are some important things about this diet plan which proves highly helpful for the weight loss.
Here, we have tried to provide all the important points related to the topic of 21 day fix diet plan along with its numerous benefits as well as limitations. Read on to know more about the working and important recipes which you should consider while following this diet.
What is 21 day fix?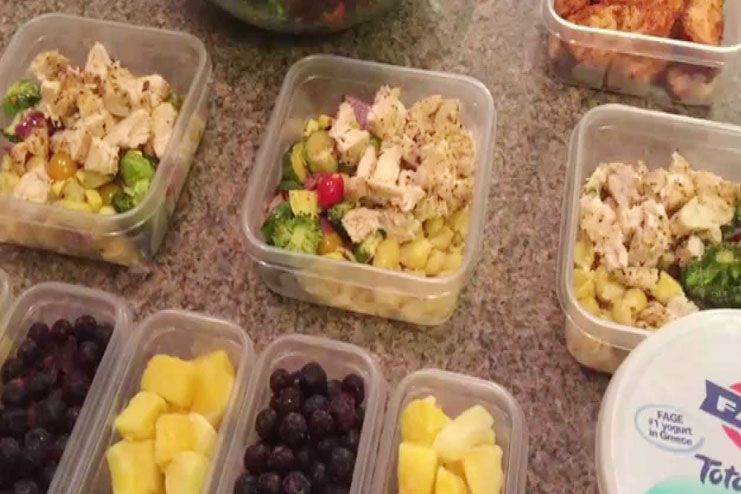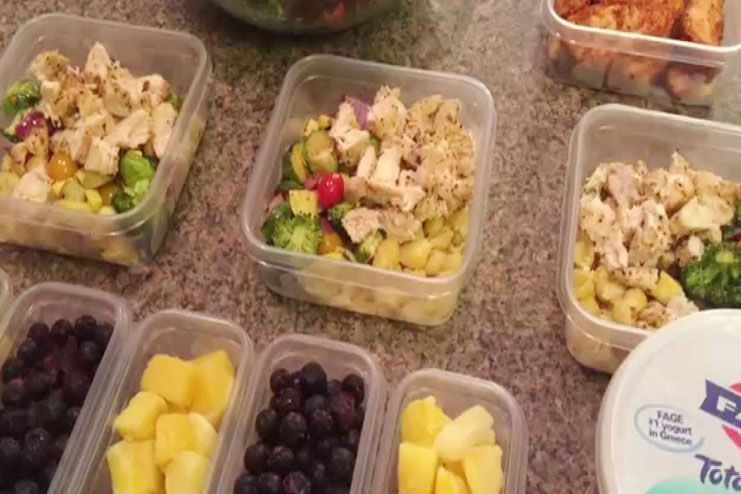 The 21 day fix is a fitness program which comes in a DVD set which focuses more on getting you into shape as well as strengthening your body. Along with exercises and workouts, large portion of this program concentrates on proper nutrition as well as diet, which is unique and hardly provided by other plans.
The program assures that you can turn your body the way your want in just 21 days by following 21 day fix. It consists of tips on some simple exercises, portion control. All you need to invest is just 30 minutes of the day till three weeks to get instant health benefits.
This is one of the fastest fitness programs which are available out there. However, there are some limitations of this program which will be discussed later in the article.
How does the 21 day fix diet works?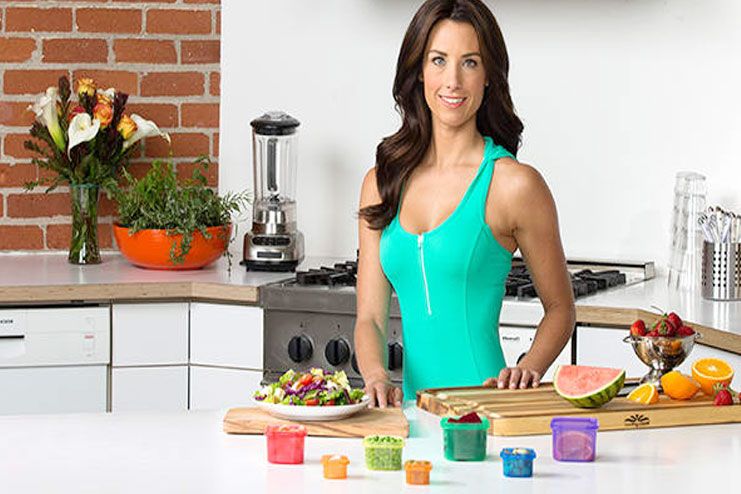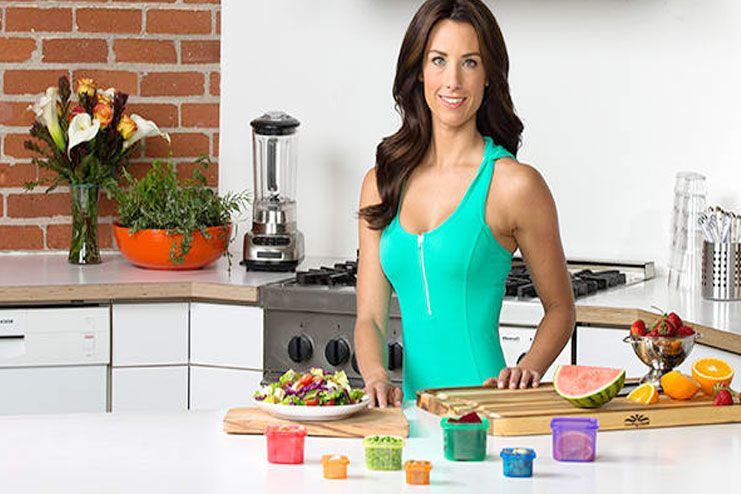 The main idea behind this fitness plan is to convert your body in a desired shape as well as size in period of just 21 days. The plant, which is a brainchild of a certified trainer of the National Academy of Sports Medicine, Autumn Calabrese, focuses more on portion control along with simple but effective workout plans to trigger the weight loss effect in the body for the period of three weeks.
The plan provides a detailed and practical guide on nutrition as well as weight loss which you need to follow for 21 days, which is the fastest among all and nothing can beat it currently. Along with this, this plan can be modified according to your body, workout as well as surrounding atmosphere and eating habits and thus it becomes highly people friendly.
This is an exceptional weight loss technique which makes your body bikini friendly in short period of time, according to the experts.
What do you eat on the 21-day fix diet?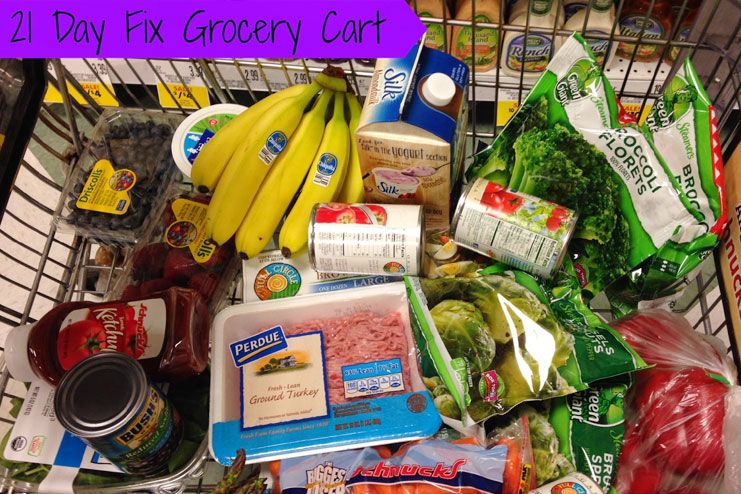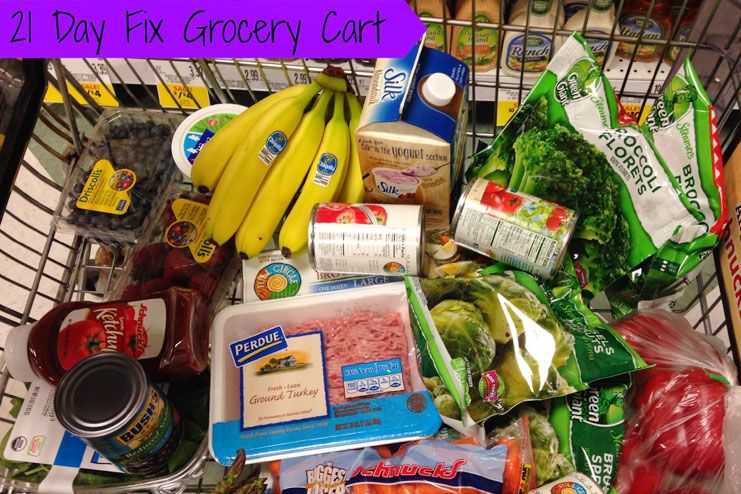 One of the important as well as the best thing about the diet plan of 21 day fix is that it is highly food in organizing the meals of the day. This gives and edge to this program above others as controlling your portion, which is guided by others, is not something unique. Even though it is effective, portion controlling needs a lot of time to get the actual health benefits. Organizing meals in this plan takes portion control to the next level entirely.
● In 21 day fix there are some colored portions for measuring your portions, which includes  8 ounces green containers on veggies, 8 ounce purple container for fruits, 6 ounce container for proteins which is of red colour. Carb container of 5.3 ounces of yellow colour, seeds and dressings in 2.7 ounce orange container along with cups of shakeology for cups.
● It is important to find how much you should eat while following this plan. To do this, calculate the specific calorie intake. Just find out your current weight and multiply it by 11. Then, add 400 into it, for the loss of calories while working out. The resulted number will be the calories throughout the day to maintain our weight. To start a weight loss, just subtract 750 from the result and eat calories in the resulted number.
●The plant provides you the daily containers of food according to your calorie intake. For example, if your calorie intake is in the range of 1,200-1,499 then you are allowed to eat three green, means veggies, two purple, means fruits, four red, means proteins, two yellow, carbs and an orange, seeds and dressings, every day.
● You can add various foods which are eligible for the 21 day fix diet plan and then a make a proper meal plan from it. Click here to find some of the amazing 21 day fix diet plans.
● Along with this, you will also a receive a DVD containing a schedule for your exercise consists of seven 30-minutes workouts per day.
What are the best recipes to consume on 21-day fix diet?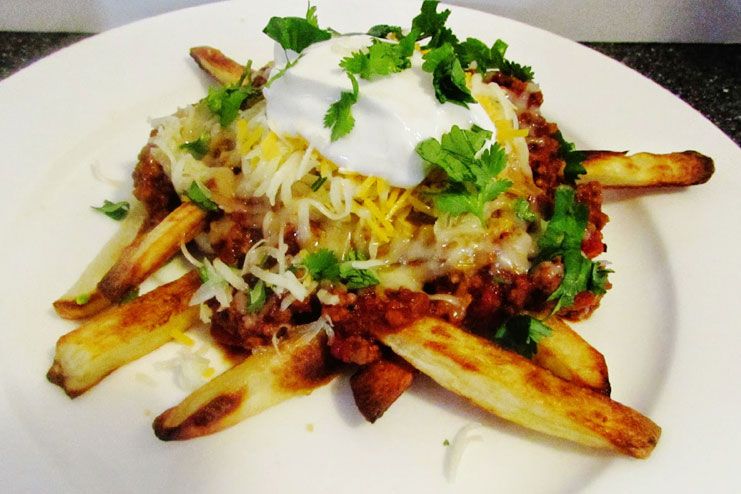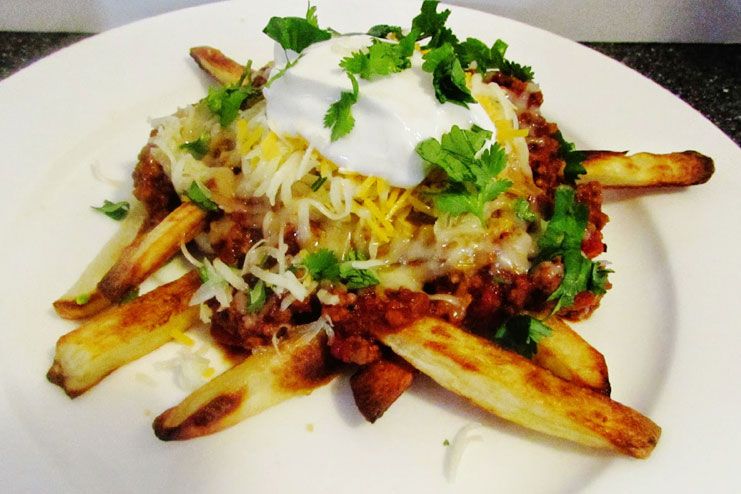 Some of the effective recipes which you should consider while following 21 day fix diet are listed below.
● Blackened Chicken Tacos with Pineapple Salsa
Tacos are highly tasty and you definitely cannot afford it for carrying out weight loss. You can eat tacos and still provide a weight loss effect to the body while consuming this dish.
This is one of the versatile salad which is an amazing choice for lunch as well as in dinner if joined with chicken. Even though the salad is tossed with simple homemade vinaigrette, you can use your own bottled dressing in small amounts.
● Chicken and Avocado with Clean Eating Lettuce Wraps
Bread wrap raises the amount of carbs in your body which is harmful for weight loss. You can use the combo of chicken and avocado instead and some lettuce with it, which will limit your overall carb consumption while having meals.
It is not recommended to cut pizza consumption entirely while following 21 day fix. However, you must cut cheese and choose a crust of whole wheat naan. You can enjoy this dish on weekends.
It is one of the important salad dish which you should always keep in your fridge. This salad is healthy even after finishing 21 day fix diet. It is filled with some healthy flavors which can provide the feeling of satiety for a long time.
Tips and suggestions for 21-day fix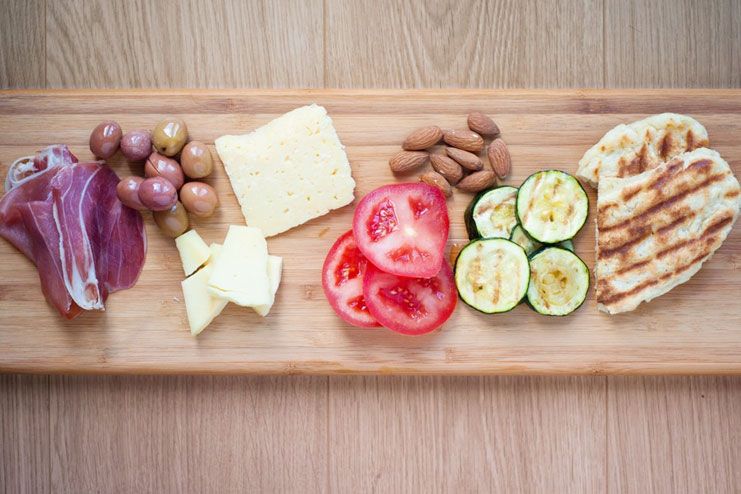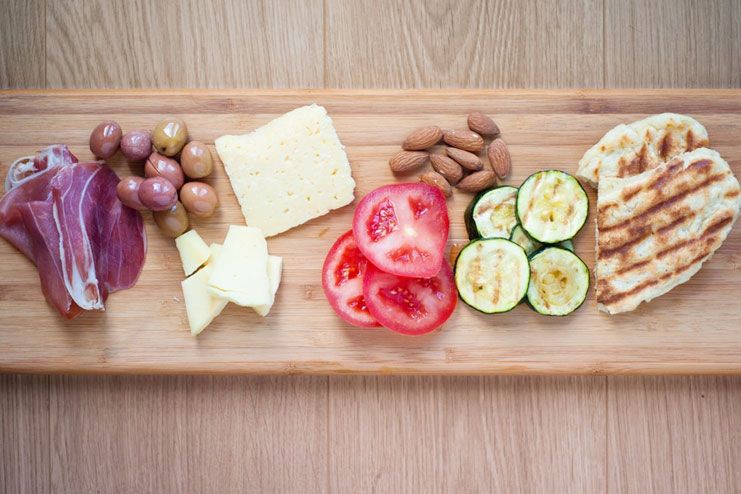 Some of the points you will have to keep in mind while opting for the 21 day fix are listed below.
Although it provides various health benefits, it is not at all easy. It required a lot of hard work and patience.
Most of the exercises in this program are done on the floor with the repetitive movements.
Even though the nutrition plan looks a bit complicated, you will figure it out in just 1-2 days.
You can lose up to 15 pounds of weight through this plan.
It will also make a significant improvement in all your physical activities.
You will not get any free day. There are yoga and relaxing exercises on Sundays as well. However, on Thursdays, which have pilates routine, you can get a mini rest.
Even if you fail to carry out exercise on any day just don't go hard on yourself and follow your schedule.
At last, it is recommended to work hard and invest a lot of energy while following the program to get better health-friendly results.
By Prajakt K.