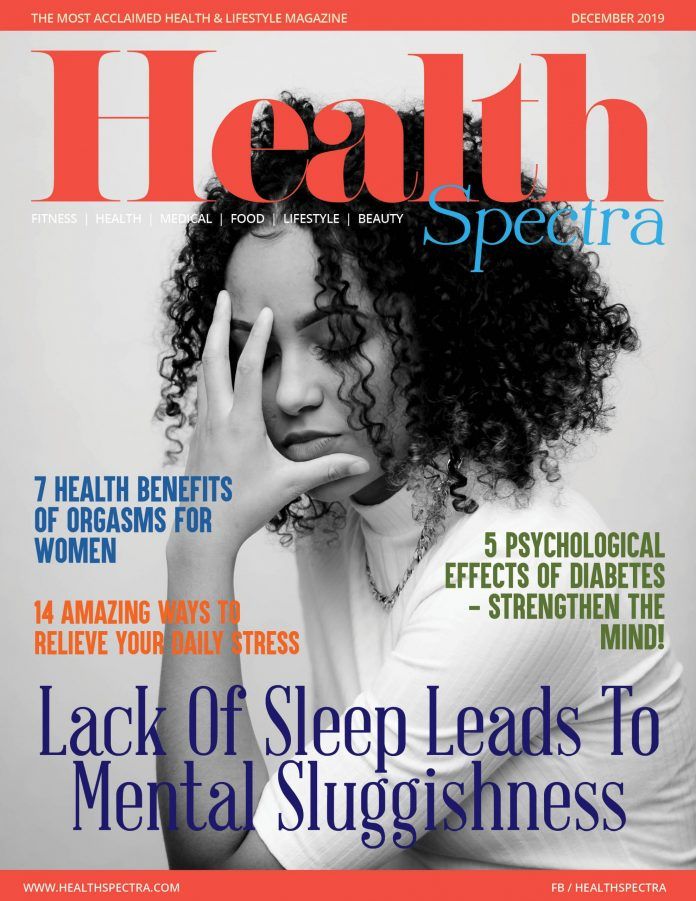 Inside magazine:
Good health is the most valuable asset to all of us irrespective of our age. We are more than glad to come up with useful information on health, fitness, and knowledge on a few health complications as well. To begin with, we have gathered information on how being deprived of sleep can negatively impact our brain cells and not to forget to mention, if you love being fit then you will know if exercising in the morning is a better option than exercising in the evening.
In addition to that, you will get to flip pages through information on a new drug for Alzheimer's, how eating together is known to boost your child's mental health and if you are particular about losing weight and you lack the motivation, you will find it here. Stay tuned as there is more to read.
We aim to keep our readers engaged with all our articles and more than happy to receive your valuable comments and feedback.