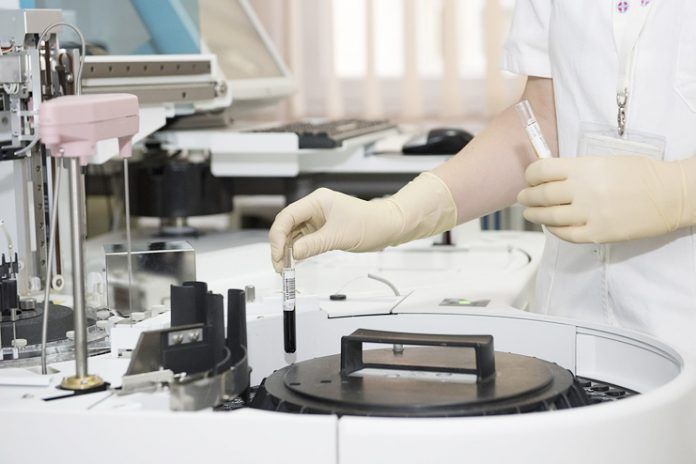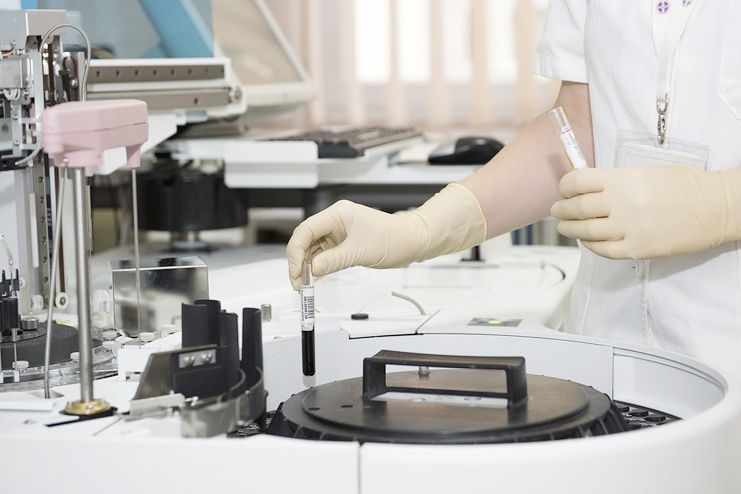 With the flu season beating around the corner, there is good news for the United States residents.
Recent reports suggest that the United States Food and Drug Administration (FDA) has recently fast tracked the drug production and possible approval process of an "one dose pill" drug for curing every possible sign and symptom related with the disease caused by the infestation of the Influenza virus.
The company, Genentech, recently reported to NBC News that the FDA has settled on providing their flu drug, Baloxavir Marboxil, with priority review along with their final approval by the end of this year (times and dates are subject to change) depending on the process of development of the drug.
The United States of America has been routinely using the same kind of drugs for flu for the past 20 years and this latest intervention is expected to imbibe a new drug for the patients, creating a milestone in the field of pharmacology after two decades. The most common type of drugs that the U.S citizens currently rely on for combating the signs of flu include Tamiflu (which is an oral drug), Relenza (which is an inhalable drug) and Peramivir (which is an injectable drug).
The drug was processed and developed with the aid of U.S National Institutes of Health. It has already got its green stamp of approval in Japan.
According to reports, while the available flu drugs in U.S now, help fight the flu by arresting the further spreading of the Influenza virus to other parts of the body, Baloxavir attacks the viral infestation at the cellular stage. Instead of attaining the mode of action like the existing flu drugs, this new medicine attacks the protein present inside the Influenza virus, thereby deactivating their activity in the body.
There have been no further reports in this regard, but, with the claims that this drug has and the fact that it has already been approved in Japan, there are chances that the same is going to have a positive feedback from the FDA as well (by the end of the year).