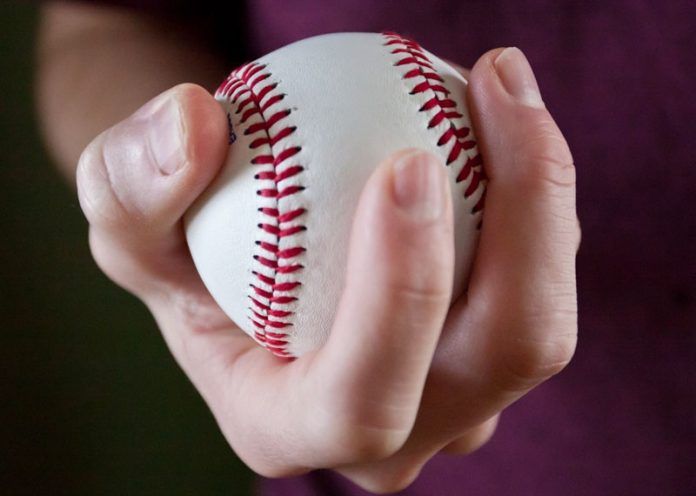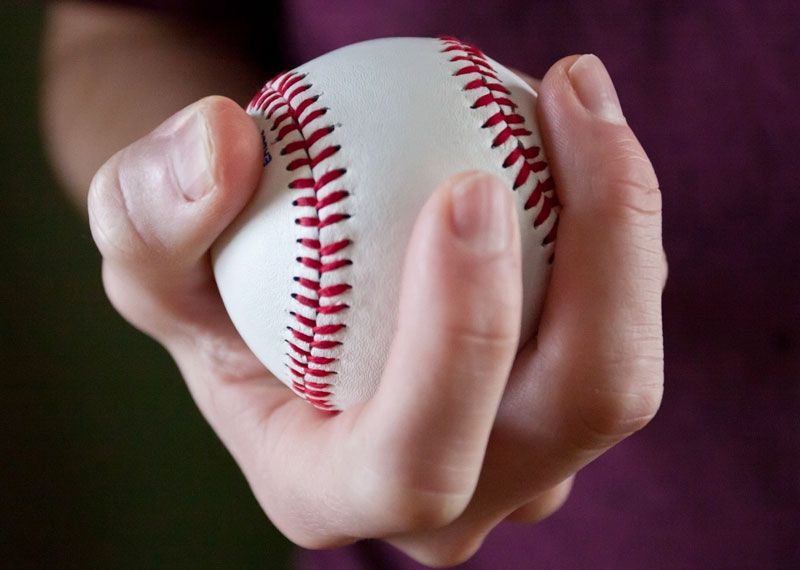 It is only obviously natural, that each one of us have a conventional, or a stronger arm, while the other one respectfully lags behind. It may just be worth all your effort and time to have dedicated sessions, particularly for the strengthening of this unconventional arm of yours.
Instead of putting in more repetitions on the weaker limb, you may want to isolate the arm or the leg, and work out upon it. This unilateral mode of training is sure to train your nervous system, to respond in a well disposed manner, even initiating muscle mass gain.
Read on ahead and get to know these workout tips to develop your weaker arm.
Ways to Strengthening your Unnatural Arm