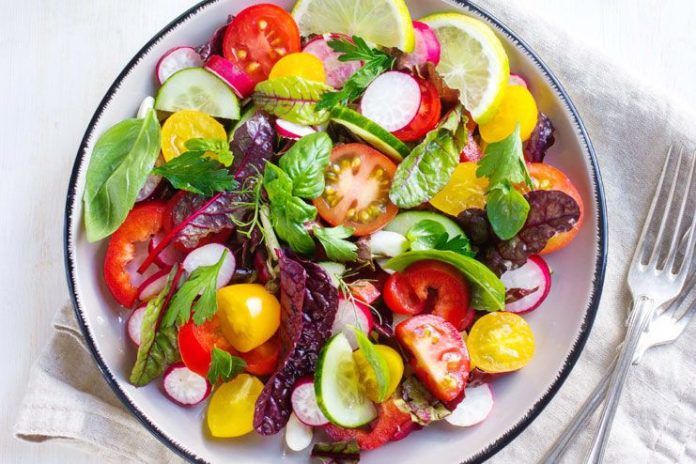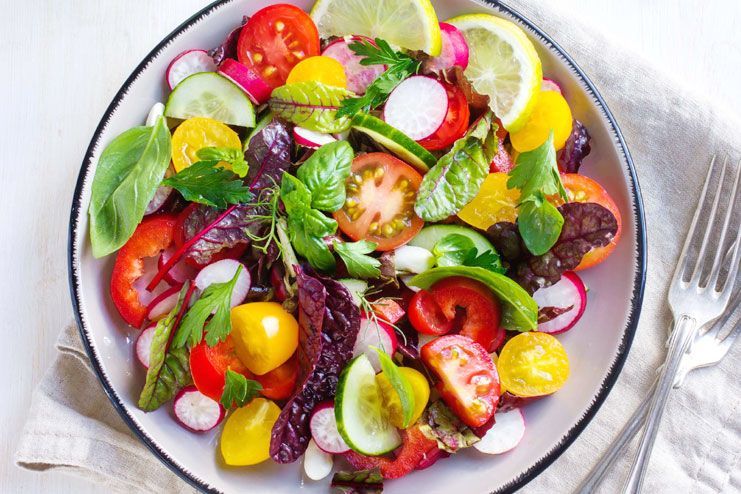 A vegan diet is totally animal-free diet. It consists of only plant-derived food. Vegans do not eat any animals or animal products including flesh, milk, eggs, honey, etc,. They do not consume animal based products because they regard animals as non humans. With the fundamental right of animals as not to be treated as the resources of humans, they are not treated as sources of food. Vegan diet plan has hence come into existence. A vegan diet plan may be helpful.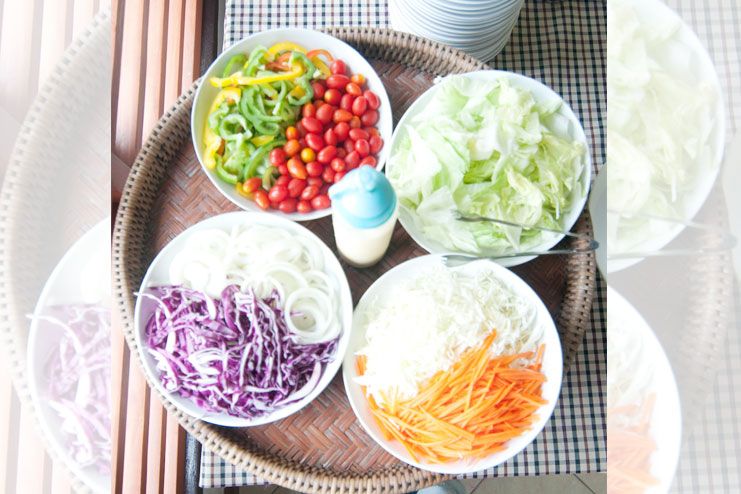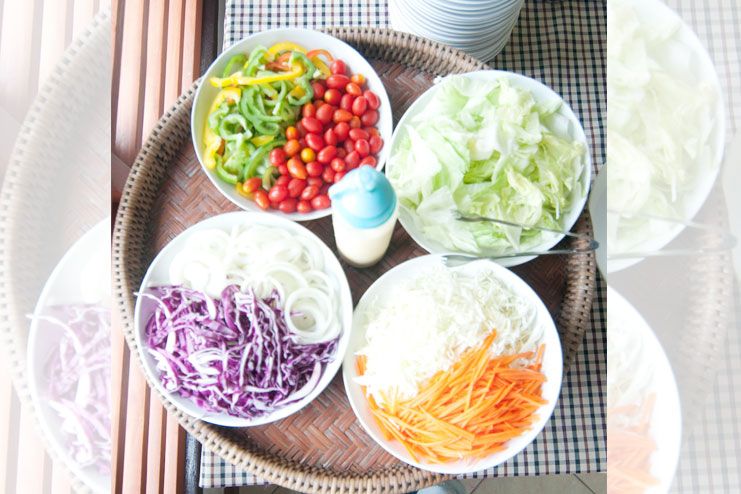 Changing your diet to vegan can open up a healthy lifestyle. It can seem like restricting food, but it is a source of healthy food options. It can actually show you way for new dietary options of eating. A vegan diet can also help reduce obesity, heart disease and eliminate toxins in the body. It is also necessary to eat a balanced diet of vegetables, pulses and grains and add flax seeds or omega-3 in addition.
7 Week Vegan Diet Plan
How to get started
Make a decision strictly not to eat meat poultry, seafood, dairy, eggs, etc, for one week. You can start it from the very moment if you want. Tell your friends and family that you are doing the 7 day vegan plan. Or pick a plan and buy the necessary provisions. Start eating a delicious and challenging diet.
It may be difficult to cook so many recipes or try foods you do not like. You can just eat salads. You can prepare smoothies that give you energy .You can try raw foods and miss cooked foods.
Shocking Nutrition Eating Disorders
Here are some ideas for cooking
Prepare vegan foods that are familiar to you, like vegan pizza or spaghetti.
Choose simple meals that you may like to cook and not hard meals that you may face difficulty with.
Shop for the entire week. Do not end up hungry by not having anything to cook.
You can cook meal in bulk. When you are hungry, you can heat things up and eat them.
Eat out at restaurants initially if you are facing difficulty with cooking.
You may get started like this
Day -1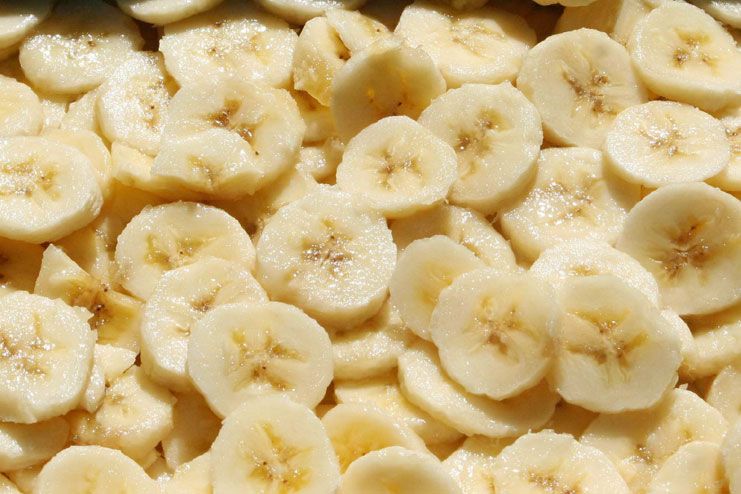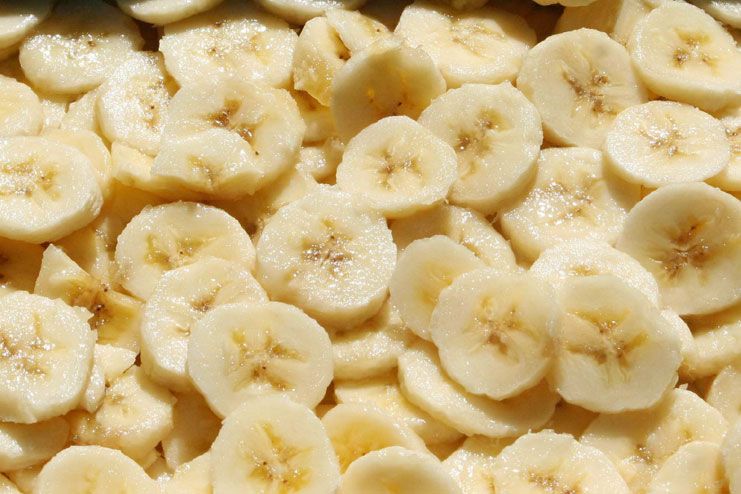 Breakfast: Oatmeal with blueberries and almonds or you can add apples, blackberries, bananas, pineapple or mango.
Lunch: A brown bread sandwich with plenty of green leafy vegetables like kale water cress, rocket, etc., along with chili sauce or tomato sauce.
Snack: Apple and raw almonds.
Dinner: Tomato and lentil soup with salad, brown bread with B12 fortified margarine available in supermarkets.
Day -2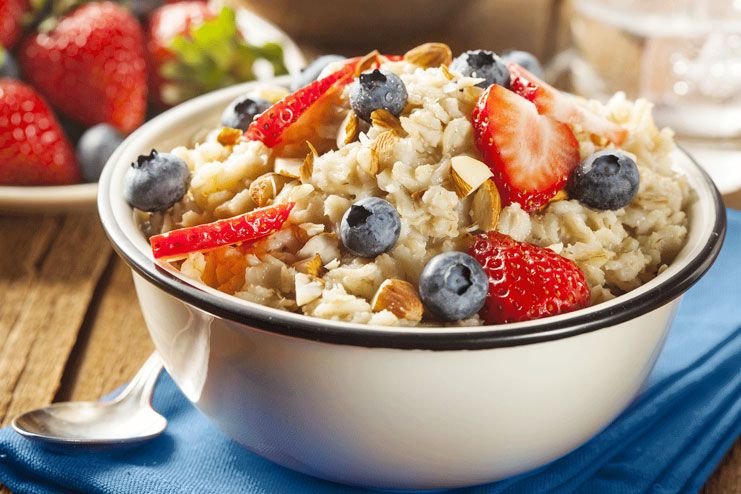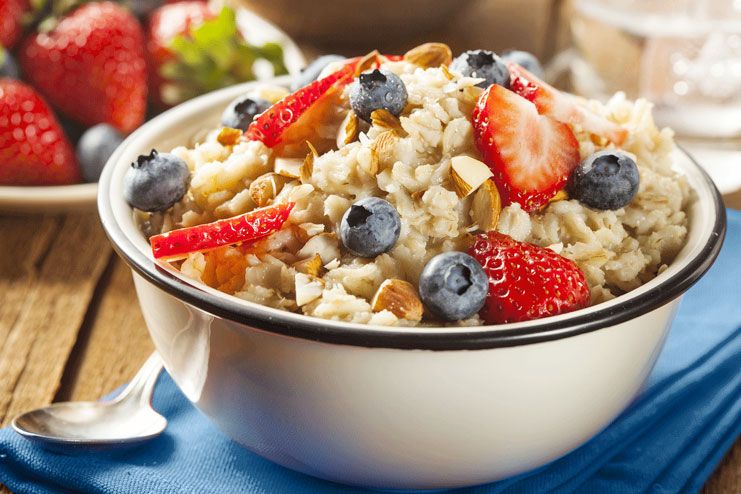 Breakfast : Oatmeal with fruits and nuts
Lunch : Soup loaded with vegetables
Snack : Vegetable salad
Dinner : Soup with vegetables
Day-3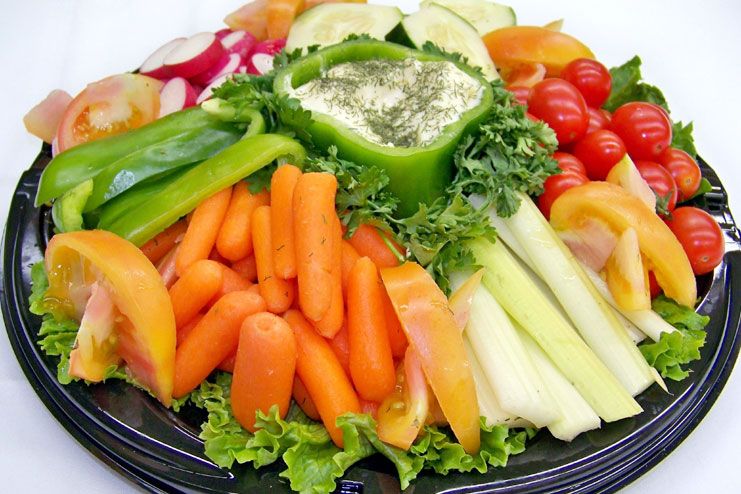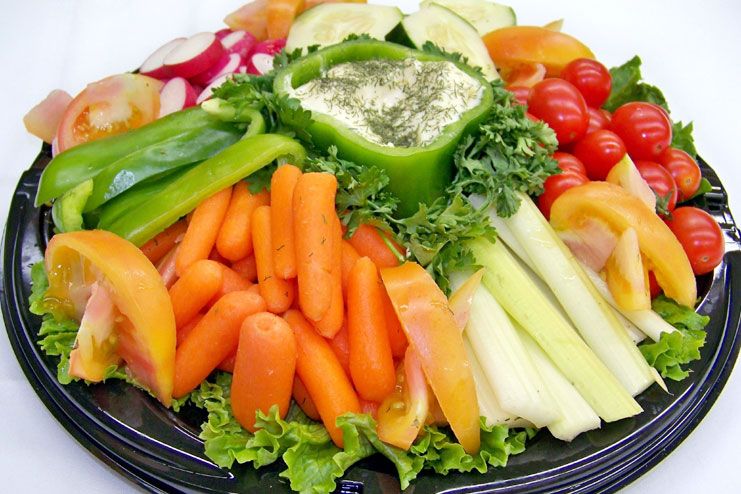 Breakfast : Scrambled tofu
Lunch : Beans and green leafy veg wrap
Snack : Vegetable salad
Dinner : Brown bread sandwich with plenty of vegetables of your choice
Day -4
Breakfast : Oatmeal with fruit and nuts
Lunch : brown bread with plenty of vegetables of your choice
Snack: Vegetable salad
Dinner : Vegetable stir fry of tofu with suitable vegetables
Day -5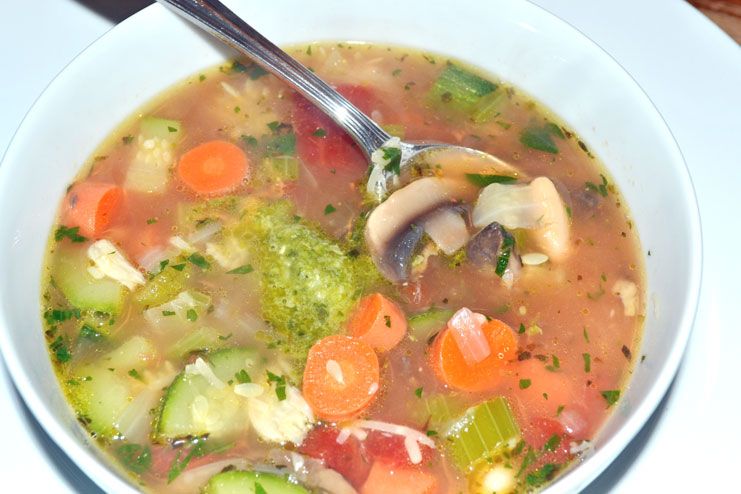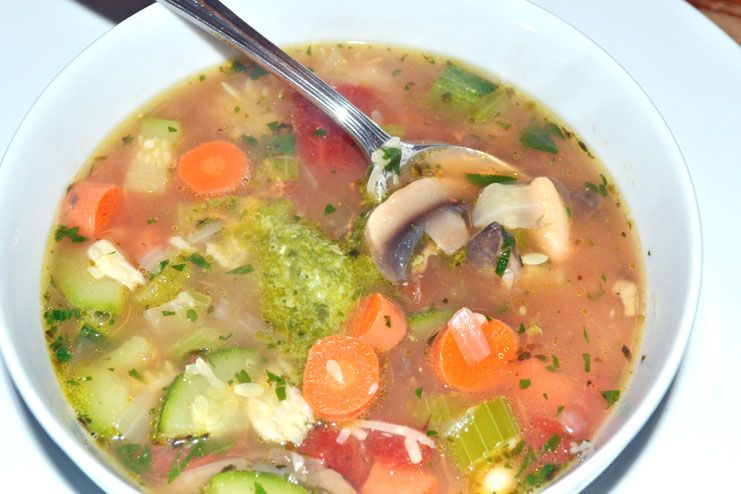 Breakfast : Fruit, flax seed and kale smoothie with 250 ml fortified plant milk and a handful of nuts.
Lunch : Soup with veggies
Snack : Fruit and nuts
Dinner : Vegetable soup loaded with vegetables
Day -6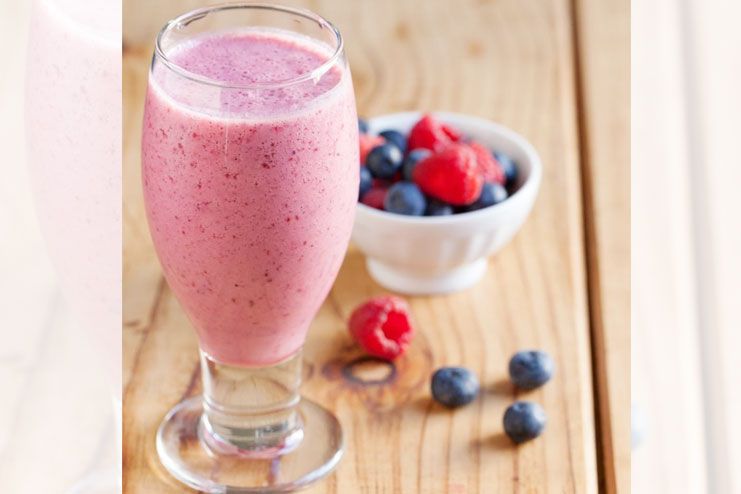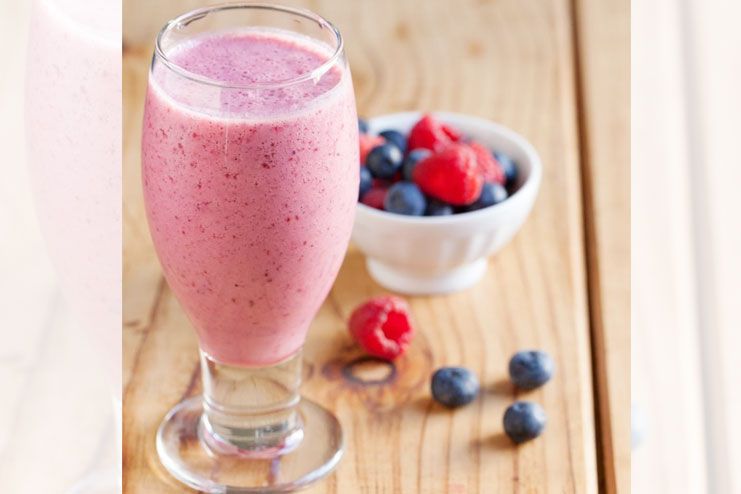 Breakfast : Pancakes made with fortified plant milk topped with sliced fruit
Lunch : Vegan cream cheese bagel with spinach, watercress and rocket.
Snack : Fruit smoothie with calcium fortified plant milk or cereal bar
Dinner : Vegetable bean salad and brown bread with almond cream
Day -7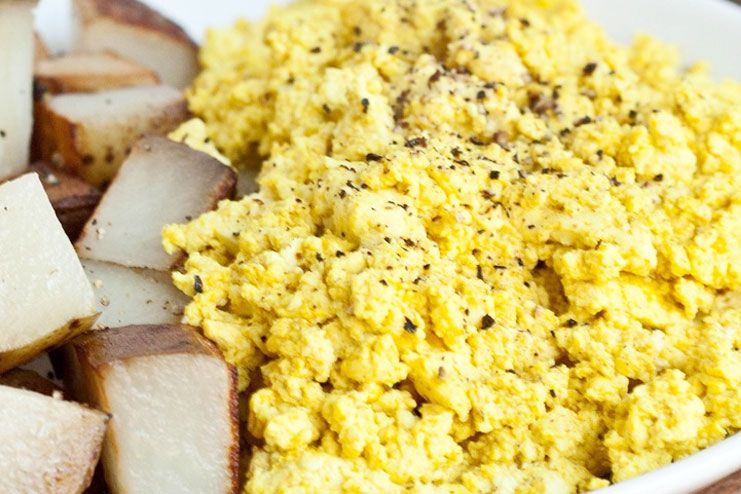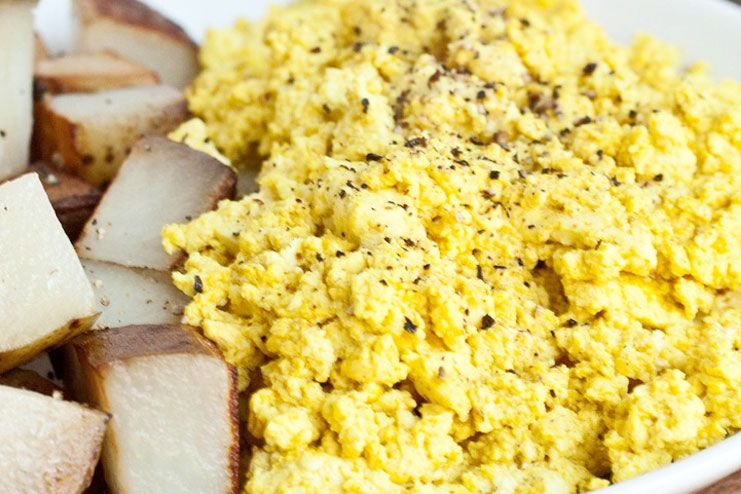 Breakfast : Wheat bran cereal with nuts and fruit topping
Lunch : Scrambled tofu
Snack : Apples and raw almonds
Dinner : Vegan meal at a restaurant or any vegan food as per convenience
Avocado Nutrition Facts For Good Health
Some interesting facts :
You can eat food at your convenience like at restaurants or frozen vegan food or canned food although cooking and eating can be a healthier option.
Vegan food means not raw food alone.
As vegan food is low in calories, you will lose weight.
You are healthier when you eat vegan food rather than when you eat animal-based food.
You may have to do without cheese even though it may be hard by using seasonings and chili.
Find vegan friendly restaurants to eat vegan food.
Banana, soy milk, and apple cider vinegar are a good substitute for eggs in certain recipes.
Beans, nuts, soy, tofu are the best sources of protein and leafy veggies such as kale, spinach ,broccoli are good for calcium.
Hence, by following a vegan plan, you can get used to a vegan friendly diet. You can lose weight as well as you can stay quite healthy when compared to eating animal based food.
By Pradeepa Polineni