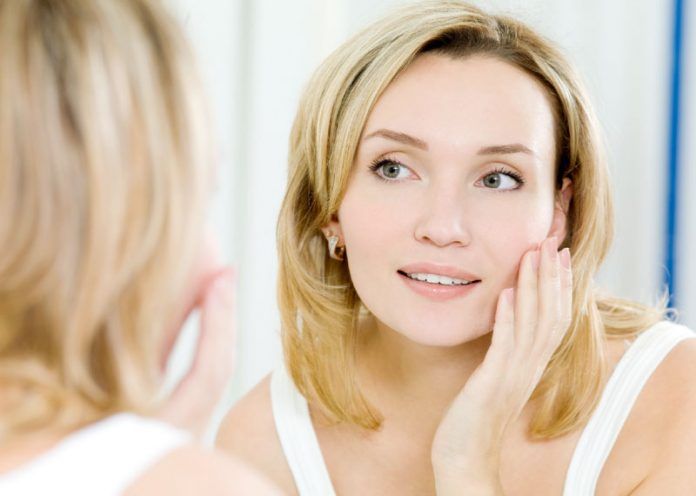 What is age but a number. A number for our minds to play games with our body. The body and the mind no doubt takes a beating with the passage of time. Yet the power and capacity to recover lies in our own hands. You are only as young as you pretend to be. Pretentiousness could be deceptive, yet there is no written rule that says always.
Read on ahead about these healthy habits to stay forever young. Indulge in them and see the years roll back in front of your eyes and in your sinews.
[embedyt] https://www.youtube.com/watch?v=ruN8vqCpbkM[/embedyt]
Check Out These Healthy Habits To Stay Young Forever.
How to Stay Forever Young