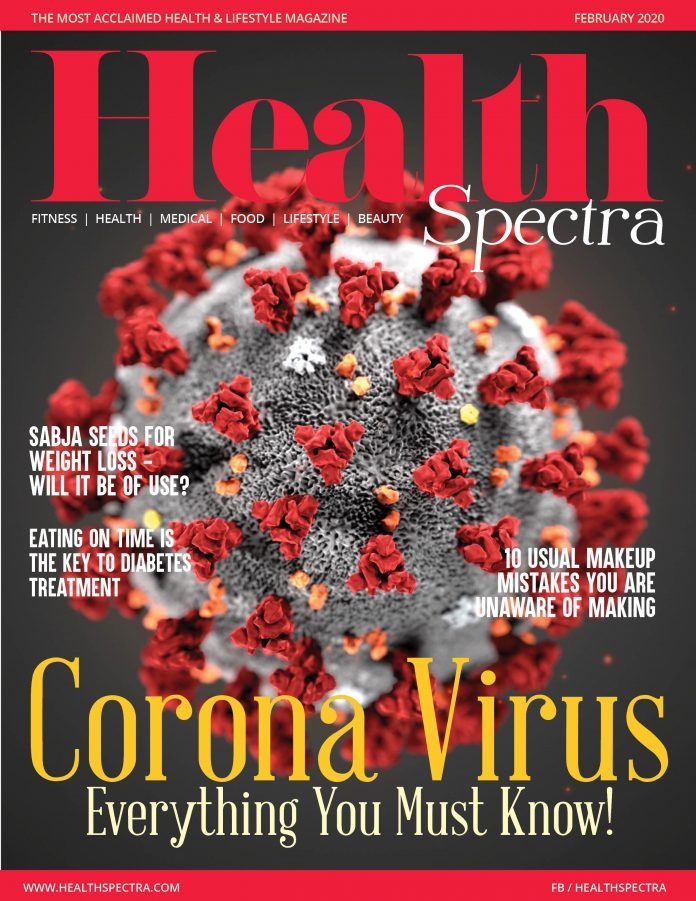 Inside magazine:
We are elated to be back with yet another information filled edition of the HealthSpectra magazine. This month around, we have shared everything that you need to know about the Coronavirus and the pandemic it has created. We have also shared some reasons why eating healthy is good for you and highlighted some pointers about the condition of Cirrhosis.
Moving on, we have set some facts straight about menstruation and how coffee could be a possible cure for Type-2 diabetes. Flip through to read about the ways to keep your child's mental health active and know what it takes to get rid of constipation the holistic way.
We hope you gain some knowledge and love reading it along the way!