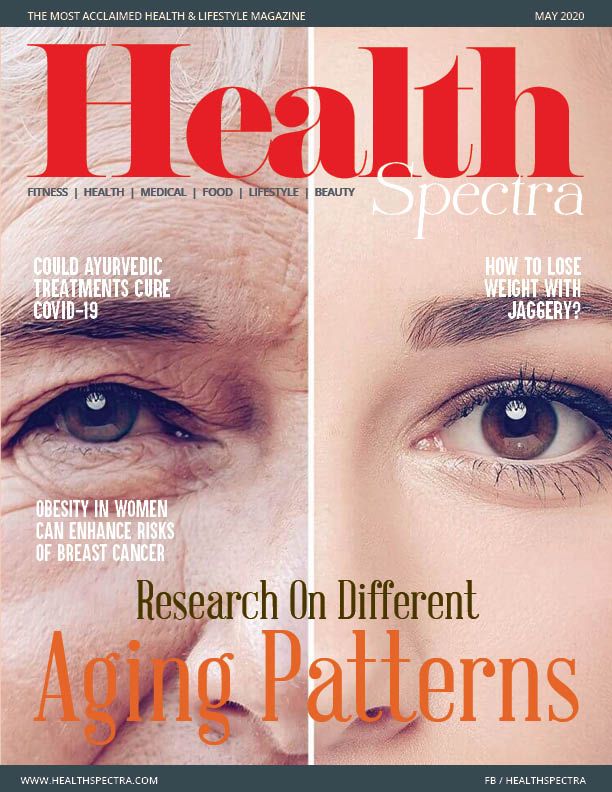 Inside magazine:
We are extremely elated to bring you yet another edition of the HealthSpectra magazine. In a world where everyone is in a constant state of distress over the Covid-19 pandemic, we wanted to bring some important health related news and insights that can help keep you informed and at the same time, help keep you engaged.
For this month's edition, we have shared the different insights about the aging patterns that you likely didn't know about for the cover story. Aside from that, get to know about the influence of ayurveda in the treatment of Covid-19 and the health tips to keep the balanced levels of your happy hormone, or dopamine.
Not just that, we have also shared some fun tips and tricks that you likely didn't know about when it comes to taming your habit of oversleeping. Also, learn about the impacts of obesity on breast cancer and some of the health benefits of drinking barley water.