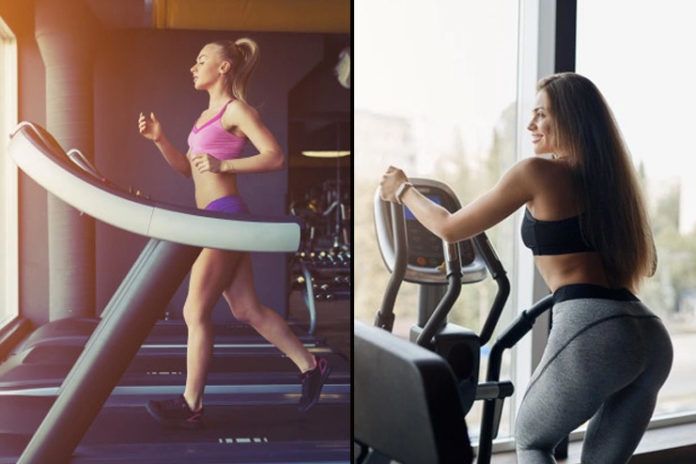 Cardio is one of the most productive workouts and in today's time doing cardio helps to manage stress too. Cardio releases endorphins which are happiness boosters, and make you feel good. After all great cardio is necessary every day and both elliptical and running are considered effective cardio workout equipment
Many of you have a very busy lifestyle, hitting the gym every day may not be possible and therefore one might opt to get either elliptical or Running to burn some calories and have a good workout session. Both have their own positives and negatives, but exactly which one should you be getting? Might be a qts. Do not worry, we are here to help you today. Will be listing some of the benefits of both elliptical and running and you can decide which might suit you the best. So keep reading to find out more…
What is Elliptical Training?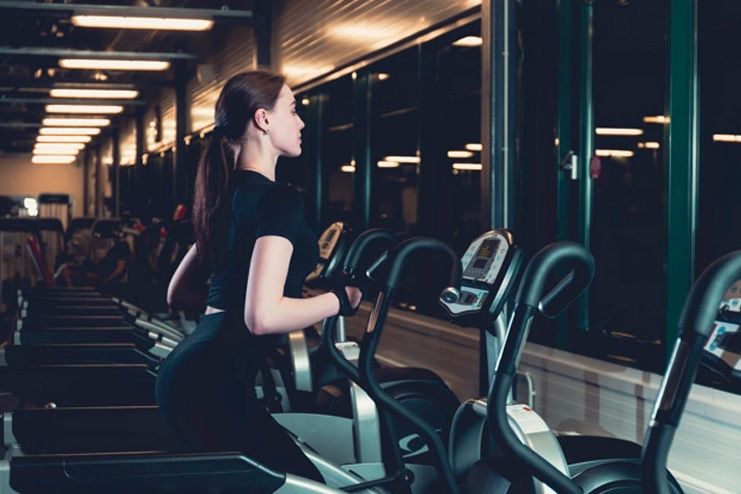 Elliptical training is a workout done using an elliptical machine. These machines are low impact exercises, Used to climb, walk or run which can be done without putting pressure on the joints. Elliptical trainers can be from low to high-intensity workout tools depending upon the user and his way to training. Although they are low intensity or impact workouts they are examples of weight-bearing forms of workouts.
The best part about elliptical training is that anyone can make use of it. People who have injuries also can use this elliptical training as a workout as they are considered to have a low impact on joints. Elderly people who want to have good cardio can also train with elliptical trainers. Elliptical trainers help to build both the upper and lower body with minimal intensity.
Benefits of Elliptical Training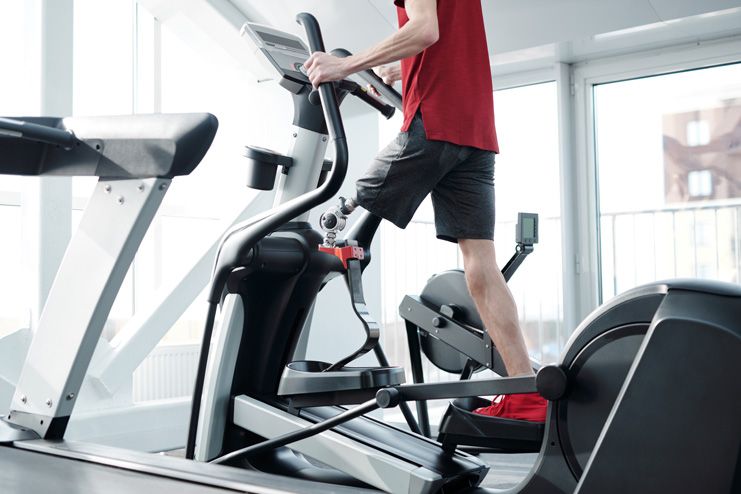 Elliptical training has many benefits which many of you may not have much known, therefore listing some of the benefits below.
Elliptical training has low impact and are best for cardio workout
One who has injuries related to knees or joints can train on elliptical training as they do not need to put pressure on these areas
Many health experts recommend using an elliptical trainer if you are suffering from knee injury as a form of exercise to keep the muscle moving without having trouble.
Elliptical trainer helps you to build stamina and gives energy to keep you active throughout
One can have both upper body and lower body workout on these elliptical training machines. Working out both by arms and legs at a same time can be difficult to practice and may drain you, because of elliptical it seems easy and possible and one can have a good time exercising on elliptical trainers
Elliptical trainers help you to strengthen your lungs, heart and muscle as they are great form of cardio and aerobic workouts
As elliptical machines are said to be great cardio trainers, they help in a good way by pumping blood circulation and one can get rid of many health issues due to the same.
Unlike other workout or exercising tools you do not need to put in much mental and physical pressure or effort while working on elliptical training.
What is Treadmill Running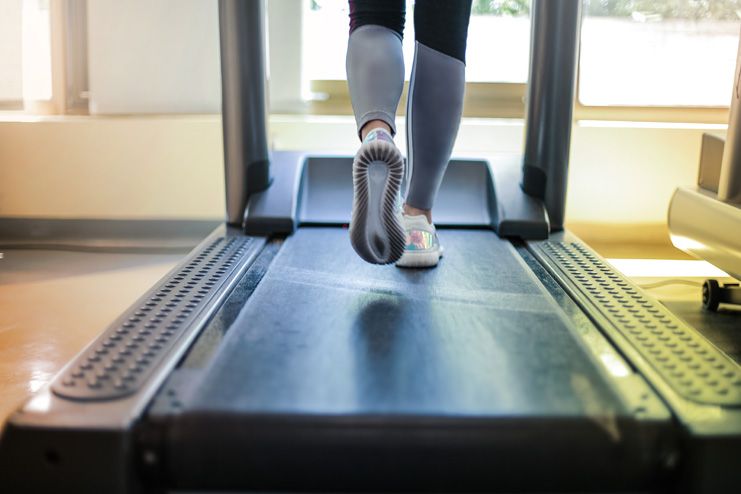 Treadmills are exercising machines used for running, jogging, or walking by being in one place which is often driven by an electric motor or flywheel. It is a device that has a flat platform on which you can run or walk which consists of a moving belt. It is a home exercising tool commonly used also at gyms indoors for cardio or aerobic activities.
The treadmill running machine has features where you can adjust your speed according to the requirements on a moving platform. The rate of running or walking speed can be controlled and measured. Someone who gets tired walking outdoors or is not able to head out during winters usually feels better using a treadmill for running. When you do treadmill running you can easily count the steps and speeds which are displayed on the machine and that is why it is considered to be a good cardio exercising tool. Everything can be adjusted on it and a person from beginner to advance may opt for going for treadmill running.
Benefits of Treadmill Running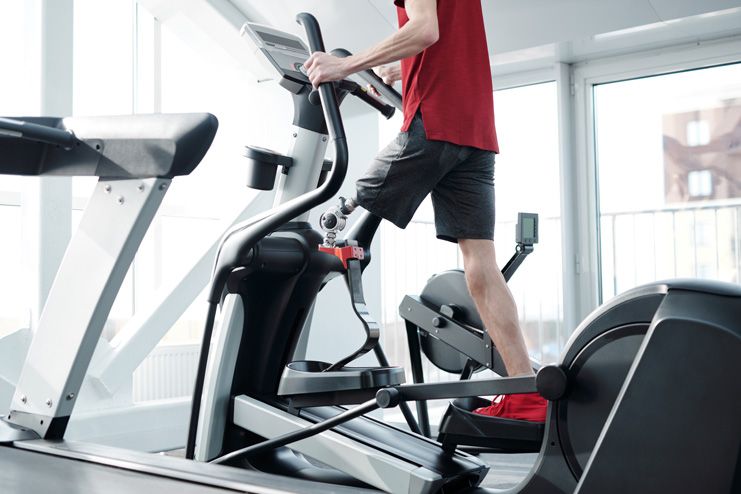 Now That you know what treadmill running is, let us talk about some of their key benefits
Treadmills are one of the first exercising tools a beginner usually adapts to while starting with their fitness regime and they are the easiest ones to get started.
Irrespective of the weather a user can use treadmill running as a great exercising tool.
With treadmill running one can have a predictable surface. The Incline setting On treadmill can allow user for consistent "uphill" training which is difficult on natural surfaces
Treadmill running is best option for core and lower body workout
Everything on the device can be tracked and controlled like the distance covered, how many calories have burned and the heart rate
It is like a custom machine where you can adjust the speed and the rate however you need too
Running on a treadmill will help you to burn more number of calories than other exercising tools
Treadmill running can have a good impact on person's health due to the intensity of its usage and what it provides
Difference Between Running on Treadmill and Elliptical
Both elliptical and treadmill running has a different impact on your exercising so let us understand the differences here
Treadmill running and elliptical trainers are both cardiovascular exercising tools
Treadmill allows you to have control on all the features like the speed and inclination where in elliptical this feature can be of no impact
Elliptical cannot be controlled as you move in circles or ellipses. In treadmill running everything is controlled and can be adjusted too
A fitness or any normal person who has been suffering from injury can still exercise on an elliptical trainer as it does not put pressure on knees and joints. Where in treadmill running one has high impact on lower body and everyone cannot be benefited from a treadmill running in this case
Treadmill running helps to burn slightly higher number of calories than the elliptical trainers
Elliptical trainer are said to be low impact workout tools and where as cannot be said same about the treadmill running
While you are on treadmill running your core and lower body gets benefited but in elliptical exercise both upper and lower body is benefited
Ellipticals are considered to be safest options while working out while treadmill running if you are not used to it and understand the control it can be detrimental to the health of a being.
Treadmill running is considered to be more effective in the gym or indoor comparative to elliptical exercises
While elliptical has more options on switching the muscle development, Treadmill running can have more impact on lower muscle development
Which is Better Elliptical Cross Trainer or Treadmill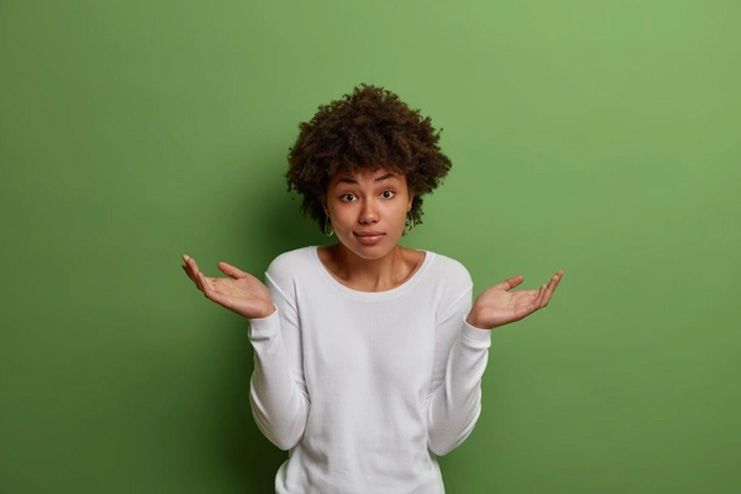 The big question would be which one of the two is better for you? Let us answer that
If you are looking for a cardio workout, let me tell you that both Elliptical cross trainer and treadmill are great options for you. But everything actually depends on your physical health. If you are someone who has undergone some surgeries or has injuries related to knees, ankles, or joints you might opt for an elliptical cross trainer. Also if you have elderly people who have knee pains this might be suitable for you. Also, consider the key point that it focuses on both the upper and lower body and also has not had a high impact on muscle so it is an easy and safe option if that suits your needs of having an elliptical cross trainer. Anyway both elliptical and treadmill are cardio workout equipment tools and both can be used indoors
Treadmill also is a great effective workout tool. If you are not prone to injuries and you are the only person who wants to have a good workout session you can opt for a treadmill. If you are a runner or a racer who is not able to head outdoors and have a busy schedule you may think of getting a treadmill or working out on it in the gym as it has a better impact with reference to the running aspect. For people who want to build strength in leg muscles or lower body then it might be a better option to use a treadmill
The bottom line is Both are very effective cardio workout tools and it depends on your usage and physical activity which would be better for you. They both can be used indoors and usually also require almost the same amount of space. Many find it boring but honestly it has great benefits. The treadmill you may not be able to experiment with much but best for burning calories by running, jogging or walking and everything could be tracked by you.
Conclusion
Both running on the treadmill and elliptical cross training are the most effective cardio workout tools. Both help you to burn calories and are also great for aerobics. They are indoor tools and can be used any time of the day, they both help to increase blood circulation and have many health benefits. Depending upon your personal preference one might choose either of the both. We hope this post will help you to make the decision and which might be used. Have a happy workout and thank you for reading. Do let us know which one you choose and which benefits you.
More Related Articles: