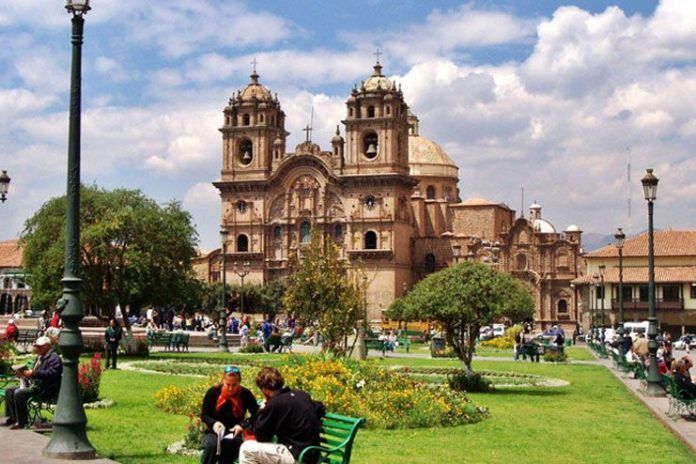 Asthma has suddenly become the point of care for people across the globe due to the eruption of air pollution in the urban areas due to high modernization. Various people are inhaling a worse quality of air due to high level of air pollution in cities. It becomes important for people suffering with asthma to live in better quality atmosphere which will not deteriorates the condition even further. As air pollution as well as toxic contents in the air poses great threat to the entire mankind, it becomes important that clear all the impurities which have surrounded us. Few cities have taken it seriously and have become the best cities for asthma people to live.
Various important organization also produces the list of certain cities in the world which have been found the best for people with asthma every year. They test the cities on the basis of air quality, pollen counts as well as number of asthma physicist in the area along with the asthma rates.
We have brought you a list of best cities for asthma people to live which you can check out whether your city is in the list? Or can plant to place in the right city.
Best Cities For Asthma People