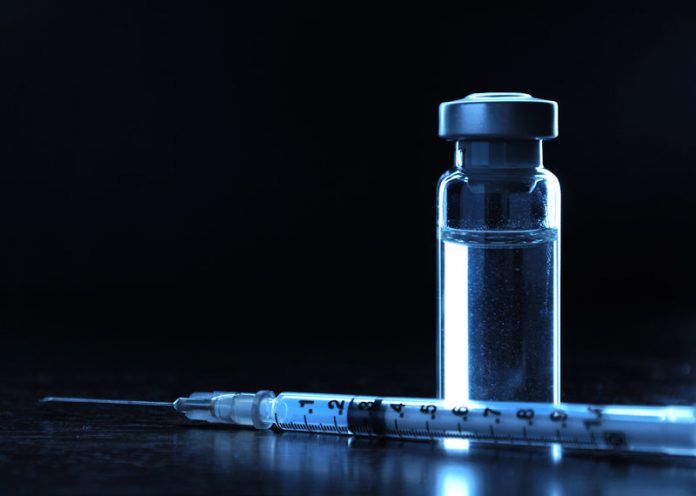 During the better half of the previous century, vaccinations would have been responsible for saving more than a billion lives, and prevented several ailments and disabilities from spreading their star crossed wings the world over.
Disease prevented by vaccines, such as measles, meningitis, and mumps, is absolutely catastrophic examples of ailments, which still claim countless lives, across the world, every year.
Read on ahead, to get to know about a list of free vaccines, both optional and mandatory, that are given at birth, in India.
Read more about free vaccines in India.
List of Free Vaccines in India