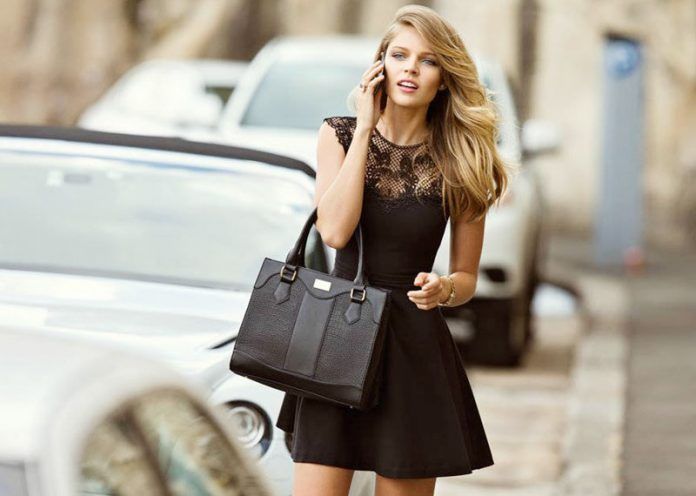 Are you worried about what to wear on your first date? Of course going on a first date is very much scary as well as thrilling. What will suit on you? Which color suits you? Which style of dress can you wear? What about footwears? What I will talk? Like this hundreds of questions start running in the mind and make us totally confused. Do not get confused and be cool. Your main goal while going on a first date is to look different with little efforts. So, keep certain things in mind and get ready for your first perfect date.
Tips for the First Date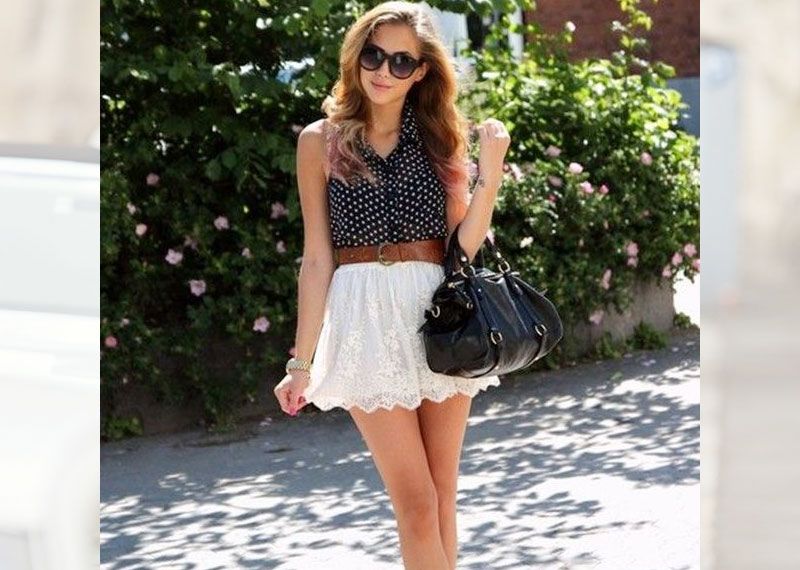 The first question comes in mind while going for a first date is What to wear!. Firstly, keep calm and think that at which place you are going for a date. If you are going into a restaurant, then jeans are not coming under smart wears. It gives you a normal look. Do not get to expose, that it puts wrong impression of your personality. Do not wear deep neck clothes. By wearing a deep neck, you will not feel comfortable and others may feel awkward. Avoid wearing revealing clothes on your first date.
Now, coming to the footwears that you can wear on your first date. Select the smart and stunning stilettos. I know that it is a bit difficult for you to wear such high heels, But it will give you stunning look and also will look slim and smart. Make sure to choose that heels in which you can walk smartly. Smart shoes take you to the smart place. So, find a shoe in which you can walk in well mannered.
Wear less exposing clothes does not means pack yourself in a full clothes like Tracksuits and sweatpants. It makes your figure little baggy and packed with clothes. Do not wear animal printed dress. All leopard, cheetah, zebra and other animal prints are to be left at home. Firstly, make sure to wear that dress in which you feel comfortable. Do not wear dresses, full of glitters and shines. The decent plus sexiest to wear is the skirt. According to the man's point of view, it shows your sexy and feminine side.
Now, comes in, the color of the dress. Keep one thing in mind to wear only that color which matches to your skin complexion. Women like to wear black, brown and gray like professional colors. But men does not like these colors on a first date. Because they are not going to hire you for a job. They are looking for a girl that suits to his personality, with whom he can spend personal time. Red and turquoise are the colors liked by men, But make sure to wear only that color which suits your complexion.
Men do not care about brands. They only care about comfortable zone. Dress should be comfortable and should match your personality. If something you wear, whether it is designer, if that are hurting that it cost zero for him. Your body is not a dummy having fashionable thing on it. You should also take care of the comfort zone of the body. Do not show off your fashion style and brand you wear.
By: Shaveta Kandhari