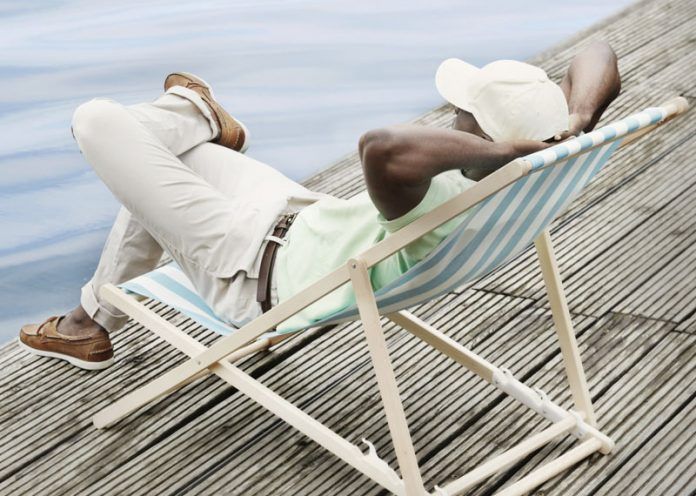 There are obviously no two ways of talking about stress. No one in their right mind, would have it, if they could do without it. Yet we are all victim to it. From time to time we cannot help but end up mismanaging our lives, and thus the consequences of our actions make us the victims that we are of stress. Just remembering to breathe in and breathe out deep may go a long way in getting us eased out.
Stress may have nothing to do with your physical state, and everything to do with the state of your mind. To be more precise the state at which your emotions are at. There would be those life changing events, like carrier decisions, loss of near and dear ones, major financial losses, love affairs and the sorts which bring about major episodes of stress in the life of an individual. Stress may also be developed by everyday occurrences, life traffic, and pollution. It is not as much the bad posture which leads to the stress, as much you thinking about it. It matters not how busy our daily schedule may be. It matters not how much of a mess our lives may be at this moment. There is always the chance and scope of bringing in some measured quantities of peacefulness into our lives.
A relaxed way of life is not a skill that you may acquire overnight. A way of life the wipers for itself. You got to be chilled out, come what may. In this publication we present for your reading pleasures, a walk through, if you may say so. Read on and find out for yourself ways to get complete relaxation in your life. Live it up and bust those blues mate. One point that you may want to keep in mind is the you would not have to get it head on all at once. All that would do is leading to more stress. You might as well take it a week at a time. Make sure that you make the day count.
Walkthrough to Destress in Life