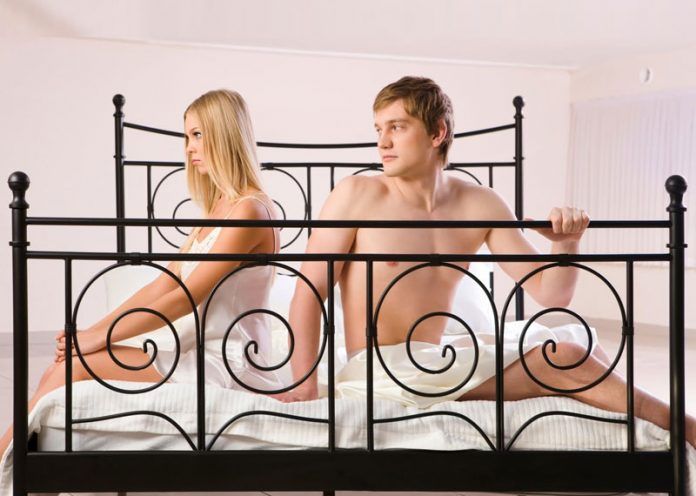 We, as Indians, might be the pioneers in erotica, educating the world since the dawn of civilization. Our forefathers have been credited with the authorship of the foremost and the most definitive text in sex education, the Kamasutra. Still Sex as a topic of conversation is a serious no-no, among most circles, when it comes to being an Indian. Yet masculinity, manliness, machismo, call it what you may, still remains to be a persistent undercurrent in the minds of a majority of the population.
Men!, this one is specially for your informative viewing. Are you drastically unsatisfied with your carnal achievements, or are incessant complaints from your partner's side is leaving a sour taste in your relationship. Healthy desires could only lead to a healthy mind, and fulfillment means higher levels of energy, and morale.
Read more on Benefits of sex in relationships
You may no more smother yourself with mystic lotions, or pop those all promising pills. All you need is a handful of tried and tested super foods that are affirmed to boost your virility. The results in some cases may be instantaneous and drastic. Read along to know more about these choicest super Virility foods for men that are sure to boost virility in a big way.
Best Virility Foods to Eat