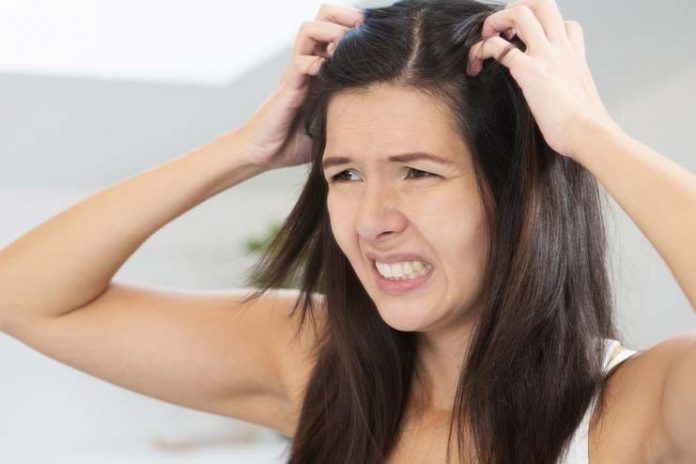 Itchy scalp is one of the most irritative health problems which makes you highly uncomfortable. It also makes you embarrassed by causing few symptoms such as frequent scratching as well as discomfort. While you can have a problem of itchy scalp without any skin changes, sometimes the problem of itching scalp is visible through symptoms such as flaked or scabbed skin.
According to the expert, itching of the scalp is not considered as a severe medical condition, and you can get rid of it through prolonged expert treatment, the problem of the itchy scalp may be one of the symptoms of any underlying disease. Therefore, it becomes important to treat the disease as soon as you can.
Various chemical products are available in the market to treat the condition of scalp itching. However, these chemical products may cause various side effects, if the harmful chemicals in them get reacted with the flakes on your scalp caused by itching. It can also make worsen the situation even more.
To overcome this situation, it is recommended to take the help of natural remedies which you can easily try at home. We have made a list of some of the major natural remedies, which you can try to get rid of the problem of itchy scalp.
What Are The Causes Of The Itchy Scalp?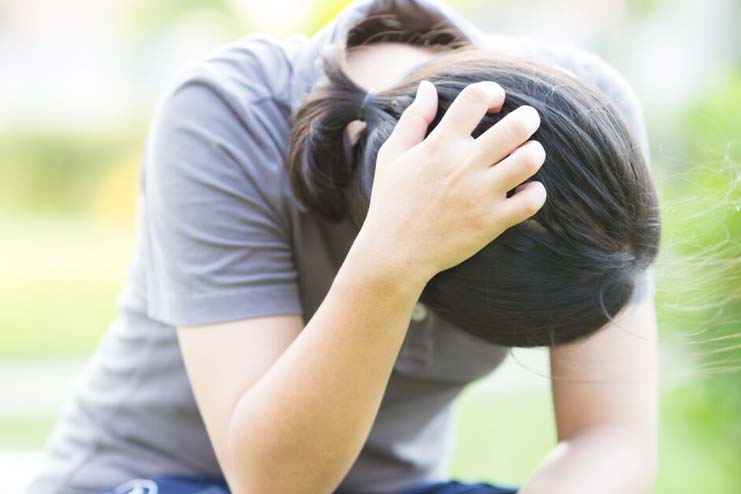 Among all, one of the major causes of itchy scalp is considered as seborrheic dermatitis, which is infamously known as itchy scalp dandruff. In toddlers, this condition is called as cradle cap. Expert says that this kind of dandruff forms in sebaceous or oil-producing glands on your face as well as scalp. If inflammation occurs in these glands, you may suffer with,
Flaking
Itching
Red skin
Itchy scalp bumps
Scales on your skin of white or yellow color
Some of the potential causes of seborrheic dermatitis includes,
Overgrowth of yeast on the skin
Hormonal changes
Seasonal changes
Stress
The problems of the sensitive scalp can cause itchy scalp and hair loss and many a time it is not a severe situation of worry. However, as mentioned earlier, it can be a sign of various underlying diseases, which can be highly dangerous. The examples of such disease include, diabetes mellitus and herpes zoster or shingles.
Few other causes of itchy scalp are,
Anxiety disorder
Head lice
Scalp psoriasis
Migraine headache
Allergic reaction to medication
Discoid lupus
Infection due to something which has come in contact with your head such as changed shampoo.
Symptoms of Itchy Scalp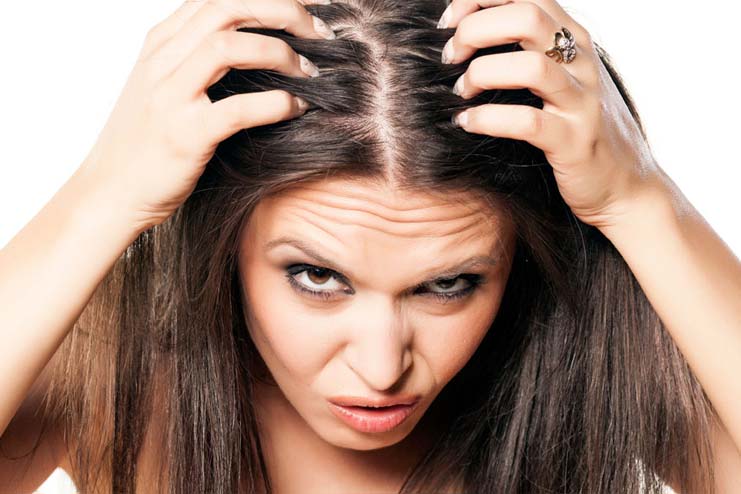 The major symptoms of seborrheic dermatitis or itchy scalp dandruff are pain and feeling of tingling in ahead. Sometimes it feels better after scratching or itching your scalp. However, this may also cause pain. Some adjoining symptoms of itchy scalp along with itching includes,
Dry skin
Irritated skin
Bald patches
Low-grade fever
Redness
Sores filled with pus
Patches and scales on scalp
Swelling on scalp
Sore formation in the scalp
It is important to consult with your doctor immediately if the itching of your scalp doesn't get cured by itself in few days of a period or if joined with hair loss, pain, sores as well as intense itching. Medical treatment is mandatory for itchy scalp caused due to fungal infection or lice.
Your doctor will give you medicine for your scalp itching after careful examination or be knowing your medical history.
6 Working Home Remedies For Itchy Scalp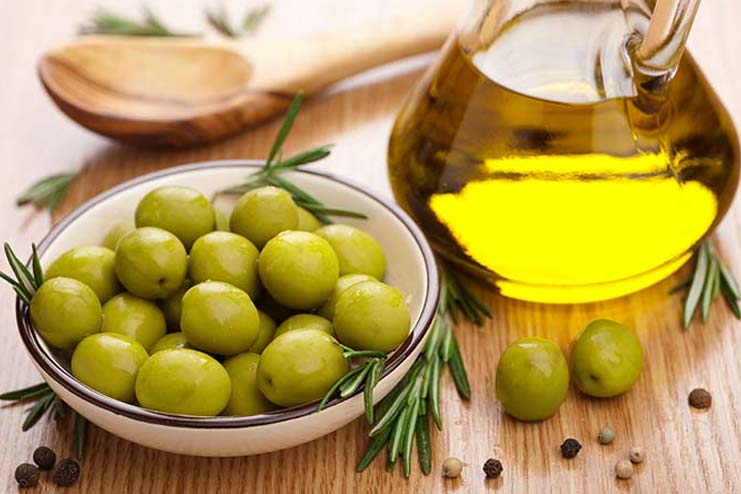 Various natural ingredients are available which you can try to treat the condition of the itchy scalp. You can also refer to the list we have made here of the products which you can use to get rid of itchy scalp.
1. Tea Tree Oil For Itchy Scalp
Tea tree oil contains terpinen-4 oil component which contains natural antifungal, antibacterial and anti-inflammatory properties which help in treating itchy scalp. Apart from that it also helps in unclogging hair follicles.
Although you can use tea tree oil undiluted, if you can endure the strong nature of the oil, you can add few drops of it into the vegetable oil to dilute it.
Massage this mixture into your scalp to unclog hair follicles.
This will also provide relief from itching.
Wash it with the help of water or mild shampoo, after leaving it for 2-3 hours.
Use this process regularly for 2-3 weeks.
2. Aloe Vera for Itchy Scalp
Along with anti-inflammatory, antibacterial properties, aloe vera is also useful for providing moisturization which helps in giving relief from itching as well as dryness. While the enzymes in aloe vera will eliminate all the dead skin cells accumulated on the scalp, the amino acids present in aloe vera will help in stimulating the growth of healthy tissues.
Take out aloe vera gel from squeezing the leaf.
You can purchase fresh aloe vera gel from the market as well.
Apply this gel on your scalp.
After leaving it for 20-30 minutes, wash it off with the help of water or mild shampoo.
Try this procedure regularly to get rid of itchy scalp.
3. Coconut Oil For Itchy Scalp
Along with providing moisturization, coconut oil also helps in reducing dryness. The antibacterial properties of coconut oil helps in fighting against the infection in the hair follicles as well as other fungal infections such as ringworm on the scalp.
Massage your hair as well as scalp with slightly warm coconut oil.
Massage coconut oil for at least 10 minutes.
Wrap your head in towel or shower cap.
Leave it for overnight.
Wash it with water as well as shampoo.
You can also add few drops of coconut oil in your shampoo to get rid of itchy scalp.
Regularize this process for 3 times a week.
4. Baking Soda For Itchy Scalp
Baking soda helps in preventing dandruff caused by fungi. Baking soda helps in providing relief from itchiness by balancing the pH level due to its alkaline nature.
Make a paste by mixing 1-2 tablespoons of baking soda in water.
Now first apply some olive oil on your scalp and rub it well.
Now apply the baking soda paste.
Leave it for 10-15 minutes.
Wash it off with water and the repeat the process regularly.
5. Lemon Juice For Itchy Scalp
Lemon is a natural cleanser and antibacterial in nature. Hence, it helps in eliminating the buildup of harmful bacteria which causes itchy scalp. The acidic nature of lemon juice also helps in balancing pH level and provides relief from dryness of scalp.
Massage lemon juice on your scalp. You can add it in yogurt if you have sensitive skin.
Leave it for 5-10 minutes.
Now wash again with a cup of water along with a teaspoon of lemon juice.
Repeat the process every day.
6. Onion Juice For Itchy Scalp
Onion juice is also filled with important antibacterial as well as antifungal properties which provide relief from itchiness caused by ringworm or dandruff. Onion juice is also filled with vitamin B6 & C along with potassium, magnesium, sulfur as well as germanium which provides proper nourishment to the scalp.
Extract juice from 1-2 onions by grating or blending them.
Apply this juice properly on your scalp.
Leave it for 20-30 minutes.
Wash it off with water or shampoo.
Preventive Measures For Itchy Scalp And Hair Fall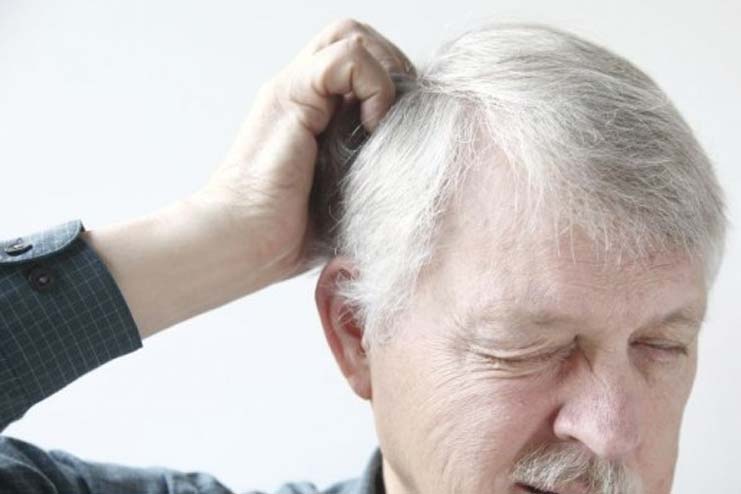 Follow these preventive measures to prevent or reduce itchy scalp or hair fall caused due to it.
It is necessary to switch your hair products after every 3-4 months as the chemicals in these hair products may accumulate on hair or scalp with prolonged use.
Always choose organic, natural hair products which are free of chemicals as well as alcohol for better treatment and to avoid side effects.
Most of the times infection caused due to moist environments, and it is, therefore essential to dry the hair properly after each wash to reduce fungal infection.
Comb your hair properly to improve blood circulation in your hair which can help in better scalp and hair health.
Drink a lot of water to keep your skin hydrated to keep your hair away from dryness.