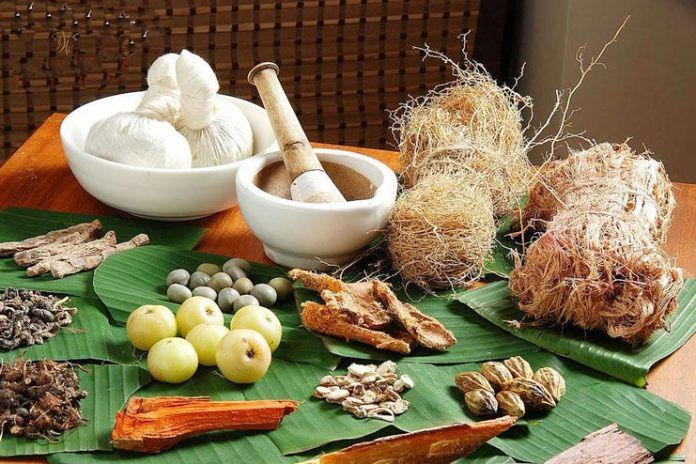 Ayurveda is the traditional Hindu system of medicine with its roots from Vedic manuscripts. Ayurveda is known as an ancient from of medicine from the times of Atharva Veda or the last of 4 Vedas. Ayurvedic Brands are extremely popular in India and countries far and wide for they are based on the idea of balance in bodily systems. Ayurveda uses diet, herbal treatment and yogic breathing for benefits of healing and health care. Ayurveda is an alternative form of medicine with globalized presence.
[Read: Ayurvedic medicines for a healthy life]
Ayurveda has 5000 year old legacy for science of health care and herbal treatment. Ayurveda is highly effective in severe ailments and ensures no serious side effects, which contribute to its popularity as an alternate form of medicine. Ayurveda is an ancient system of life and knowledge, and it has greatly influenced healthcare and personal care industry ever since. It is controlled and administered by ministry of AYUSH in India.
[Read: Ayurveda medicine for depression]
Benefits of Ayurveda: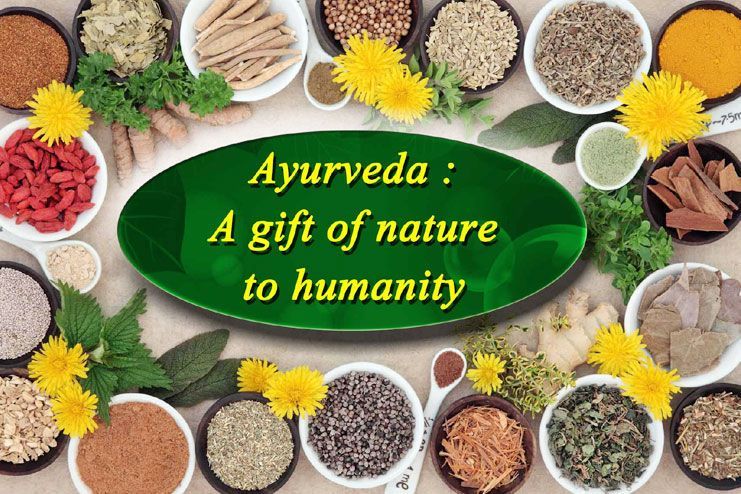 Ayurveda treats some severe ailments and is a safer form of medicine.
Ayurvedic medicines have minimum to no side effects if taken under proper guidance.
Ayurveda emphasizes balance within the body, thus it aims at getting hormonal balance back.
The herbs and minerals used by Ayurveda medicines reduce inflammation and also detox our body
Ayurvedic and herbal medicines cleanse and revitalize the system to function in a better way.
The works of Ayurveda have been appreciated for its impacts on body, mind and soul equally.
Ayurveda is so popular and backed by scientific research that it is gaining prominence far and wide.
Top 6 Ayurveda Brands With Wonderful Health Care Products:
1- Dabur :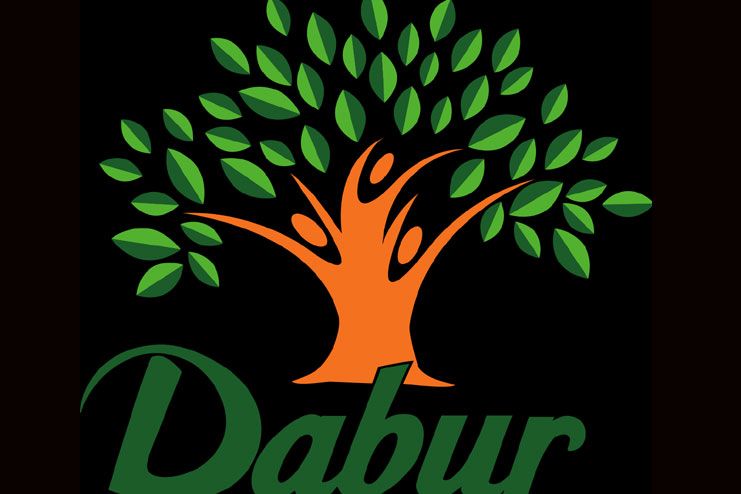 Dabur is India's largest manufacturer for Ayurvedic medicine. It was developed by a physician with sole aim of treating cholera and malaria which could have better treatment using Ayurvedic products. Dabur is the leader in production and distribution of health care products, personal care products, oral care products, foods and home care products. Dabur international is a wholly owned subsidiary of Dabur India and has a strong global presence. Dabur has the legacy of 260 medicines for treating severe ailments from common cold to chronic paralysis. Dabur chyawanprash and hajmola digestive tablets have over 70% market share.
2- Himalaya drug company: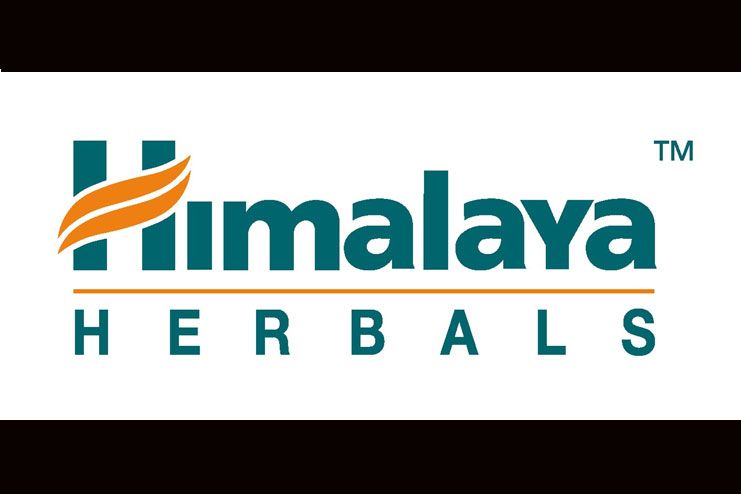 Himalaya herbal healthcare products are popular in over 92 countries and with its presence in India, US, Middle east, Asia and Europe. They have strong developed research wing utilizing herbs and minerals for newer and scientific benefits. They have a wide range of products including pharmaceutical, personal care, baby care, well being, animal health and they have some flagship products in their name too. Himalaya is prominent in the US for its product Liv-52 which is a liver protector and therapy for diseases like viral hepatitis.
3- Baidyanath: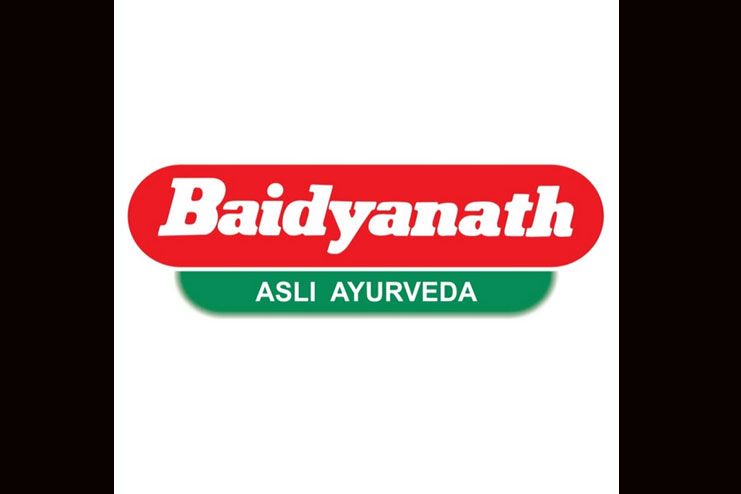 Sri Baidyanath Ayurved Bhavana is an acknowledged leader in Ayurveda know how. They have been the pioneers in revalidating their Ayurvedic products scientifically. It has been widely adopted for their hepato protective medicine for liver. The company boasts having 700 Ayurvedic products and its most famous product being shikakai shampoo.
4- Zandu:
Zandu realty is an international pharmaceutical company, manufacturing and dealing in Ayurvedic medicinal preparations. It was incorporated in 1919. It has both cosmetic and pharmaceutical division, which is extremely popular globally. Zandu balm has been its flagship product from decades for curing muscular cramps and joint pain also curing cold and cough.
5- Patanjali:
Patanjali Ayurveda is the most recent and extremely popular brand in herbal and mineral products. Baba Ramdev began with the mission of establishing the science of Ayurveda in accordance and coordination with latest technology and ancient wisdom. They have products in personal care and food. They have over 300 medicines treating a range of ailments and body conditions. Its growing popularity in addition to Yoga and scientific research has made it widely accepted all over.
6- Hamdard laboratories:
Hamdard is a Unani and Ayurvedic pharmaceutical company in India. Some of its most famous products include Hamdard Sharbat Rooh Afza, Safi, Roghan badam, Cinkara, Joshina and Sualin. It has been famous for these products not on in Asia, but in the US and Europe too.
Precautions When Using Ayurveda Brands For Medicines:
Ayurveda medicines must not be used in place of your prescription drugs, they are aids and not sole cure.
Since Ayurveda brands are available over the counter, there is a need for increasing precaution for its usage and guidelines.
There are ample gastrointestinal upsets and stomach aches if Ayurveda is administered without medical aid.
There may be allergies as herbs and minerals have strong bases, so they must be consulted before consuming.
Ayurvedic medicines interfere with certain drugs and may worsen the situation so consult your healthcare provider before opting.
The above compilation on Top 6 Ayurvedic Brands with wonderful health care products, is based on experiences and learnings over time. There have been records for ample benefits and some side effects due to negligence and un-administered consumption. It is therefore advisable to check with an Ayurvedic Doctor and your family doctor before trying any of the above Ayurvedic brands.
Share ahead and keep writing us, we love your feedbacks!
Minu Manisha