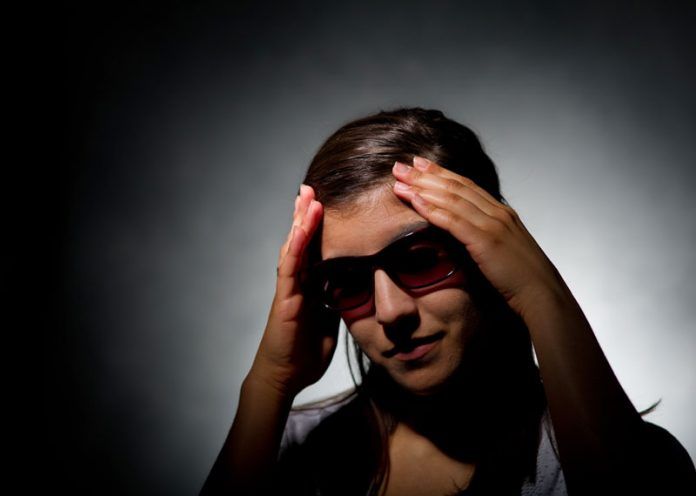 Migraine is a common headache, only much more intense. This recurring headache could be from mild to severe, and continue for a prolonged period.
Characteristically, one half of the head is affected with a pulsating sensation, that may gets worse with time. Accompanying symptoms include giddiness, digestive convulsions, and weakened sensory capacity. The pain worsens with physical strain. In certain cases, the patient might experience visual disturbances, prior to the onset of the headache.
Read on ahead to understand the different stages of migraine better.
Stages of Migraine – Health Care