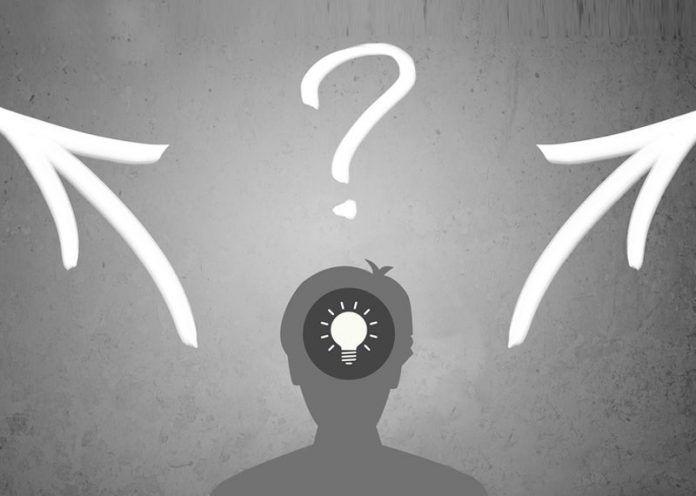 Some people are known to be perfectionists, while others choose to be somehow satisfied. You may have a long list of criteria, or you may just go for the first option available, when it comes to decision making.
Perfection no doubt demands for prestige, yet those satisfied tend to be among the happier people. Science has somehow proved that as well. Regret is a constant accomplice of perfection, for there are bound to be failures in plenty. Moreover, with perfection comes a sense of comparison, which is sure to have an adverse effect on a person. Jealousy would only lead to misery.
The two sections of society, if we may categorize them as. Perfectionists and Satisfiers. This abyss in happiness between these two fractions raises the question if perfectionists could settle for things ordinary. Would the world not be a happier place. The answer perhaps lies in our sense and approach towards decision making. Read on about these steps to decision making and happiness. We have documented for your premium reading pleasures, these steps to decision making and happiness.
Choices and The Secret to Happiness