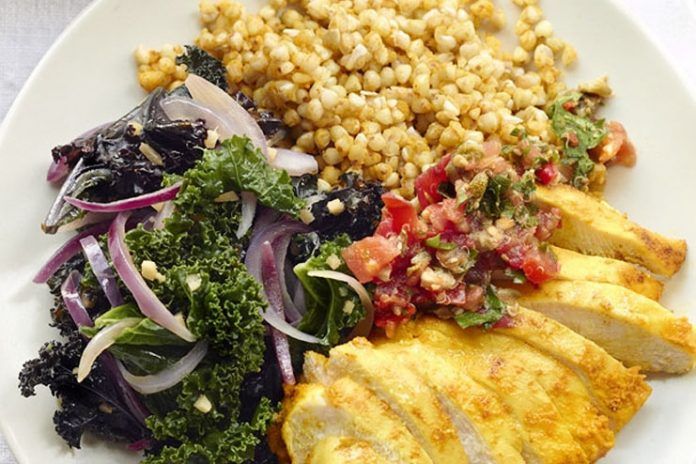 Sirtfood diet has become one of the most popular diets after Paleo diet and Dukan diet. This is the only diet which helps in promoting the use of red wine as well as chocolates in the diet. However, there are still various doubts over the importance of this diet. People still not sure about the weight loss benefits this diet offers.
Here we have tried to provide all the important details about the Sirtfood diet. Read on to get full details about the weight loss effect which you can get from Sirt food diet.
Here we have tried to provide all the important details about the Sirtfood diet. Read on to get full details about the weight loss effect which you can get from Sirtfood diet.
What is Sirtfood Diet?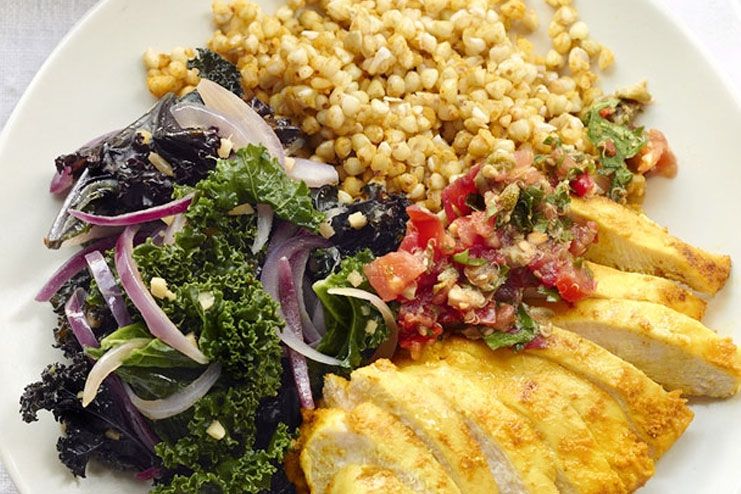 The diet which consists of Sirtfoods is known as the Sirtfood diet. Sirt foods are the foods which are high in sirtuin activators. This helpful sirtuin protein helps in protecting the cells in our body from dying or from inflammation which can cause due to various health issues. According to various research, it has been found that Sirtfoods are also helpful in regulating metabolism in your body, burning the excess fat and increasing muscles.
Two authors, Aidan Goggins and Glen Matten are the brains behind the concept of Sirtfood diet. Recently, they have a written a book consisting of a specific meal plan for the Sirtfood diet to get most of the effective health benefits. In the Sirtfood diet plan, the writers suggest the consumption of three Sirtfood juices along with the balanced Sirtfood rich meals such as buckwheat or smoked salmon super salad as well as prawn stir-fry.
What do you eat on the Sirtfood diet?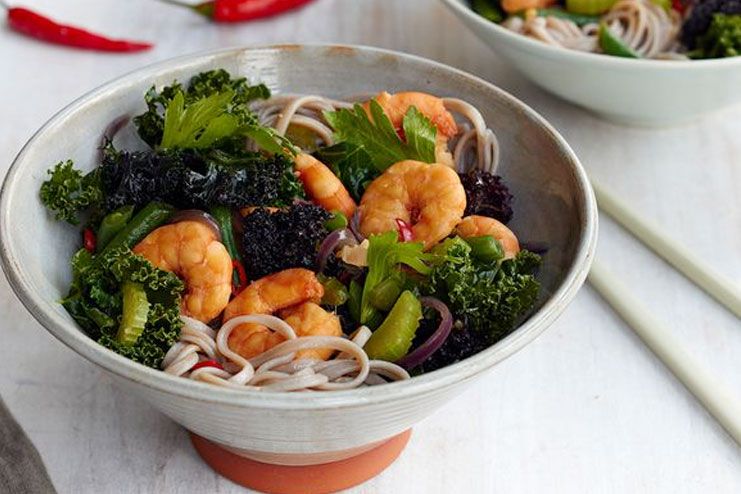 The major foods in Sirtfood diet are red wine and chocolate which are rich in sirtuin activators. However, the major focus of Sirtfood diet is on the consumption of Sirtfoods which includes fruits such as apple, strawberry, turmeric, olive oil, rocket, red onion, green tea as well as soy, parsley, capers, and blueberries, It also includes the powerful fruit kale.
Another major Sirtfood is considered as coffee. It is an interesting fact that Japan and Italy are considered as one of the healthiest countries in the world and the people of both the nations includes Sirtfood in their diet.
● Sirtfood diet meal plan
The Sirtfood meal plan focuses on the consumption of around 1000 calories a day through the consuming three Sirtfood green juices along with the Sirtfood meal. In the upcoming weeks, you can increase the consumption up to 1500 calories per day with the consumption of two Sirtfood green juices as well as Sirtfood meal.
However, according to the experts, there is no official set plan for following Sirtfood diet. Following the Sirtfood diet is completely based on adjusting your diet by adding more Sirt foods in your diet. These foods are not only good for your health but also will make you energetic and rejuvenated.
Does the Sirtfood diet work?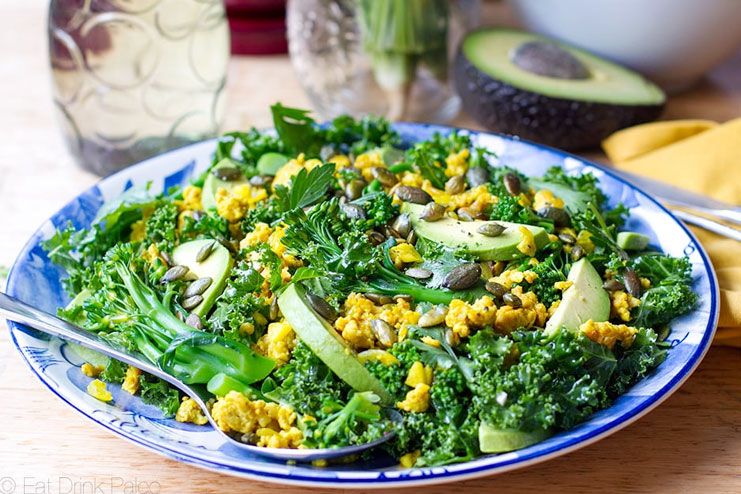 There are various reasons behind the working of Sirtfood diet. Consumption of Sirtfood diet helps in getting proper weight loss. If you are exploring for a perfect weight loss effect, this diet is the best for you. This diet, unlike the other diets, does not guarantee a dramatic weight loss effect and needs regular use. You need to patient enough to get health benefits from following Sirtfood diet. This diet is considered best if you want to consume diet which is packed with vitamins and makes you a bit more healthier. Apart from that it is also helpful in promoting the health of immune system.
What are the best Sirtfood recipes?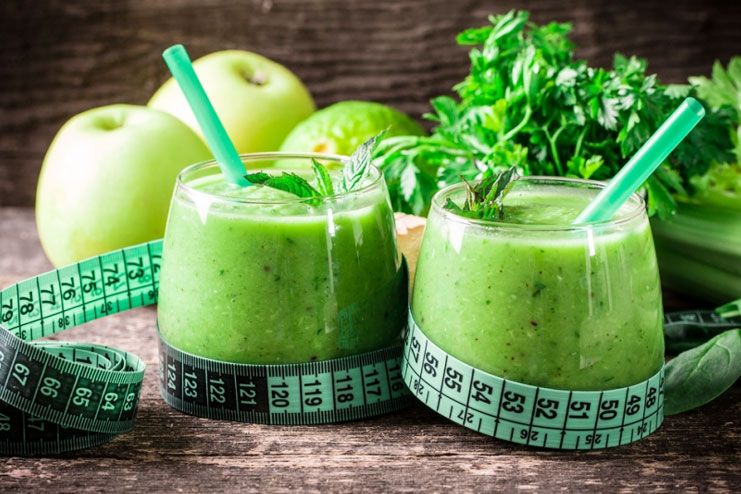 Consuming right Sirtfood through effective recipes is highly important while following the Sirtfood diet. According to the experts, you can lose up to 7 pounds in a week by trying the Sirtfood diet recipes. Some of the major Sirtfood diet recipes are listed below.
The Sirtfood diet meal plan focuses on the consumption of 3 juices and a meal for first three days of the week. For another 4 days, you can consume 2 juices along with 2 meals.
● The Sirtfood juice
Ingredients
Kale, 75 grams
Rocket, 30 grams
Flat leaf parsley, 5 grams
Lovage leaves, 5 grams
Celery with stalks, 150 grams
Medium green apple, ½
Lemon juice○ Green tea, ½ teaspoon
Procedure
Make a juice of blending kale, rocket, lovage, parsley together. Juice it 1-2 times more as you need to extract the juice of around 50 ml from the vegetables.
Now extract the juice by blending apple as well as celery together. Add some lime juice into it. Although you can add it through juicer, you can also squeeze the lemon into the juice directly.
Add the juice into a glass and add green tea into it and stir it properly. Adding green tea provides more caffeine effect to the juice.
Stir it well again once the green tea is dissolved fully add some water into it according to the taste and drink it.
● Chicken breast with red onions, kale, tomato as well as chilli salsa
Ingredients
Boneless chicken breast, 120 g
Olive oil, 1 tablespoon
Ground turmeric, 1 tablespoon
Chopped kale, 50 grams
Sliced red onion, 20 grams
Chopped fresh ginger, 1 teaspoon○ Buckwheat, 50 grams
Lemon juice○ Tomato, 130 grams
Finely chopped chilli, 1
Finely chopped capers, 1 tablespoon
Finely chopped parsley, finely chopped
Procedure
First make salsa by chopping tomatoes finely and removing its eye. Avoid the too much loss of liquid while chopping.
Add chilli, parsley as well as capers and lemon juice in it.
Marinate the chicken with the help of lemon juice, turmeric as well as little oil.
Place the marinated chicken on a preheated pan and cook it on both the sides until it gets the golden, pale colour.
Then place the chicken in the preheated oven which is at 220 degrees and keep it for 8-10 minutes.
Remove it from the oven and cover with foil paper. Let it rest for 5 minutes till before serving.
Now, cook the kale in the steamer and add red onions as well as ginger in a little oil till it get soft. Fry this for few minutes.
Cook buckwheat with the help of remaining turmeric.
Serve the dish with vegetables, salsa as well as chicken.
By Prajakt K.