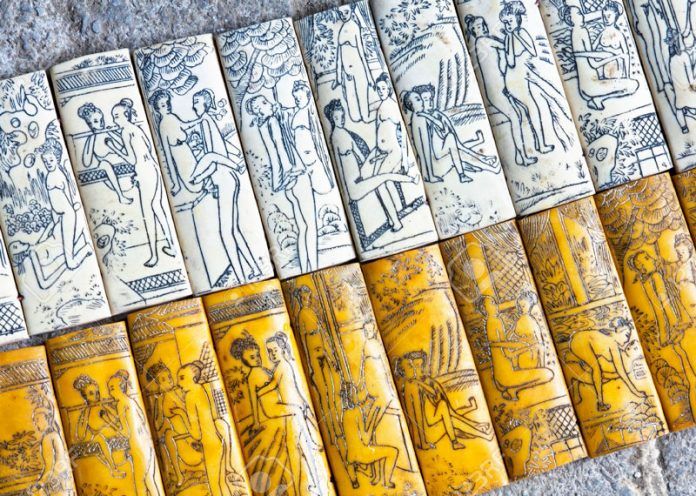 Some time ago the Government of India declared a ban on pornography, which saw the temporary shutting down of close to a thousand websites from the world wide web. Temporary, because the government had to give in to ensuing protest, which issued forth, from the citizens. The decision by the authorities, which was eventually rolled back, drew criticism from many circles, with even celebrities not shying away from venting their frustration on the blatant act of censorship. We through our humble efforts, intending on throwing some light on the prejudices surrounding sex in the land of Kamasutra.
The Taboo of Sex in India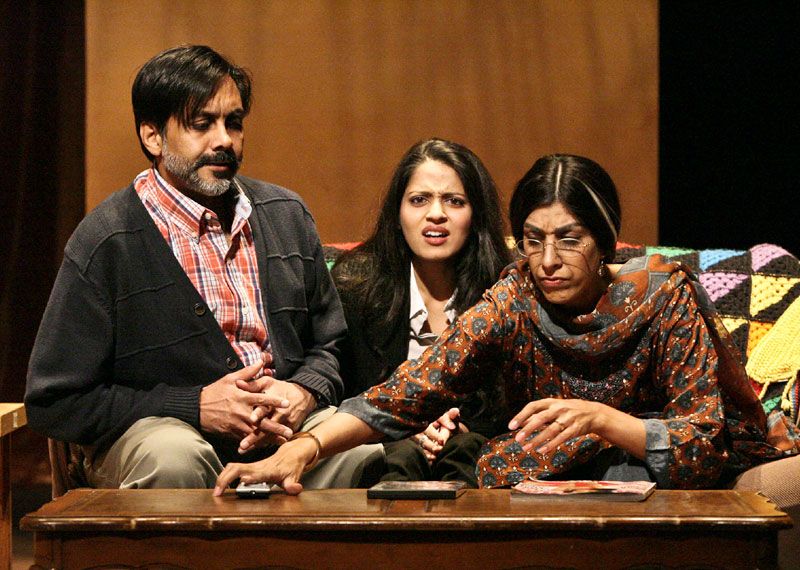 Some people, both in the national as well international circuits found it hard to believe that such a decision, bordering on the fringes of fascism should come from a country which has been historically known to have liberal views on the subject.
The home of countless millions, India has always had a conservative outlook towards the subject of sex. Parents go through their entire lifetime, without having even mentioned the word once their offspring, let alone discussing the topic. The young achieve enlightenment on the subject through sincere efforts of friends and media. Even if young adults are embracing the concept of dating, there still exists, a strict sense of moral policing in most of the country.
Read – Master Foreplay with these Tips
The Kamasutra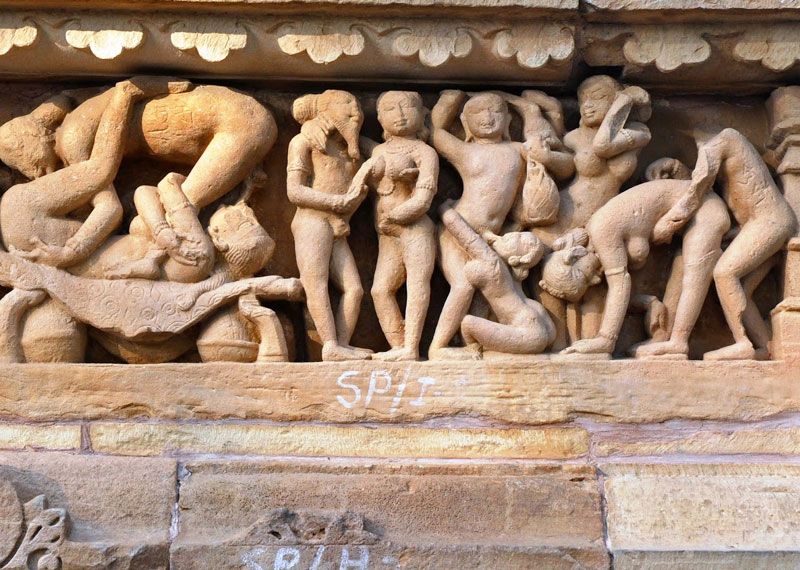 No matter how nerve racking the situation may seem to a liberal thinker, the fact still remains that there is no shying away from culture. The texts, sculptures and paintings speak of a society which celebrated human sexuality in its most pristine form. The Kamasutra forms the very backbone of the history, which we may be proud of, yet choose to shy away from.
The Kamasutra is a collection of texts, which was compiled on Indian soil, some time between 400 BC and 200 AD. Known to be the oldest sex manual in the history of mankind, the book is a literal knowledge repository on the sexual behaviour of humans, with explicit advisory sections describing procedures and positions.
A majority of the erotic art work that has sprung from cultural canals of the nation, draw their inspiration from the Kamasutra. Ajanta, Ellora, Khajuraho and Hampi could be sited as examples.
By Abhro