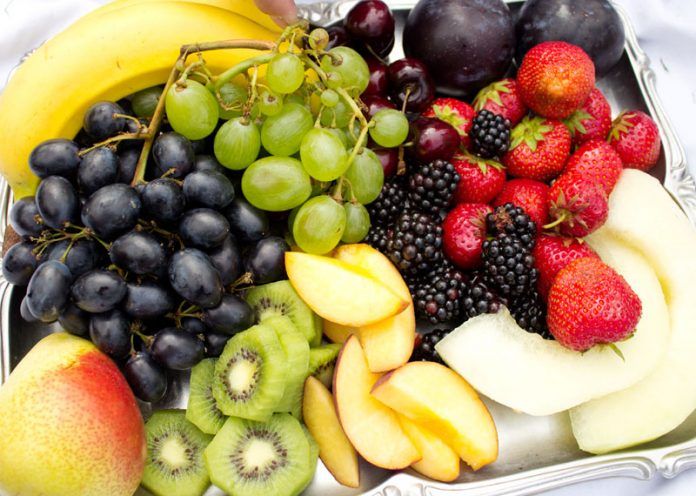 My son who is aged 5 is very adamant in taking food, he is very much back on junk food, due to this he falls sick frequently. Can you please suggest healthy, natural and nutritious food for kids that has enough of vitamins and proteins?
Being a parent is like experiencing a roller coaster ride with lots of emotions and amazing experiences. Each child is different, and same as their parents and parenting styles. Being a mother, the basic problem is, what to do and how to do. Now-a-days, every mother has same problem facing with their child. Children are really fond of junk food instead of healthy and nutritious food. That is the reason, they frequently falls sick. This habit, makes your child mentally and physically unhealthy.
For this you have to do little hard work. Try to find out the nutritional things that your child like the most. Now you have a question that how you may know this if they do not eat anything except junk food. For this, whatever junk food your child like, in that food mix some nutritious things like green vegetables, cheese, fruits.
If your child like a burger in junk food, firstly do not allow them to take it from outside. You give them by preparing it at home, by adding nutritious ingredients in it. By this, the first thing your child will get hygienic food and the second child will get essential healthy nutrients.
Replace one fourth cup of flour with ground flaxseed in muffins, bread, or pancake recipe.
Children also like sweet potato. Potatoes are rich in vitamin A that keeps the eyes healthy. Bake potatoes for 45 minutes or until tender. Then, serve like a baked potato topped with cinnamon-sugar and vanilla yogurt. This is full of nutritious diet and favorite diet for children.
[Also Read – Food good for detox]
Salmon burger may also be the favorite food of your child. If your child does not like salmon, then you may consider the pink fish. Wild salmon is rich in high-quality protein, which children need for proper growth as well as Omega-3 fatty acids that are necessary for development of brain and heart health. Another plus for busy parents, salmon requires little seasoning due to the natural flavor and can be baked or grilled in just a few minutes.
Shakes are rich in nutrients, whether it is banana or mango or strawberry. Your child will really like it. You can add this at breakfast as well as evening snacks.
A mixture of fruits and spices is also considered as nutritional diet.
Our main motive is to provide nutrition diet for our children, either by hook or crook. So, if your child does not like nutritious food, Mix it with their fast food so that at least they may get a few percent of nutrition. Day-by-day increase the nutritional diet in junk food and decrease the quantity of food that are not good for their health.
By: Shaveta Kandhari