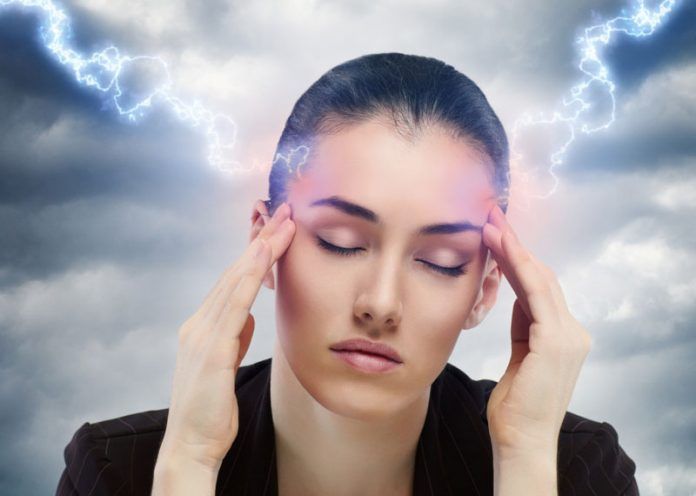 Headaches could be devastating for the neck, shoulders, and spine, and as well may, absolutely wreck the day when the bout gets serious.
Substances like MSG (monosodium glutamate), caffeine from coffee, alcoholic beverages, phenylethylamine found in chocolate and cheese, tyramine from nuts, stale meat and soy, and aspartame that is contained in several artificially sweetened foods, are capable of inducing severe head aches.
As a precaution for headache, one should stay away from all electronic devices like, phone, laptop and TV.
A healthy and regular diet, results in balanced sugar levels in the blood, which can cause an instantaneous headache.
Hydration and regular exercising, are excellent relaxants from a pulsating cranium.
Here we present to you the natural cure for headaches, a list of ingredients, that somehow added to your diet, or otherwise consumed individually, are known to be very effective against headaches.