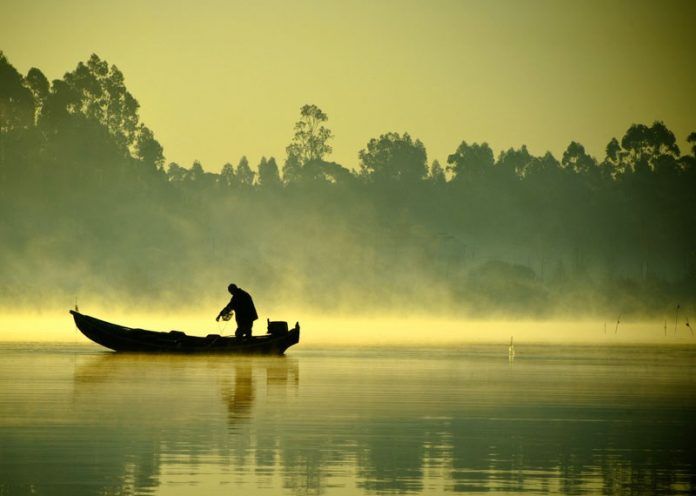 Meditation often receives extensive support from many social, secular as well as scientific circles. Many have considered the age old meditation practices have been touted by many to be what is required to treat a number of maladies that you may come across very commonly in the times we live in. High blood pressure, anxiety, insomnia, depression, weak immune system, slob rate of metabolism. The afflictions which are no rocket science, yet could be quite the menace.
Meditation is now a popular practice among the common folks in the world. In the States alone, there are as many as 30 million people who would have tried meditating at least once in their lives. Meditation could be safely considered to be among the mainstream of health care practices. Specially proven to be beneficial in case of mental health. The rising tide of meditation may be said to have reached such proportions, that many universities have integrated meditation into their campus curriculum.
Success in terms of results is achieved through regular practice, persistence and patience. The results have shown specially in case of students, involved in academics, as an increase in one's powers of concentration is among the most obvious effects of meditation. No matter how commonplace a practice that meditation might havebecome, had yet some misconceptions do exist. In this publication, we bring to you the many forms which meditation takes. Those that we may not know about. Here to the misconceptions and to doing away with them through light.
Misconceptions About Meditation