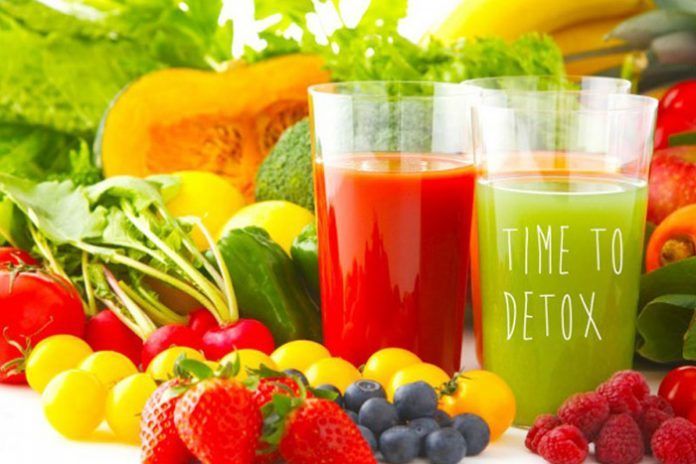 As Diwali is the festival of spreading happiness and eating many different things as well as sweets, we eat many calories during the festival. But this always results in making a mess in our body. To cleanse our whole system requires detoxification. For this detoxification as well, we have to turn to instant detox foods available in the market which can clean your body organically.
Read Also: Vitamin E supplementation Can Prove Harmful For Smokers, Drinkers
We bring you such foods, which can help you in detoxification of your body. Consumption of these detox agents guarantees the whole body cleaning and keeps you away from various diseases.