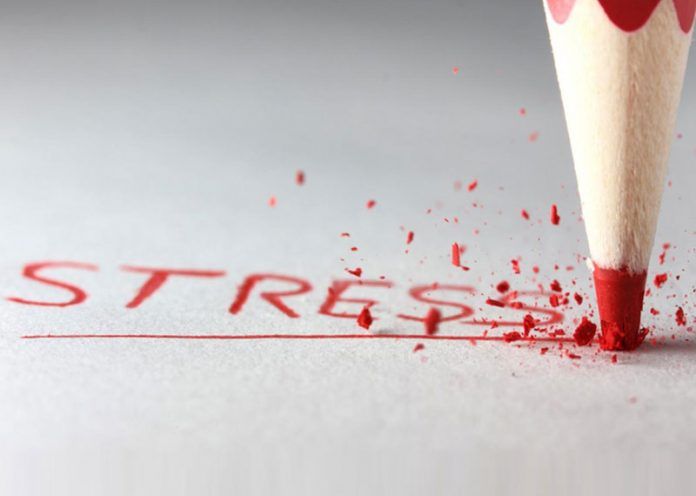 The incessant ringing of the phone, an overflowing inbox, deadlines, traffic. These may be the various causes of stress in your daily lives.
Acute stress is what we know short term stress as, which may not last past your working hours and may even be beneficial for you in some way or the other. However, if the situation extends beyond a certain period of time, then you might be experiencing long term stress, which is also termed as chronic stress., which may be dangerous for your general health if not overcome. The reasons may be personal, professional, or simply societal. The reasons for stress are many in number. Recognizing the reasons for stress is the first step towards eradicating them from your life.
Read on about the causes of stress, under their various categorization.
What Causes Stress