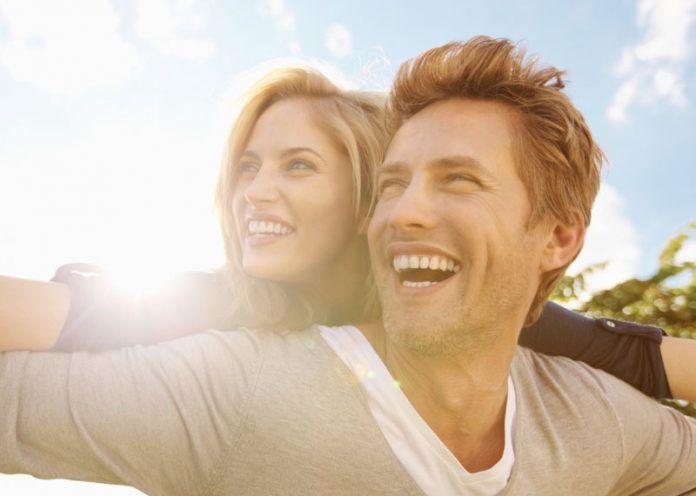 Love and relationship are an important part of life. In a relationship both genders expect love and care for their partner. If you have a mutual understanding, love and care for each other, you will really try to make each other happy. How you can make him happy? What are the things that makes and keep him happy always. Hey girls, lets talk about the boy's interest that can make your relationship strong and happy.
Ways to Keep Him Happy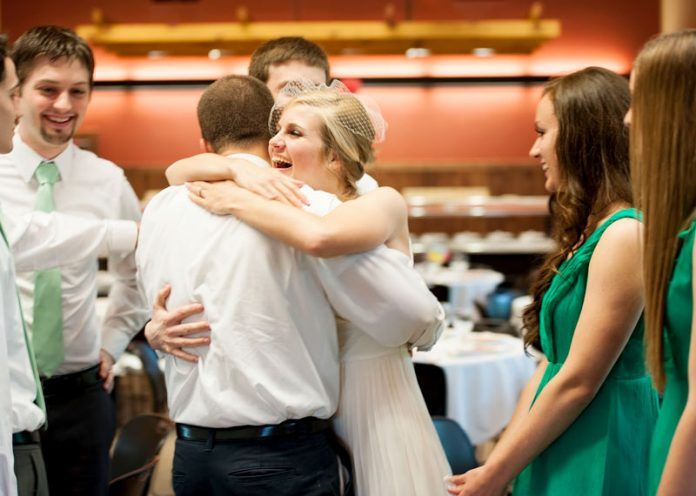 Hug is the best medicine to remove tensions from the life. One hug from your loved one can make you strong and powerful. It gives strong bonding to your relationship. The oxytocin hormones in the pituitary gland are released into the blood stream when you hold a friend close, which helps to reduce stress, anxiety and lower the blood pressure level in the body. Suppose your partner came back from office and not having a good mood, then sit with them, ask the problem and give him a hug by saying that everything will be ok, we will find the solution. This will really help you to make your relationship strong and happy.
2
Go out with him for his favorite action movie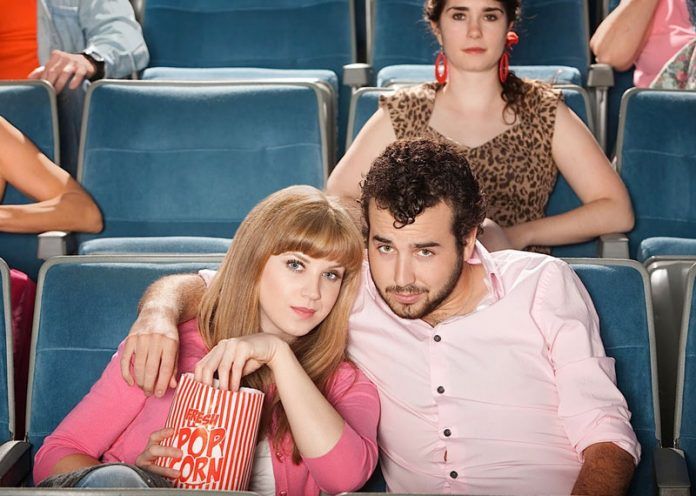 Generally, girls ask to his partner to go out and watch her favorite movie. But have you ever thought of this, is he really enjoying the movie. Boys generally like action movies and enjoy seeing action in the movie. So have you ever thought of this, one day go outside to see his favorite action movie, which makes him happy and feel comfortable and friendly with you. This will give you the happiness and makes your relationship bond stronger.
3
Give him time to hang out with friends
Half of the life changes after getting married. Because your personal life gets over and family life gets started. Never make your partner feel like this. By this one day your life and relationship gets bored and irritating life get started. As the girls want outing with their friends for gossips, men also want to spend some time with their old friends to enjoy the life. So never stop him going outside with their friends. Like you, men also want some time to enjoy the life. By this your relationship will never get bored and you will start enjoying the bonding of each other.
In a relationship, romance plays 50% to make the relationship happy and successful. Give kisses to each other while leaving for office, leave some romantic notes for your loved one, During sleeping time, some romantic talks and action, which will give a romantic surprise to each other and this will really make your relationship strong.
Appreciate him for his smartness, work and care for others. Do not try to force him to wear the clothes that you like. Appreciate him whatever he likes to wear, this will give him confidence and he can also make a good choice that you like the most. Appreciate him by saying 'I am very lucky to be with you', 'Lucky to have you in my life', 'Your way of thinking is very good'. So these are the little things that keep both of you happy.
6
Allow him reuse clothes without washing
Generally bachelors have a habit of wearing clothes without washing and feel happy. Even have a habit of not bathing daily. Yes, this is a fact and I think you all know this very well. So after marriage also if he does like this never stop him. Because there are certain things that make him happy, but you may not know this thing.
[Also Read: Qualities that make guys fall in love with girl]
7
Pretend to enjoy his stupid jokes and pranks
Sometime lie is good to speak if it is speaking for the good deed. Yes, if you do not like his jokes and pranks, never try to argue with him, especially in front of his friends. Just pretend that you are really enjoying his jokes.
By: Shaveta Kandhari