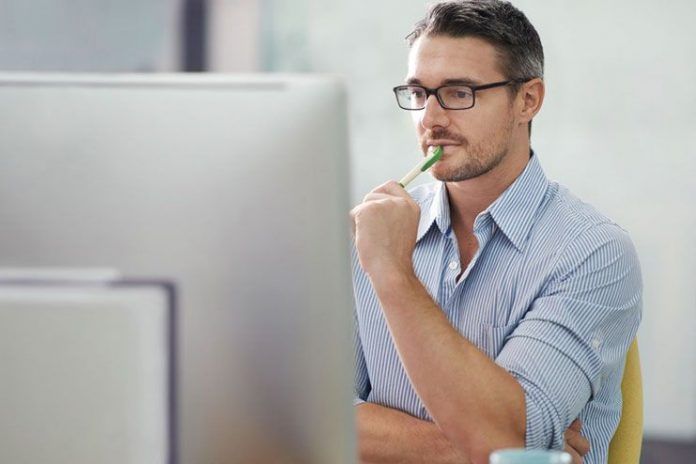 Today, most of the people are working in front of their computers in various types of works. If you are spending too much time on your computers you may face various eye complaints. As eyes are one of the most important parts of your body and you use them almost all the day, they bear most of the stress during the whole day.
According to the experts eye stress is caused due to the absence of movement when we stare at the screens for the long period of time. As our body also needs relaxation, as part of our body, eyes also need similar unwinding as well as small exercises.
Fortunately, there are a few easy tips to de-stress eyes while working. You can apply them in your life to keep your eyes healthy. We bring you a list of such tips.
Important Tips to De-stress Eyes While Working