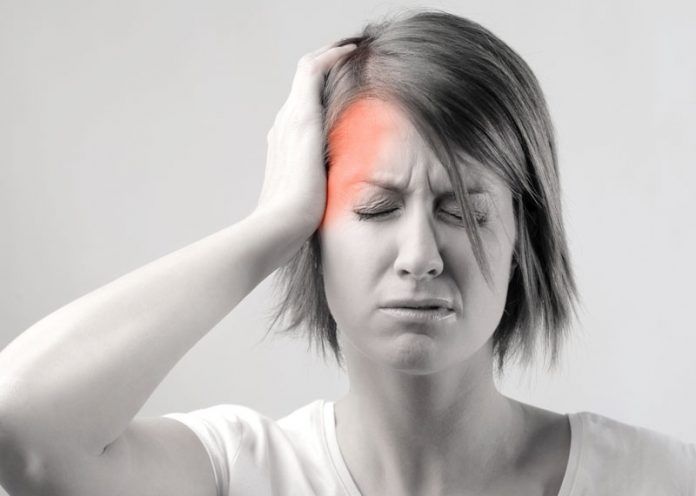 A headache can stop you in your tracks like in the snap of a finger. Reaching out for an aspirin may be the easy way out. Not so in the case of our liver. Studies have shown that regular use of Aspirin, causes as much damage to our liver, as does alcohol.
We have already presented for your benefit, a list of Natural cures for a splitting headache. You may check the link out below.
5 Natural ways to cure a headache
Read on ahead, as we conclude the discussion with a further list of home remedies for headache.
Home Remedies for Headache