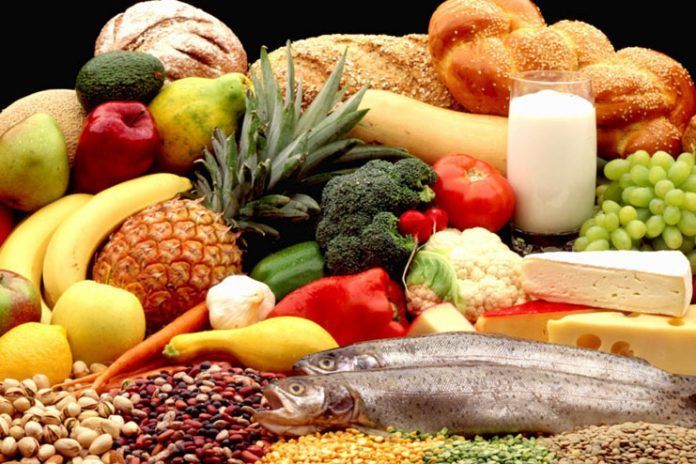 Increased fat levels in the liver are one of the most harmful situations occurred in many people's body, which not causes various health problems but sometimes can prove life threatening as well.
However, According to the study, it has been found that consumption of protein rich food can reduce the level of fats in the liver under the period of six months. We get protein in high amounts in foods such as fish, meat, legumes, almonds etc.
In the study, conducted by the German Institute of Human Nutrition Potsdam-Rehbruecke (DifE) in Germany, it was found that protein-rich diet lowers down the levels of fats in the liver by up to 48 percent. The study also noticed that the protein rich diet shows surprising results in just a few months regardless of its source, either from plant or animal.
Also Read: Reduce Belly Fat With Canola Oil Consumption
The study also found that consuming protein-rich diet also prevents another issue of non-alcoholic fatty liver disease, which is a very common disorder can be found especially in patients suffering from diabetes. In this disorder, excess fats start accumulating in the liver.
According to the lead author Andreas F.H. Pfeiffer, who is an Endocrinologist at the institute, fatty liver diseases can quickly progress to Type 2 diabetes, when it not treated in time and can even cause cirrhosis, which, in many cases, can be life-threatening.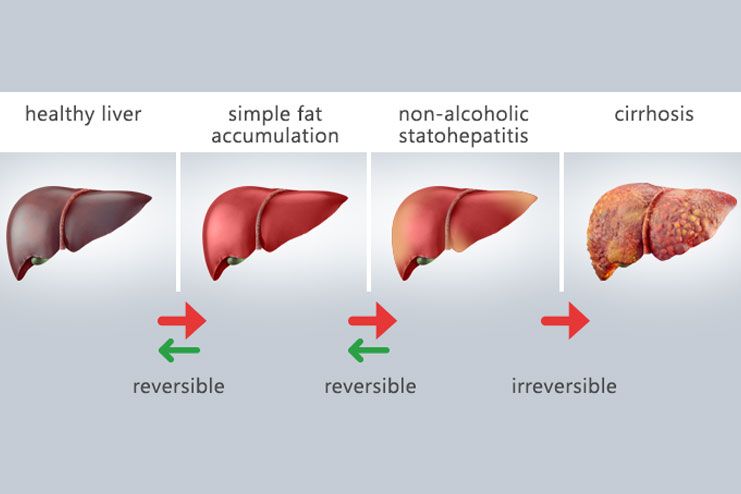 Apart from this findings, the researchers also noticed that the high-protein diet leads to various favorable changes in the liver as well as lipid metabolism. It not only improves the insulin sensitivity but it can also trigger reduction in the growth of hormone fibroblast factor 21, found in the blood.
Research
While conducting the study, the researchers examined the effects of two protein-rich diets, one based on protein acquired from plant sources and the other acquired from animal sources. The study was conducted in the metabolism process of 37 female as well as male participants of the age group of 49 to 78 years, who were suffering from either Type 2 diabetes or from the fatty liver disease.
Researchers said that in the protein acquired from plant sources included foods like noodles as well as bread, which are rich in pea protein. In the protein sourced from animal, lean milk products, white meat, as well as fish, were included.
Additional findings
The research also showed that all the participants were benefited from the protein-rich diet and not negative effects were found on renal function or more commonly glucose metabolism. In the study, which has been published in the journal Gastroenterology, it was found that in some of the participants the levels of fats were significantly lowered down by more than 50 percent.
For more details on curing cirrhosis, watch the video…
(Source: Yoga India)
Read Also: 5 Tips For Men's Healthy Sexual Life
By Prajakt K.