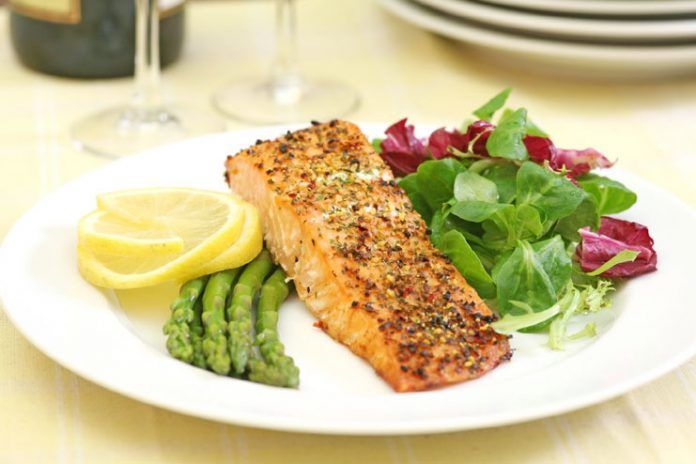 Fat is an essential part of your daily diet, but only if it is consumed in required limit. It is already known that fat contains much more calories than any other protein or carb-containing food. And that is why one needs to reduce fat from the body to get rid of those extra pounds. Saturated and trans-fats are responsible for the high cholesterol level in your body. It also gives rise to other medical conditions like diarrhea and liver-related medical problems. But yes, unsaturated fat is needed by your body for a proper hormone regulation and vitamin absorption. It also keeps your hair and skin healthy. And, that is the reason why you should undergo a low-fat diet plan. It will help you to limit the fat intake in your body and thus, helps you in keeping your body fit and healthy.
The low-fat diet plan is subjected to the supply of good cholesterol and unsaturated fat in your body. These constituents will help you to keep your heart healthy. The diet plan includes whole grains, veggies, and fruits in it. Its major objective is to reduce the fat from your body and to help you in your weight loss process.
Low Fat Diet Plan
What To Eat When You Are On A Low Fat Diet Plan?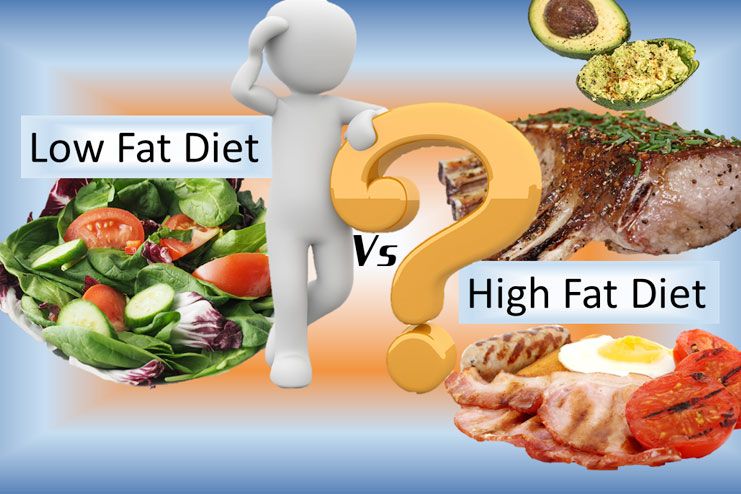 If you are determined to lose your weight effectively, then consume fewer calories in a day. With this low-fat diet plan also keep track of your sweet and sugary food consumption as this kind of foods contain high calories in them. Make sure that whichever food you consume, it should be baked, steamed, or grilled without any use of butter or oil in it.
Here is the list of foods to consume while you are on a low-fat diet plan:
1. Fruits and Veggies
Fruits and veggies are a very good example of low fat containing food. Even, legumes come under the fat-free natural foods. Besides that, this kind of food is rich in fiber, which helps you feel contented and thus, you can get rid of those food cravings which make you overeat every day.
2. Consumption of Whole Grains
Whole grains should be brilliantly consumed along with the combination of fruits, vegetables, and legumes which include beans and lentils.
3. Dairy Products
You can also go for dairy products which are not full of fat. Opt for a wise solution like skim and low-fat dairy products.
4. Eggs and Meats
Avoid the yolk of the egg and consume the egg white only. If you want to consume meat then go for lean meat, than the meat which contains a high amount of fats. This suggests that you should be opting for chicken, turkey, or fish instead consuming high fat containing meats like beef, pork, or any kind of packaged/processed meats. Also, remove all the thick skin of the meat to get rid of the fat from your meal.
The list of foods which need to be avoided during this low-fat diet plan: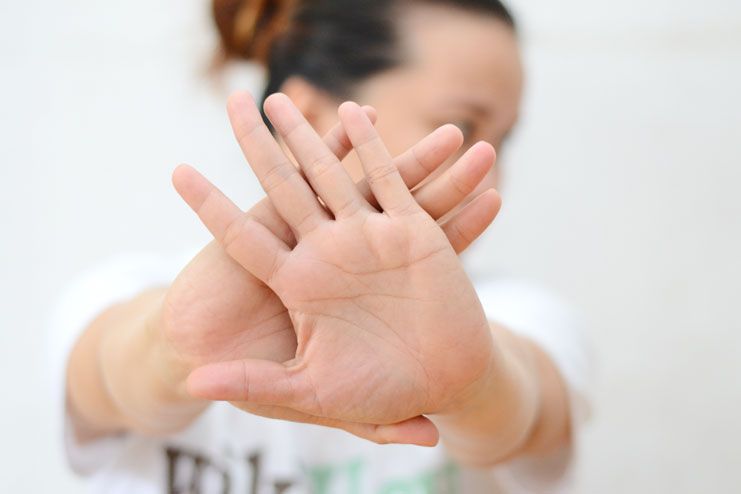 1. Fish Oil
Most of us are aware of fish oil being enriched with the presence of omega 3 fatty acids which are not good for your health. But, yes, you can still use it in a lower percentage.
2. Olive Oil
Try to avoid olive oil also as it contains a high amount of monounsaturated fats. But, this oil is also acceptable when used in low amount.
3. Other Food Items Which Are Strictly Prohibited
You need to make sure that you do not consume nuts, seeds, avocados, butter, mayonnaise, or any kind of processed or packaged foods.
Low Fat Diet Plan For A Day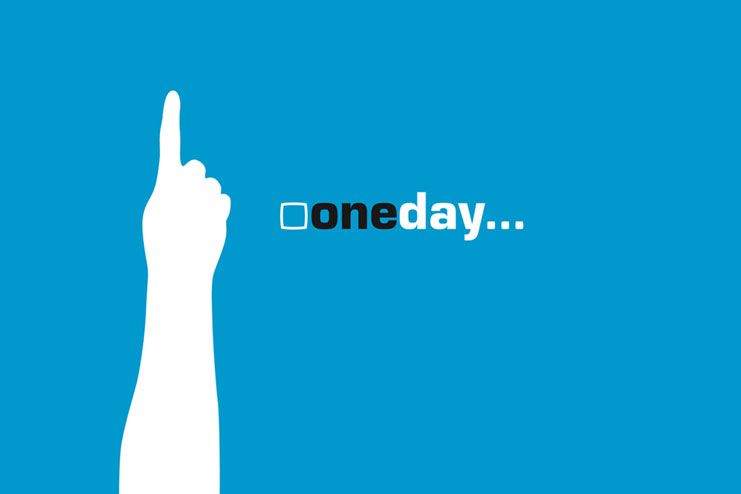 This is a sample menu for your low-fat diet plan.
Breakfast:
In breakfast, consume 1 hard cooked egg with a portion of various green leafy veggies. You can also include low-fat yogurt (without any flavor) or skimmed milk in your breakfast.
Lunch:
In lunch, you can consume skinless chicken and turkey breast. Include steamed shrimp with beans and tofu. Also, consume green veggies with 1 tablespoon of extra virgin olive oil in it.
Dinner:
During dinner, consume lean ground beef and steamed fish with brown rice. Also, include baked sweet potatoes with a slice of avocado. If you want you can skip avocado from your dinner.
Dessert:
For dessert, you can consume a non-fat Greek plain yogurt with a banana and honey. You can also include fresh fruits.
Snack:
To keep your hunger pangs under control, you can consume air popped corn or a toast with the jelly as a spread.
Rules To Follow While On A Low Fat Diet Plan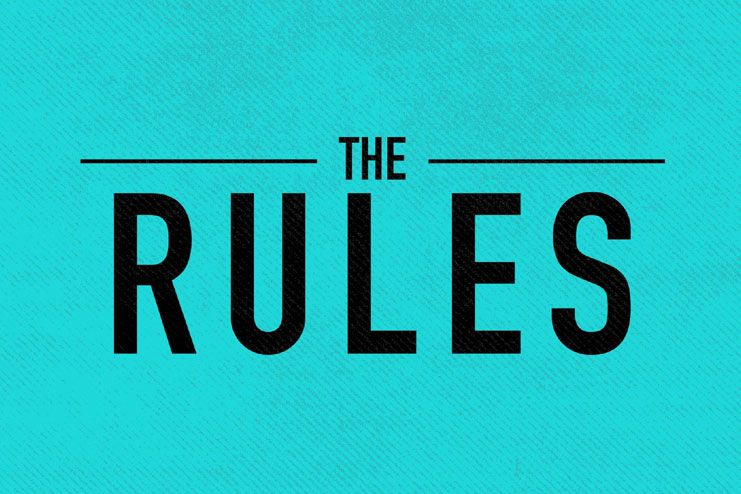 If you want to achieve effective results within a short period of span then you need to follow the rules of this diet plan.
1. Avoid Leftovers
Leftovers are just not good when you are on a low-fat diet. Try to consume the freshly cooked or baked food.
2. Keep Track Of Your Servings
You should not be consuming more than what you are instructed for. Keep an eye on the serving size of your food.
3. Never Skip Breakfast
If you skip your breakfast even for once then your brain triggers the hormone for the production of fats. So, to keep your body healthy, try not to skip breakfast ever.
4. Water Consumption
Drinking plenty of water helps in the shedding of fat from your body. It also helps in the proper digestion of food in your body.
5. Regular Exercise Is Needed
You can enhance the effectiveness of your diet with the help of regular exercise. So, keep yourself fit and healthy with the help of this diet plan and regular exercise.
The low fat diet plan is a very good example of reduction of weight with the help of best food items. It also doesn't have any side-effects of it.
Tiru Dehariya