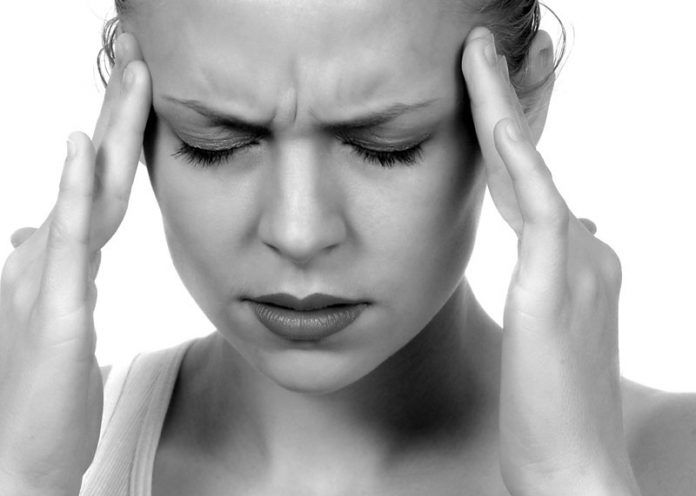 The common brain disorder, migraine, could because due to the mouth and gut bacteria, according to an American study. A migraine is a brain disorder which causes severe headaches which at times could be life-threatening.
Also Read: Detoxify Body With Yoga To Get Glowing Skin
The study has found that the bacteria found in mouth, throat, and gut could be one of the causes of a migraine.
Research
The researchers of the University of San Diego in the United States recognized the differences in the levels of specific bacteria found in the mouth of those who suffering from a migraine and found that they contain higher levels of bacteria than the healthy persons. The bacteria then triggered the conversion of nitrate in the blood into nitric oxide, which might cause headaches.
While conducting the research, the scientists examined fecal samples from the 171 patients suffering from a migraine along with 172 fecal and 1,996 fecal samples from the healthy persons
Findings
According to their findings, on an average, the patients suffering from a migraine contains a large number of bacteria, which triggers the conversion of nitrate in the blood, in their mouths and guts compared to their healthy participants.
The researchers found inspiration from the previous research, in which it was found that the cardiac patients, who consume medications with nitrates as a treatment for their chest pains, congestive heart failures, had reported severe headaches as a side effect.
According to the contributor and project manager for the American Gut Project, Dr. Emberiette Hyde although they have a potential connection to migraines, it would be examined further to find whether these bacteria are a cause or result of a migraine, or has any other connection.
For the researchers, whose study was published in the journal mSystem, the next step is to find potential links between nitrate-converting bacteria and various other types of a migraine.
Read Also: Natural Compounds In Onion Found As Ovarian Cancer Treatment
By Prajakt K.