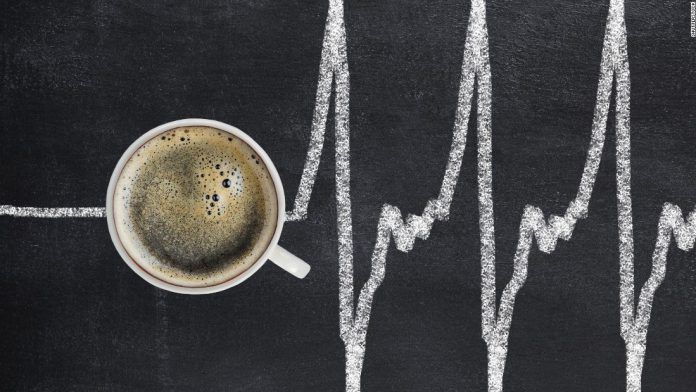 We can say that coffee has been the most confusing drink since its discovery. Although the drink just gives you the feeling of refreshment, according to many health experts,in many cases, coffee can prove harmful for your health. Some of the experts say that drinking coffee at the right time with right dose can be highly beneficial to your health. Yes, it is possible to get healthy with coffee and to stay yourself away from health disorders.
We have brought you a list of few tips which you can consider to get fit and healthy through drinking coffee.
Read Also: Heart Failure Due To High Meat Consumption In Older Women: Study
Tips to get healthy through Coffee
Don't drink coffee in the mornings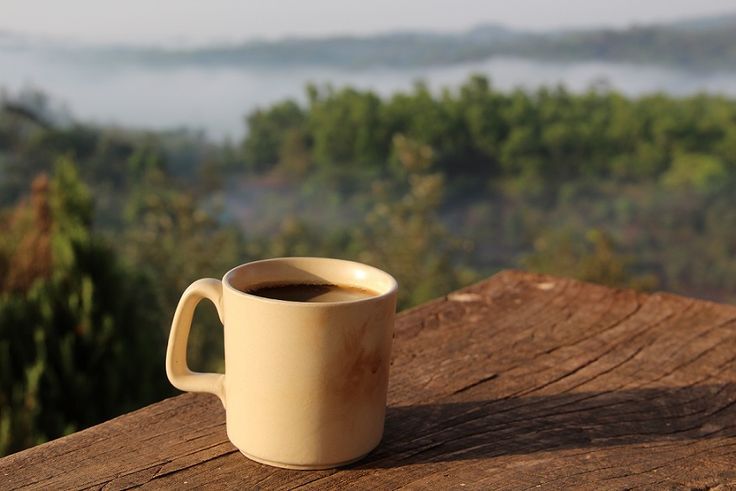 According to the experts drinking coffee in the morning should be avoided. The main reason behind this is cortisone. Experts say that when you wake up in the morning the level of cortisone in your body remains at its peak and you feel alert. The exact time when you need coffee is when you are leaving for your office, because that is when the level of cortisone in the body is low.
Avoid drinking coffee with meals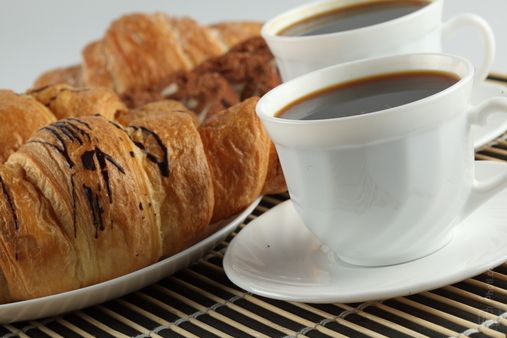 Experts also say that you should never have your coffee with meals. It may feel good but it not only spoils your sleep but it also proves harmful to your health. The best thing to have it after lunch, the time when you feel little sleepy.
Drink it before power nap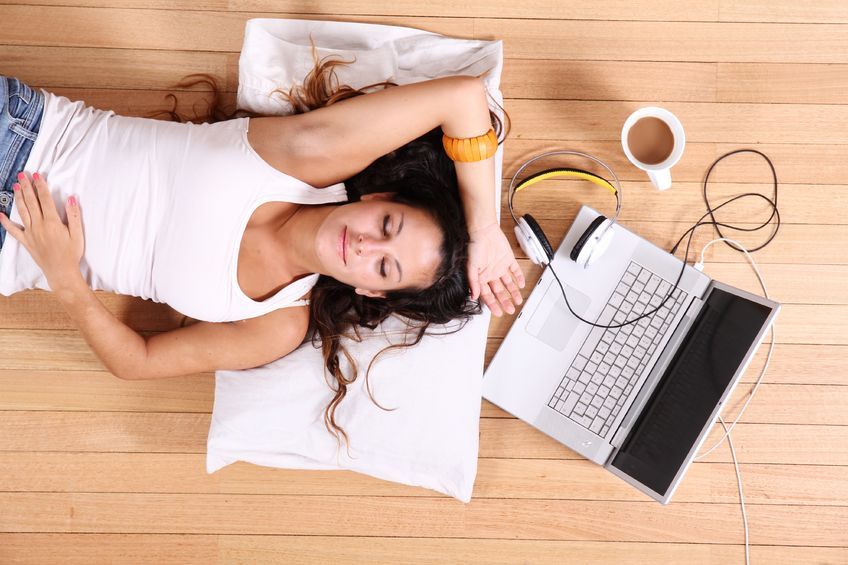 Conversely, various research suggest that you should drink coffee before taking a power nap. The findings in these researches shows that it results into having better productivity after finishing your nap. It also highly beneficial for your health.
Measure caffeine intake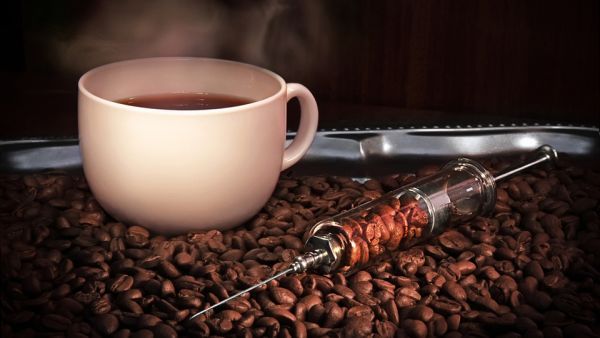 According to the experts, about 400 mg of caffeine per day is considered as safe level for adults. It is recommended that you should measure your caffeine intake regularly. Consuming more caffeine above the safe levels may cause irritability and can create malfunction in stomach as well as insomnia.
Drink it before starting workout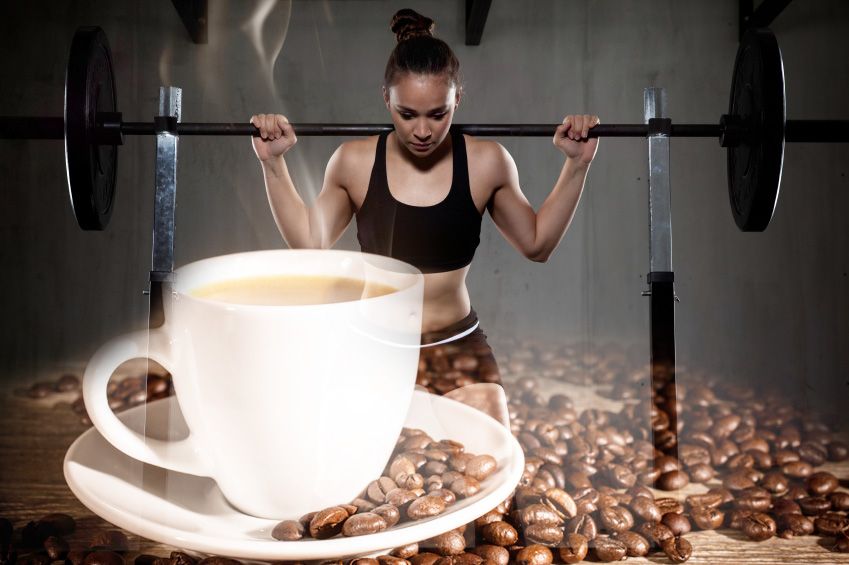 Having coffee before triggering your workout can lead to various health benefits. Experts say the it has been found that consuming coffee before starting workout may motivates you for exercise. Additional, caffeine helps in improving your endurance level through burning your fat
Also Read: 5 Important Benefits of Beetroot
By Prajakt K.