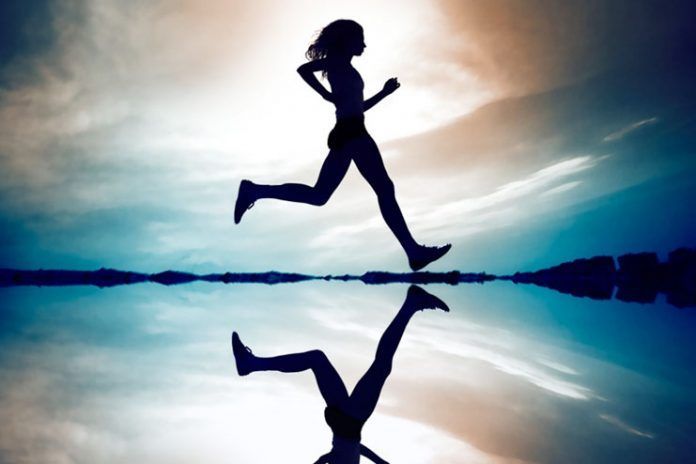 Woman's health is important. It cannot be neglected at all. Women handle multiple tasks at home and at the office. They tend to become tired and weak and some become obese too. Proper workout is necessary to additional things. There are some fitness tips for women to attain good health rather than not taking care of health.
The following tips will guide you to stay fit and healthy. Follow them and attain desirable results.
Fitness Tips For Women To Be Healthy
1
Stay active throughout the day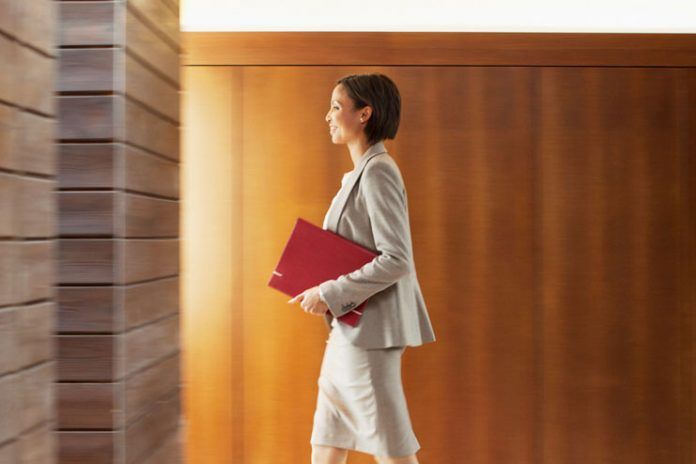 Keep walking whenever you have time. Take a break between your work and walk a little once in every half an hour. Get back to your desk and repeat it a number of times.
2
Store your house with healthy snacks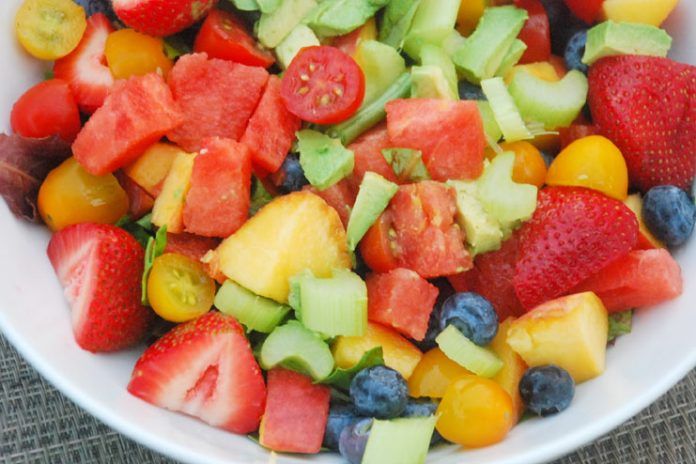 You may have a habit of snacking throughout the day. Healthy snacks will benefit you. Store your shelves up with healthy snacks like fruits, vegetables and other protein rich foods that are low in calories.
3
Choose an effective exercise pattern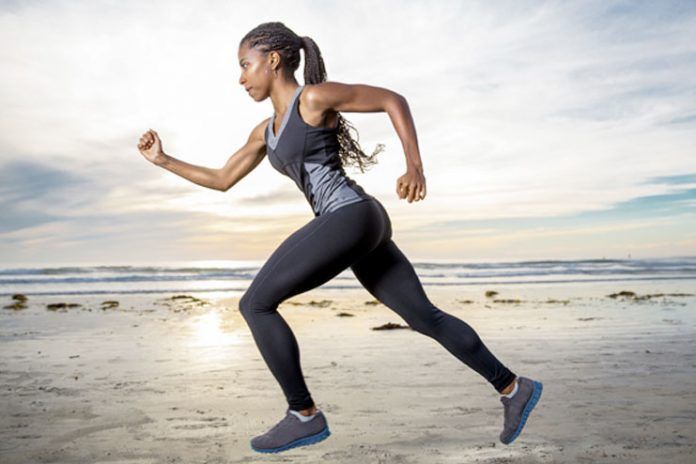 Choose an effective exercise pattern that might help you with your fitness. Make strength training a part of it . Do this at least for 20 minutes at twice a week. Interval training like walking or running can tone up your body.
Along with the workouts women need to follow a proper diet to stay healthy and fit. Include a lots of fruits in your breakfast. Fresh fruits contain glucose and help you from craving food at odd times. You can also include dry fruits into your breakfast for energy.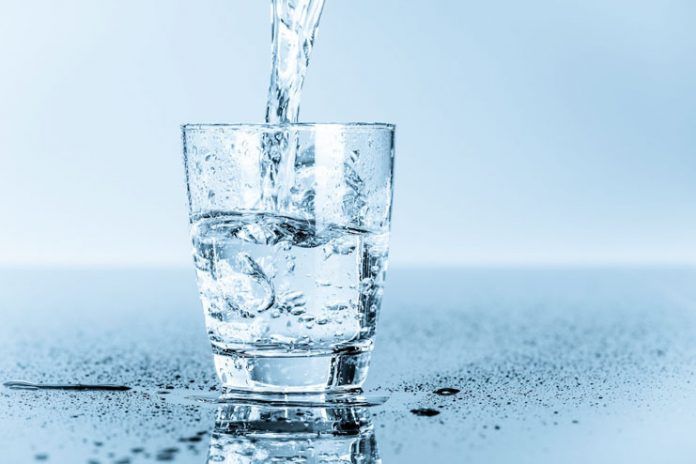 Enough water is necessary for a proper functioning of the body. Keep drinking water so that you may not dehydrate yourself. This can help in removing excess fat from your body and tone it up.
6
Reduce refined carb intake
Cut down on your intake of refined carbs like cakes, cookies, chocolates ad white rice. When you eat a refined carb, it can increase unnecessary fat in your body and can cause the blood sugar levels to increase.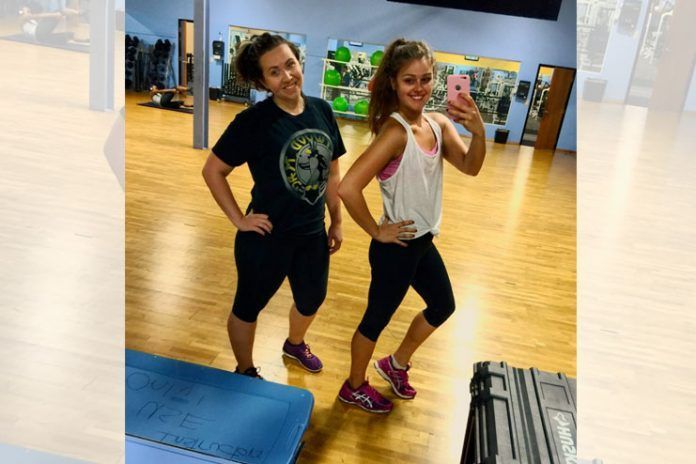 If you are bored working out alone, take a friend along with you. Or you can take your pet for walking or workout. Working out with someone can help you to achieve the results as well as keep you motivated.
8
Do not completely cut down on carbs
Take carbs in your diet as they are important to give you energy. Take fruits and high – fiber crackers in plenty for carbs as they are good in carbs plus low in calories. Include protein into your diet as the carbs break down more slowly.
Warm – up is very much crucial. Warming up your body before doing the exercise routine is quite important. Warm – ups will prevent muscle injuries during workouts. Before starting any workout, start it at low speed and increase it gradually.
10
Pre – workout snack is important
Munching on an energy bar before workout can supply energy. All the bars are high in fiber and sugar. If you are very hungry before hand, look for a banana. It will digest quickly and provide more energy at the earliest.
11
Keep an eye on your heart rate
When your heart rate is too low you are not working up to your potential. To high a heart rate shows you are doing at a dangerous speed. Keep a heart rate monitor in hand. Do a manual count otherwise.You must see that you are not exceeding but reaching the ideal target.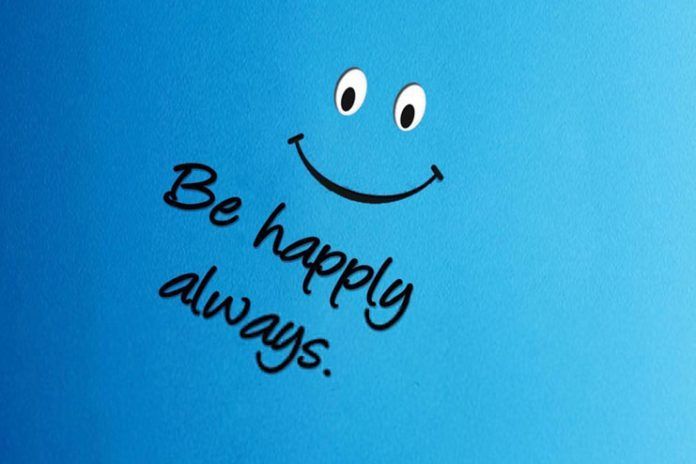 Laughter is the best medicine. When you laugh your body feels good and releases good hormones and decreases the levels of stress hormone cortisol. This can help to maintain a good health by relieving you from stress. So you do not have to worry and skip exercise.
13
Keep a heck on your progress
To keep yourself motivated, make a fitness chart for your reference. List down the different workouts you are doing. Do as you have mentioned in the chart. Motivate yourself to do the exercise regularly.
Women need more than an hour of fitness training. Never do any extra exercise. Overdoing can make you tired. Focus on limited exercises on a limited time frame to make it more effective.
It is important to eat food at the right time. Skipping meals or eating them late in the night can be harmful to your health. They can also make you prone to diseases and infections. Women need calcium, iron and folic acid. Flax seeds, green tea, dairy products like eggs, milk and curd are a few things you should consume. Include salads, fruit juices or smoothies.
Reduce the intake of drinks like alcohol, tea, coffee or sodas.
Women as mothers wives and daughters – in law have heavy burdens on them. They need nutrition from diet as well as good physical activity. Keep in mind these fitness tips for women so that you can be in good health.
By Pradeepa Polineni