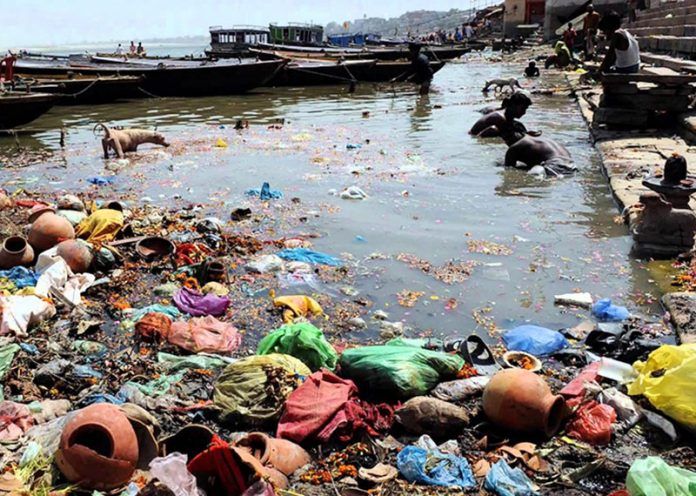 Pollution of water may be considered to be one of the most imperative issues concerning mankind. The problem which, if not addressed in haste and with purpose and conviction, then the problem may only get worse, assuming uncontrollable proportions. Only recently have the governments of the developed countries of the world got concerned about the problem, and started to ponder on actions to get it under control, at least to some pragmatic extent. As much as 70 % of the surface of the earth is covered with water bodies. Yet only as little as 0.01 % of this water mass is available in the form of fresh water, which is what is required for substance of life on earth. At least, in the case of humans. What it prosaically means to our cause is the fact that even though there is an abundance of water on the planet, only as much as a drop of it is available for consumption for mankind.
The problem in our hands is for sure extremely severe. Yet the solutions that have been brought to the table have been mostly inconsequential. In this publication we discuss the health hazards of Water Pollution and importance of controlling water pollution for better health.
What are the Hazards of Water Pollution?