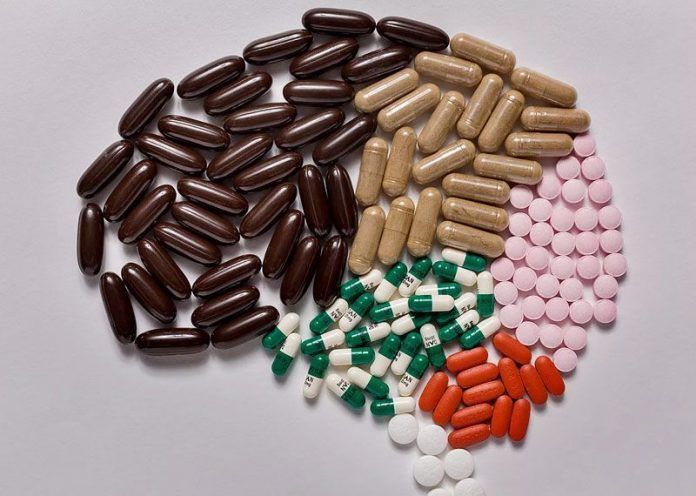 Over the counter drugs, are generally considered to be safe when used as prescribed. Some precautions need to be maintained although at times, while partaking of any over the counter drugs.
Painkillers and similar such drugs to alleviate pain, are the first that the doctor prescribes, when the patient is diagnosed with migraine.
You may ask the person at the counter regarding the composition of all medicine, lest there may be some drug present, which your body may be allergic to. Moreover, one should at no cost exceed the prescribed dosage, as the side effects have a tendency to kick in with twice as much efficiency, with the slightest increase in the dose.
So the general precautions spelled out, we may now go ahead with our discussion on over the counter drugs and medications for migraine that may be beneficial in providing immediate relief from migraine and other types of headaches.
Medicines to Get Relief from Migraine