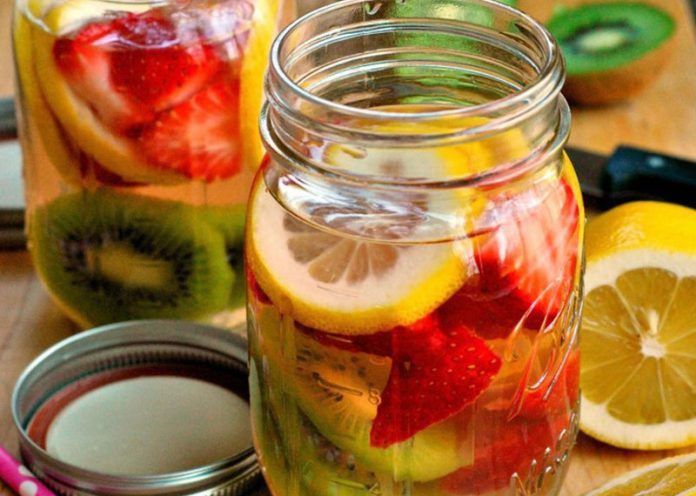 In an earlier edition we had given you a list of, lip smacking detox water, that is highly beneficial. Here we take the discussion a step further on Detox water for the system.
These simple, flavoured waters only need time, and a few ingredients which lend their characteristic taste to the final drink.
We have said it before, we will say it again. Please do not hold back the scientist within you when it comes to detox water. Experiment to your heart's content, with the ingredients, to discover for yourself, a new delight every day.
Read on ahead, and get to know these beneficial delicacies.
Health Drinks for the Morning Blues