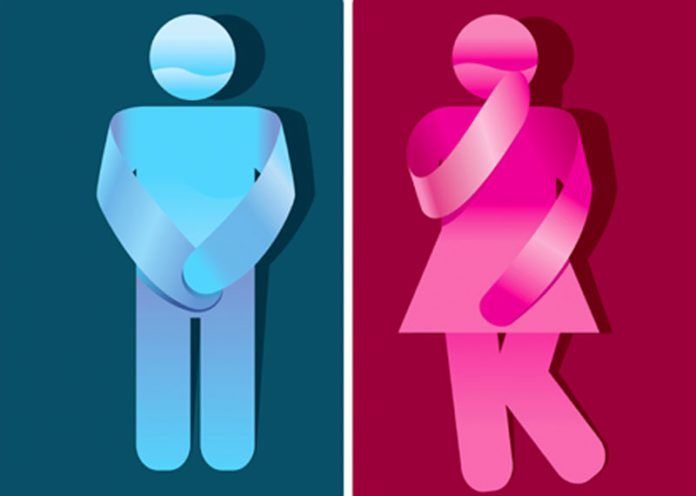 Urinary incontinence is a disorder, wherein the urinary bladder looses its capacity to hold the urine. We have already discussed in this section, at an earlier date, the symptoms and the classification, of the various stages of the disease.
Here we intend to discuss the common hazards, that may increase your chances of becoming a victim to the disease. For instance, high cholesterol levels in the blood, increases the chances of a heart attack. Hence cholesterol is considered a hazard to heart attack. Similarly we shall discuss about the incontinence disease.
Read on ahead, to get to know better, the common hazards to incontinence disease.