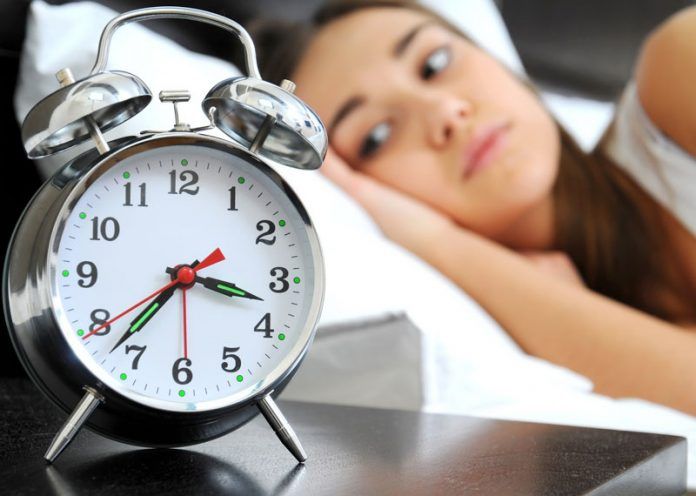 Insomnia, is not just an inability to sleep. It is, in fact, when this inability becomes a grave habit, that this specific term is used. The habit may be acute or chronic depending on the severity of its duration and frequency of its occurrence.
It may be further categorized as primary or secondary insomnia, depending on the whether the sleeplessness is an independent factor in your life, or dependent on some other medical condition.
The causes, thus may be classified as psychiatric, medical or other biological reasons, that is keeping you up all night.
Reading on ahead, you would find a very exclusive list, which may educate you on the causes of insomnia, that you may find beneficial for your own self, or someone near and dear.
Common Causes of Insomnia