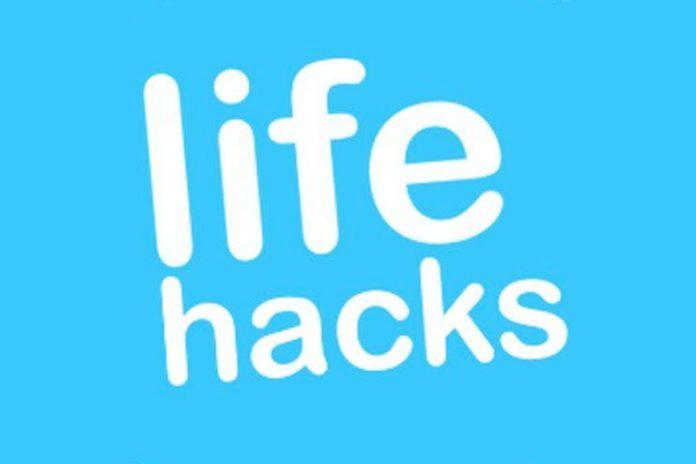 38 Best life hacks that you must know is compiled to help in making the everyday activities quick and easy. Utilizing the most unbelievable parts of our household stuff, these best life hacks in the world will not only improve the way you look at things but also make your life simple. It saves time, is low cost and very simple to proceed. These little things can make our lives easier and saves a lot of time. These life hacks are admired and appreciated by everyone, and thus they make our living a little fun and comfortable.
38 Best Life Hacks That You Must Know Include:
1- Use velcro straps to prevent kids and pets from moving the rugs and crumbling its corners. Just stick or stitch velcro tape on ground and below the rug. Then keep it on while the kids or pets enjoy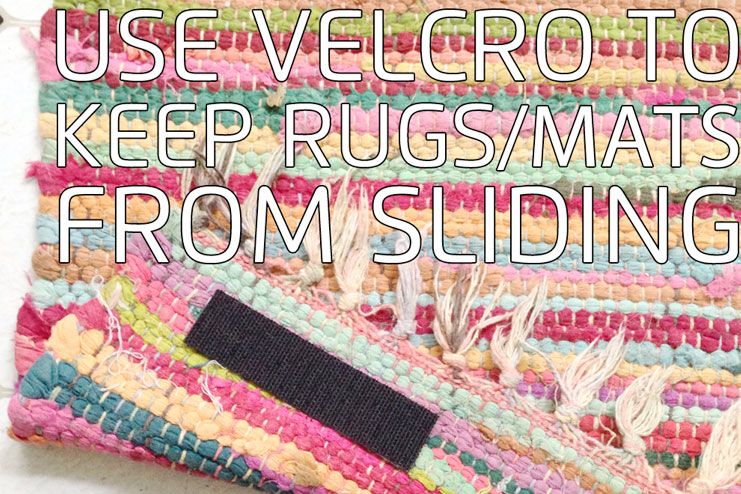 2- Keep your ice cream stick from dripping down, by putting a muffin wrap below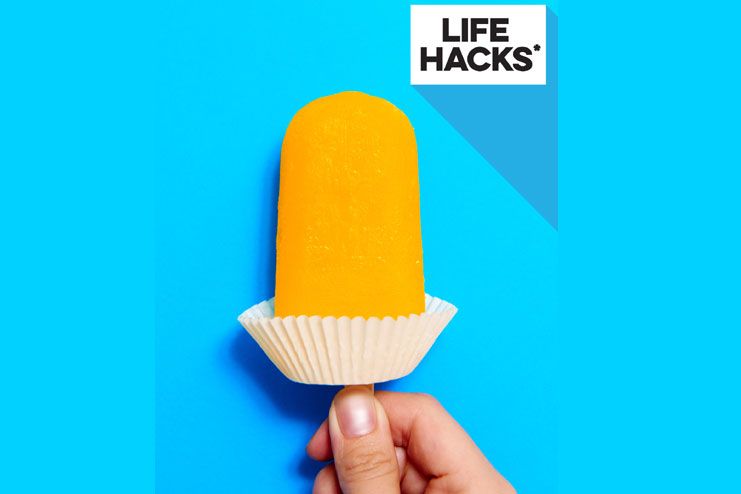 3- Use old tennis ball for key holder, towel holder or letter holder. Just cut a small line in between a tennis ball, and stick the behind to a wall. Now put the items to be held in the cut done before. A simple yet convenient life hack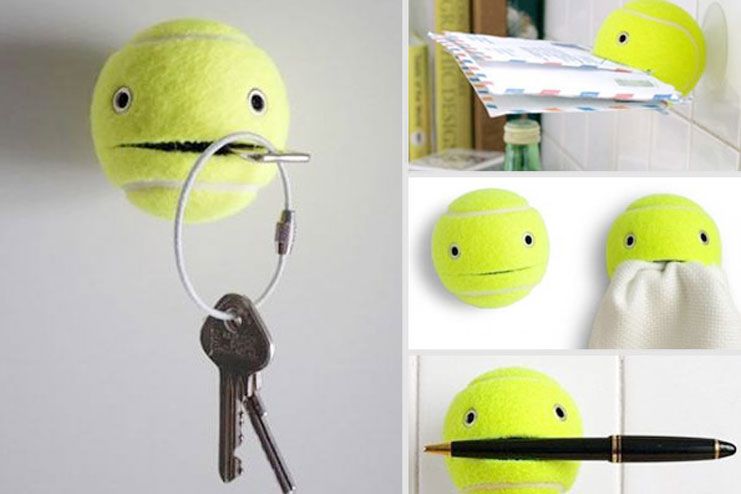 4- Paint your keys with different color nail paints to tell them apart. This not only saves time but also prevents from being lost as the color is too bright.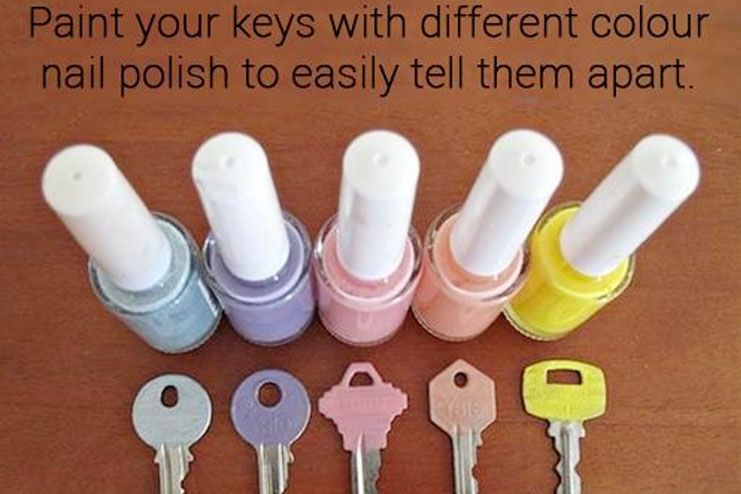 5- Use a straw to remove a stem from strawberries. Just insert a straw from the bottom pointed part and push it to come out from top. This will remove the stem nicely without wasting the fruit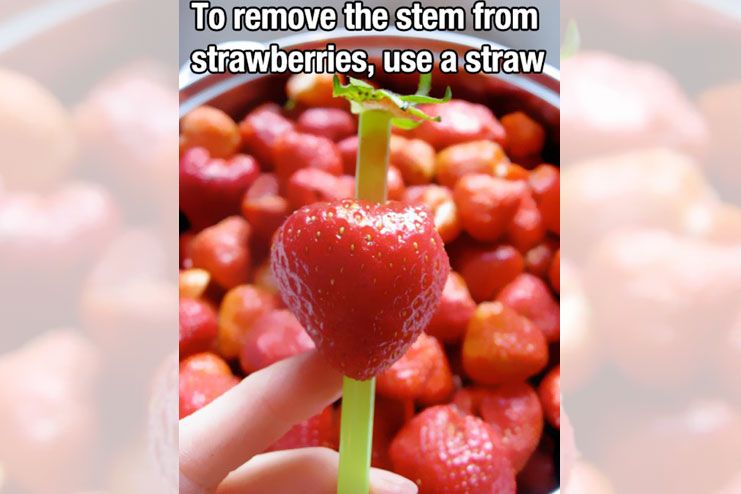 6- Turn the toaster on sides to make it a great functional grill. This not only toasts and grills well but also saves a lot of space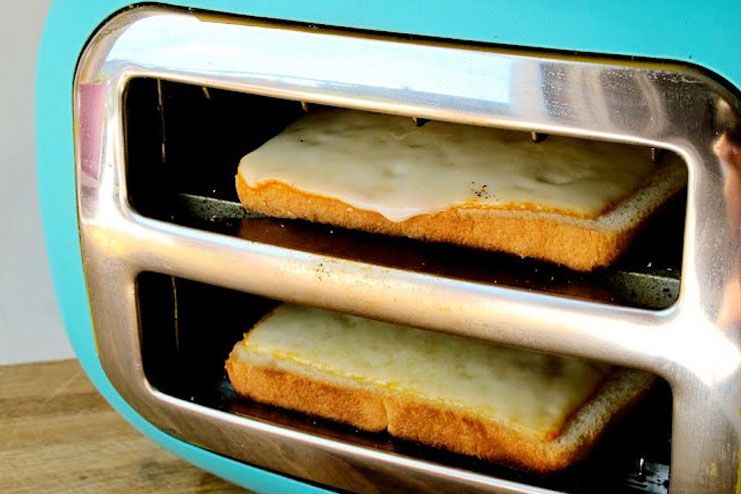 7- Use bread clips to organize and name the power cords. These bread clips not only stick well but they are sturdy and stay intact for long. This makes the task of differentiating between cords simple and quick. Thus saving time and energy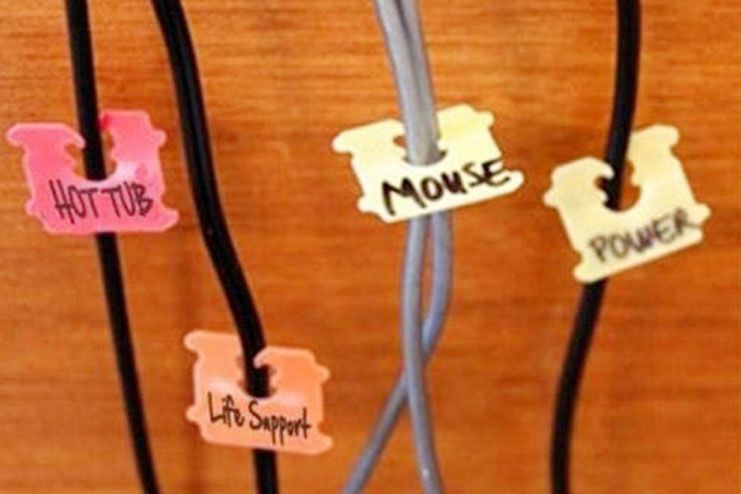 8- Freeze aloe vera in an ice tray and use it for instant sunburn relief. This not only brings relief but also prevents spreading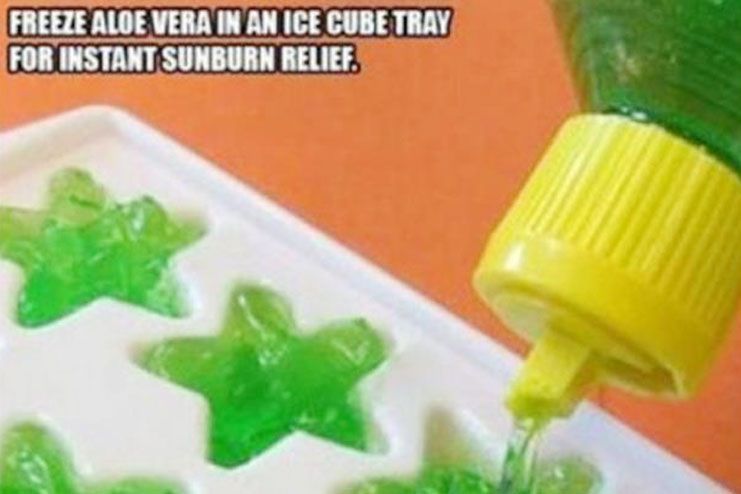 9- Have some tight shoes which look perfect on your dress, just grab some thick socks and a hair dryer to expand these shoes. Wear your socks, and put on the tight shoes, now blow dryer on it for some wonderful shoe fittings.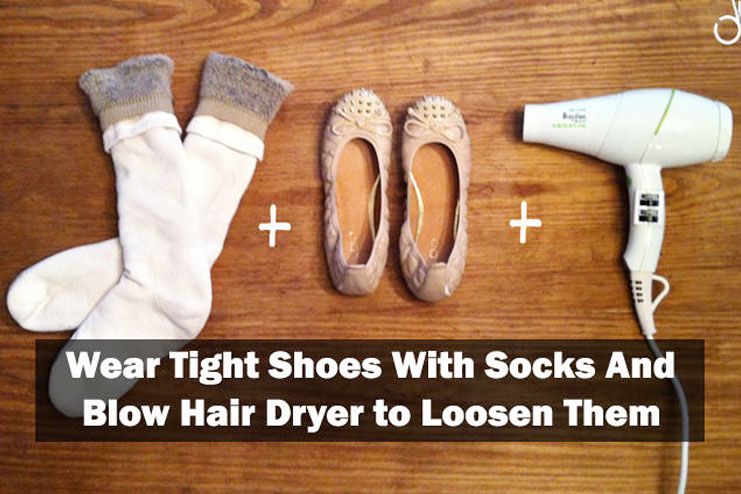 10- Have a crib lying in your bedroom, and the child having outgrown it. Make it into a perfect activity table for your little one. Just remove the sides and put some fitting chairs in, your activity table is all set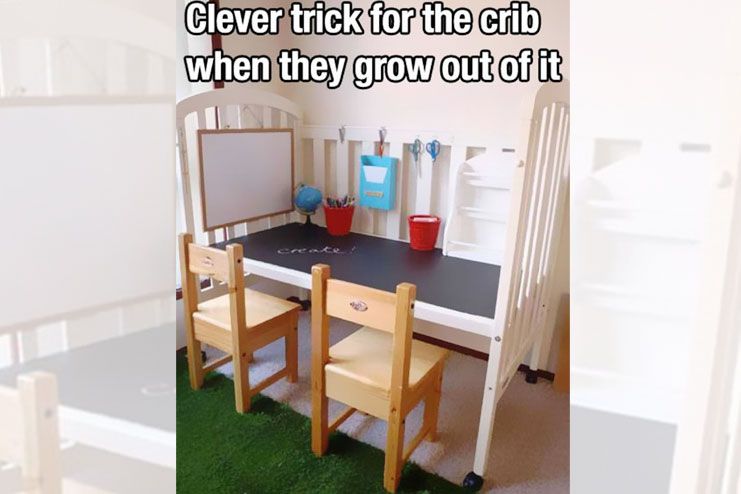 11- Just when you got ready to head out for a party, you saw a pimple popping out. Don't worry a life hack can save you from another round of concealer and make-up. Just dab a cotton ball dipped in listerine mouthwash. The pimple soothes down in less than a minute. As the alcohol contents in listerine dries the pimple and fades it.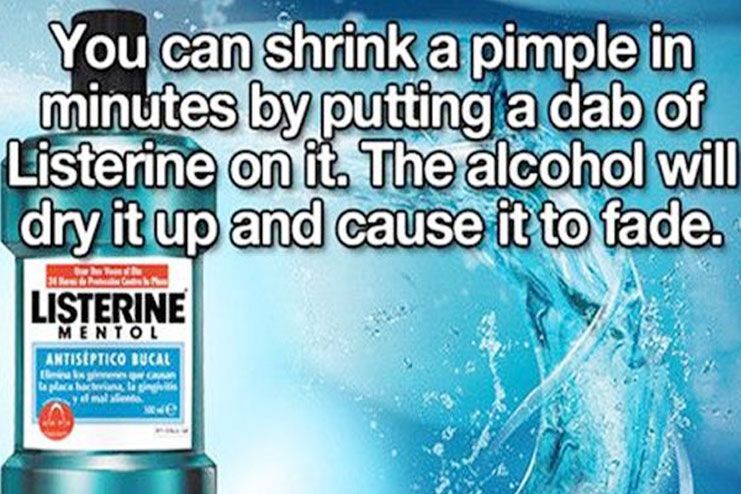 12- Easiest shower faucet cleaning hack, use grape fruit to get exceptional results. Just rub the grape fruit on the faucets and leave it for sometime. It will clean the dirty and grimy patches quickly
13- Genius orange peeling hack, Just cut the orange until half, from one side and stretch it open. Now it is easy to pick individual slices of oranges. It saves time and is better in presentation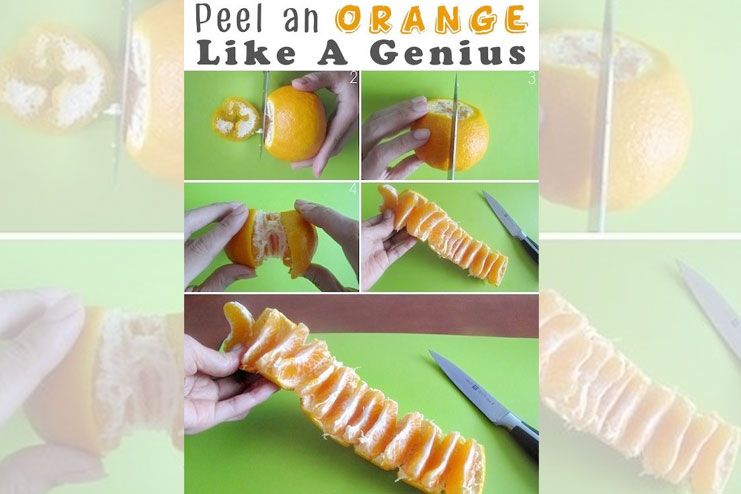 14- Coffee ice cubes, for those easy and quick preparation of cold coffee. Just keep these frozen, and add them when you prepare chilled coffee. Easy and tasty with no effort at all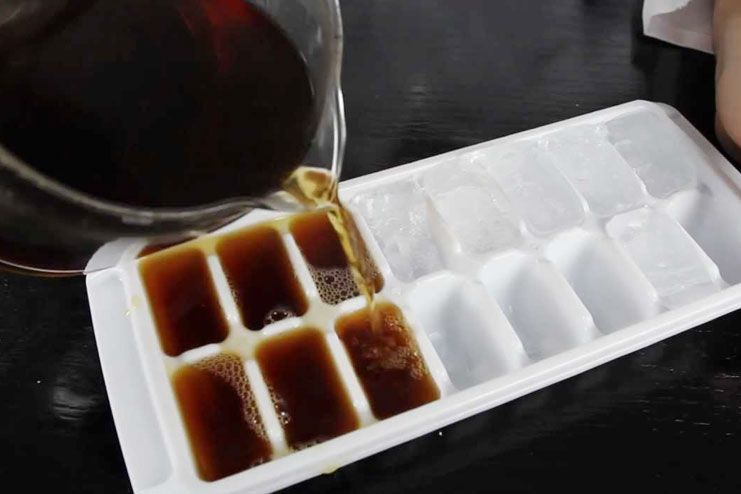 15- Bread clips to save the time and effort in searching tape corner. Just put a bread clip at the tape ending. This is an easy and time saving hack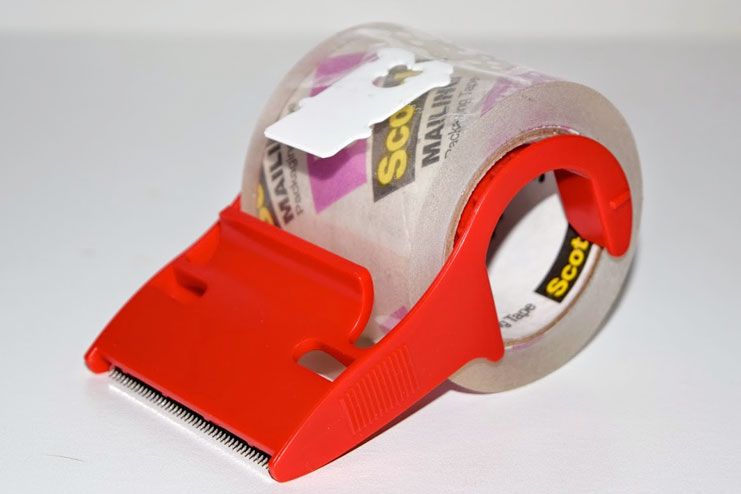 16- Nutella saving hack, for relishing till the last drop of Nutella is left in the box. Just add a scoop of ice cream into the empty box and enjoy nutella ice-cream.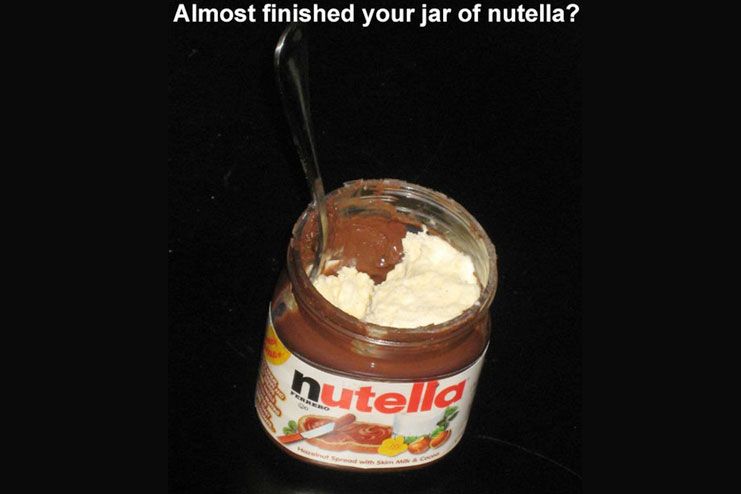 17- Quick re-heating in microwave, just put one bowl on cup and one below to get everything hot instantly. Saving time and easy snacking too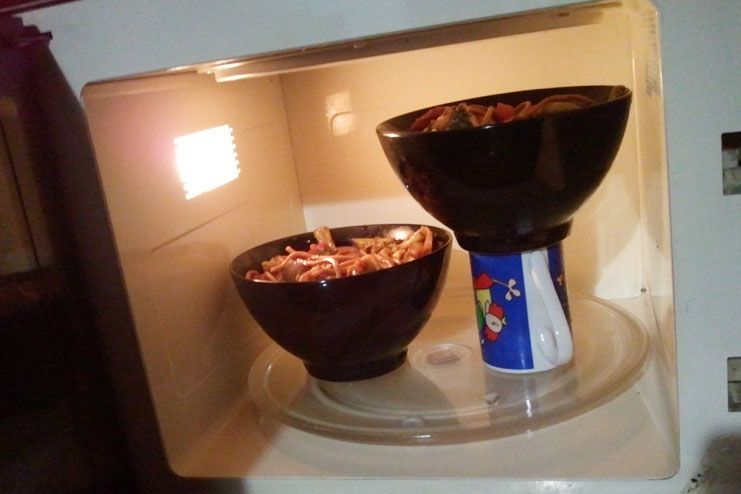 18- Pancake in a ketchup bottle for non messy preparation. Also using the ketchup bottle will help in shaping and designing the pancake.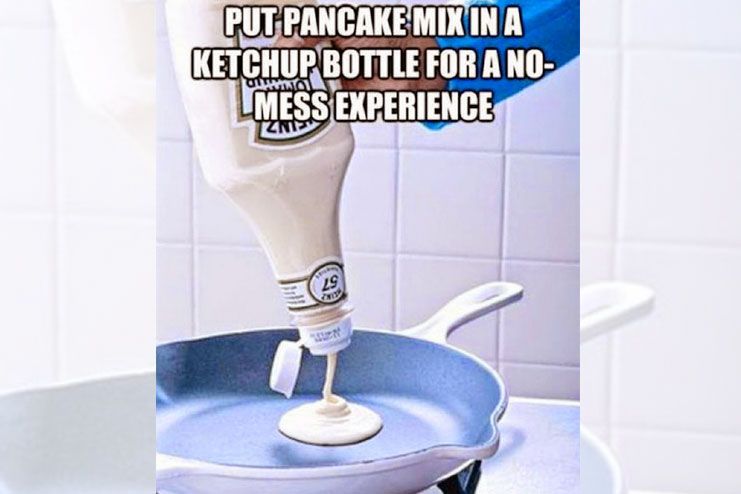 19- Quick and easy i-phone speaker, just cut a used toilet tissue roll from centre in one line, so that i-phone can stand in it. Now enjoy uninterrupted music with wonderful surround sounds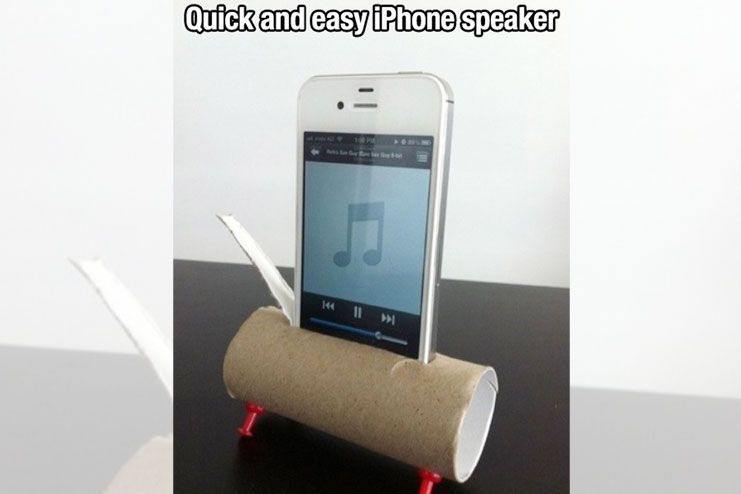 20- Summer life hacks: Best way to cool down the summer heating effects, is to have a glass full of watermelon juice straight from the watermelon. Just cut a hole at the bottom and put a tap. Now take out the pulp and blend it to form juice. Add this to the watermelon pitcher. Now enjoy the chilling summer drink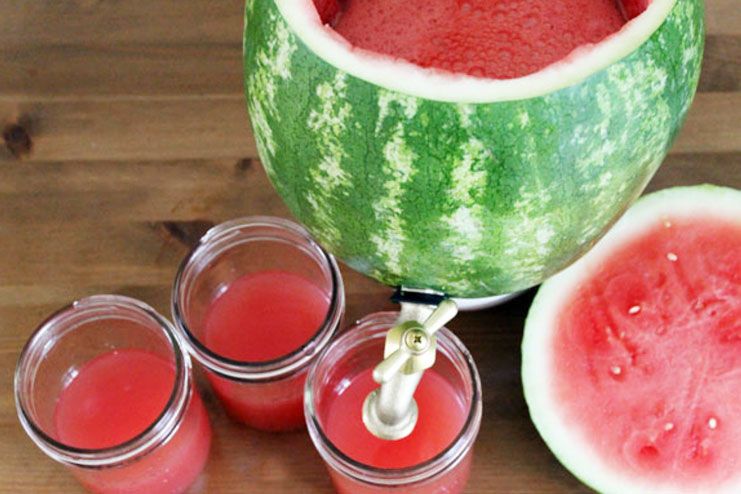 21- Serve condiments in muffin tray. Quick and easy to clean option with no mess results. This is the most effective way to holding everything in your hand.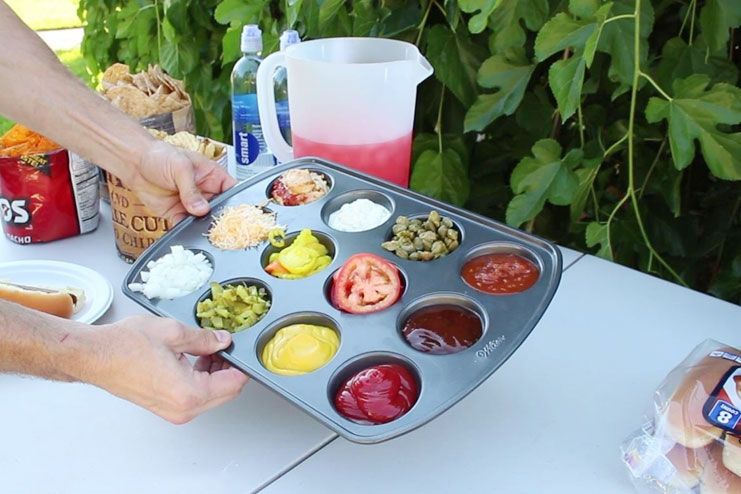 22- Use old socks to keep your skin sweat free and your phone intact. This is easy and efficient for your home based workouts.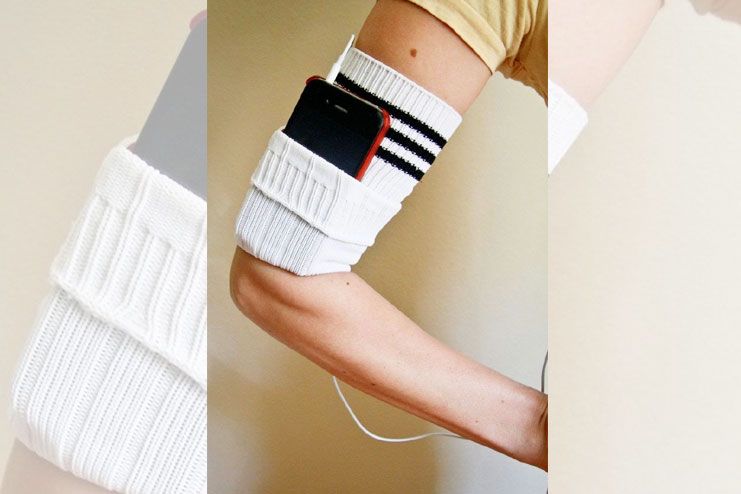 23- Use a baby shampoo bottle to make tap extensions for your little one. This gives a wonderful reach to your child for cleaning hands. And also it gives a mess free sink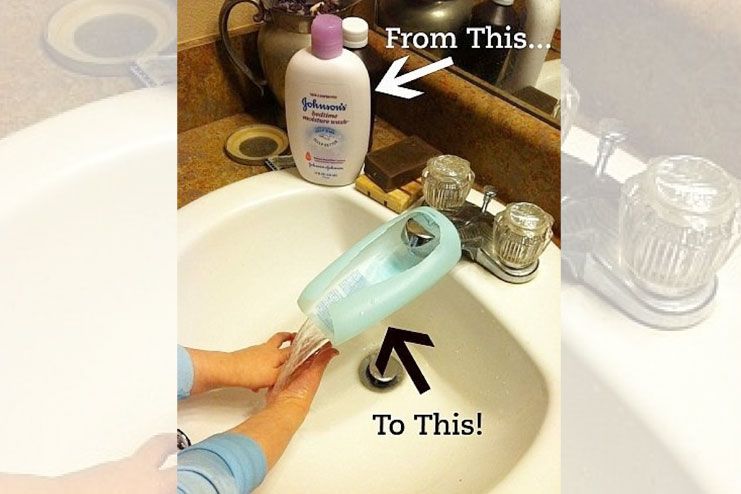 24- Use rubber band to prevent your child from locking themselves inside a room. Just tie one knob and making a cross to cover the other side knob. This is a for safety of your child.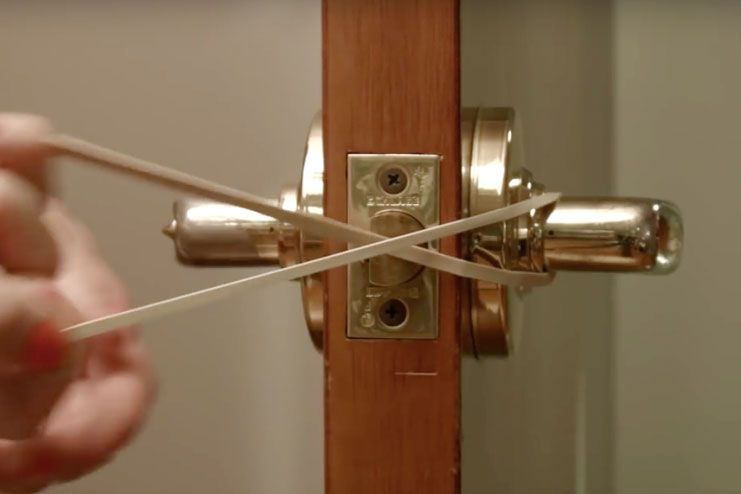 25- Use toilet paper rolls to make seed starter pods just cut the toilet paper roll and fill with seeds and soil to begin. Quick, simple and effective way for gardening.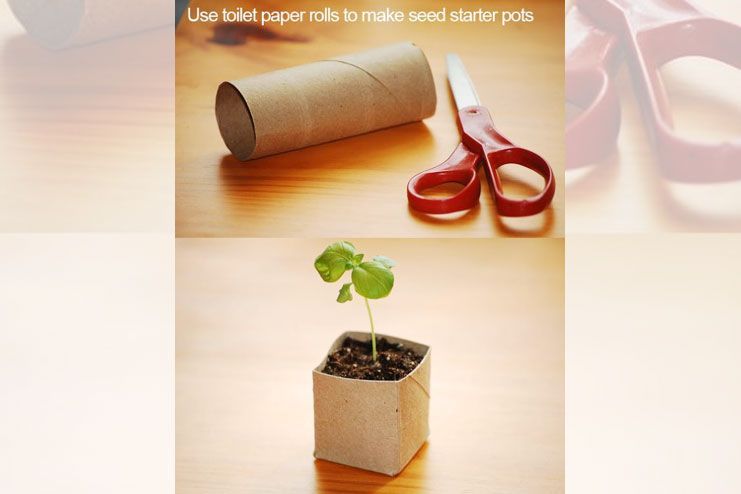 26- Skype of facetime hack, for making the cell phone fixed at one place. Use paper clips i this manner. Let the phone stand on these pins and enjoy uninterrupted video streaming.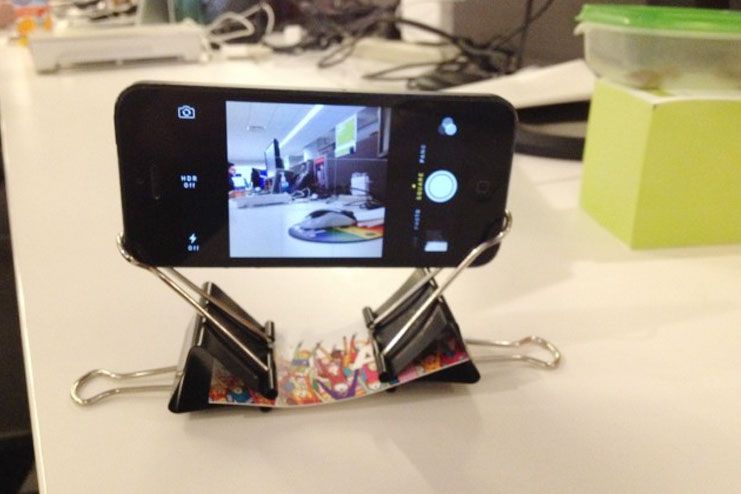 27- Quickest dustpan from an empty milk bottle. Just cut around the handle and make the shape, this wonderful dustpan has wonderful cleaning help.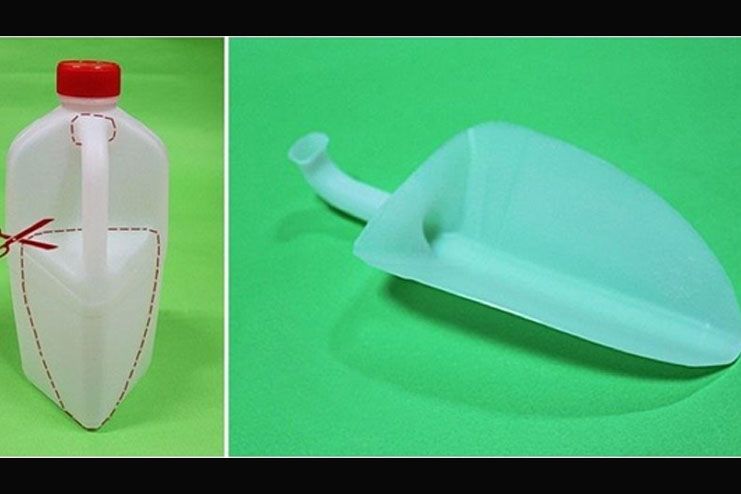 28- Use a clean dustpan to fill a big container with water. The container may not be fitting in the sink but this dustpan will help in no wastage of water while the container fills easily and quickly.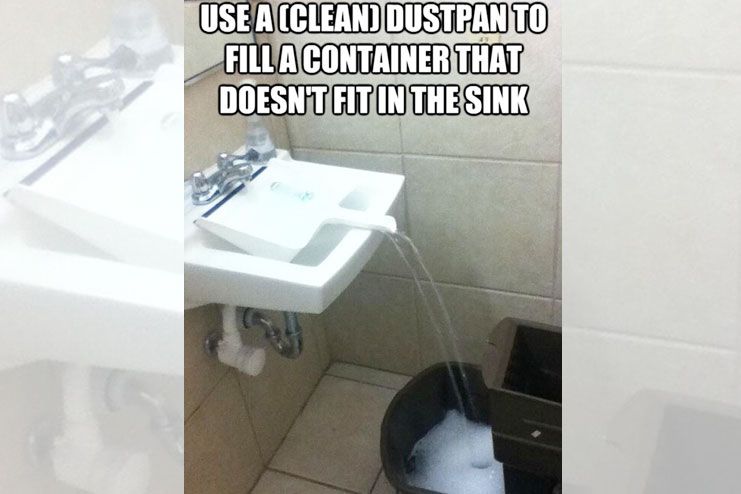 29- Old empty tic tac box to keep all bobby pins and rubber bands in one place. Fast, efficient and time saving.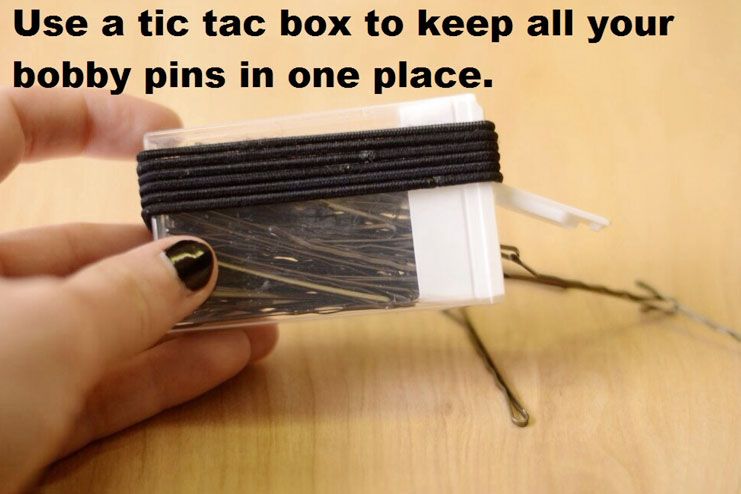 30- Have ample wooden furniture with dings, due to wear and tear. Don't worry this simple hack with change your life. Just rub a walnut on it and get the smooth shiny wooden furniture again.
31- Christmas tree from used plastic bottle, just cut small rectangles and then part cuts on one side. Now stick it to form a wonderful christmas tree.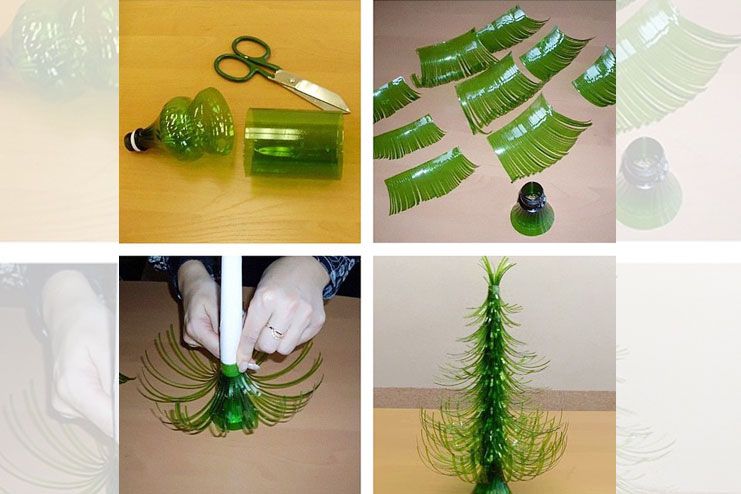 32- Use toothpaste to wipe clean the marker and crayon scribbles on walls, made by kids. This not only cleans the wall but also brings shiny smooth surface.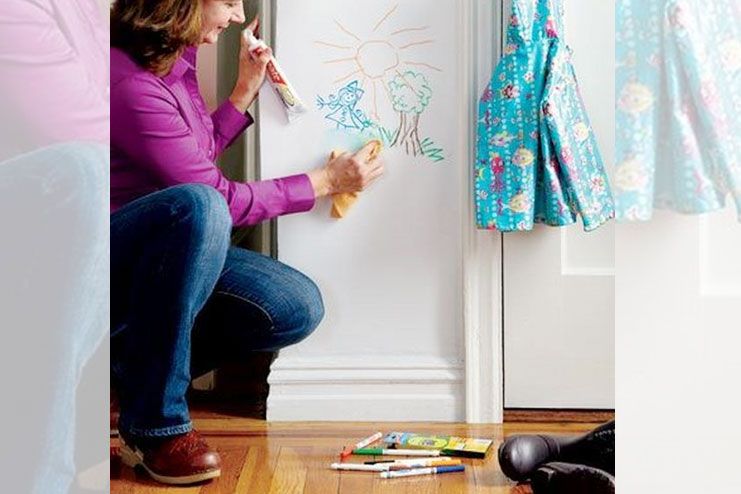 33- Use unscented dental floss for cutting cakes and cheese with perfect symmetrical shapes. This is easy, perfect and quick.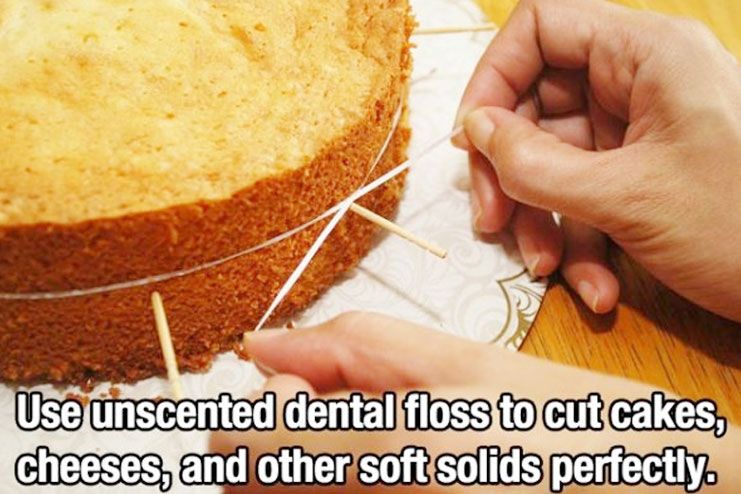 34- Use a rubber band on the paint box to prevent spilling on the sides of the can, and also wipe your brush everytime to take it out to paint.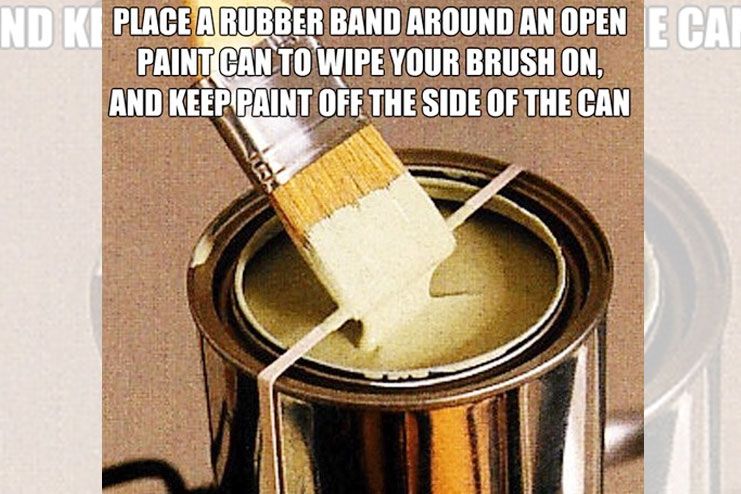 35- Tooth brush holders from cloth clips. Easy and efficient way of saving the tooth brushes.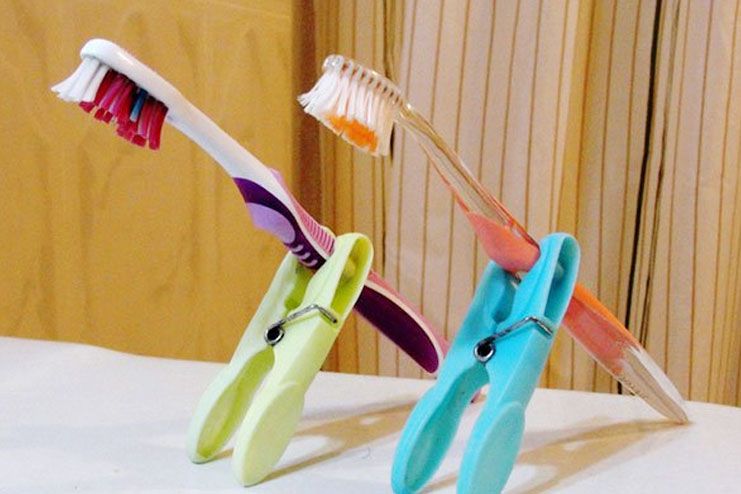 36- Prevent your buttons from falling off. Just put a drop of clear nail paint on top of the buttons.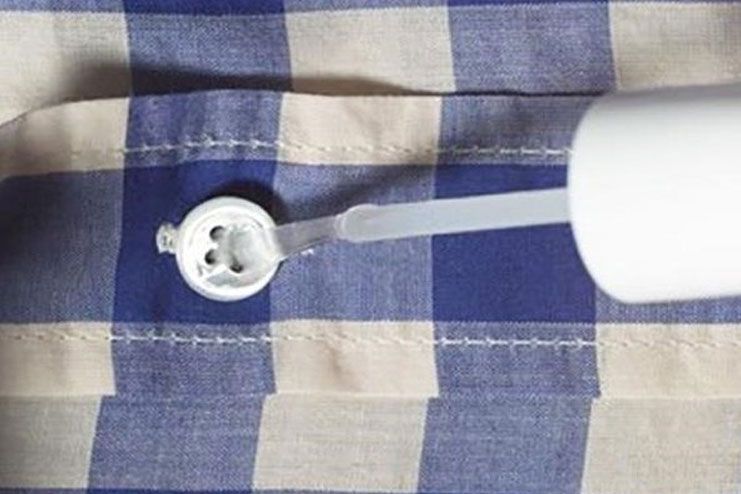 37- Prevent shoulder bumps in sweaters by hanging your sweaters this way. This will keep them smooth and ironed for long.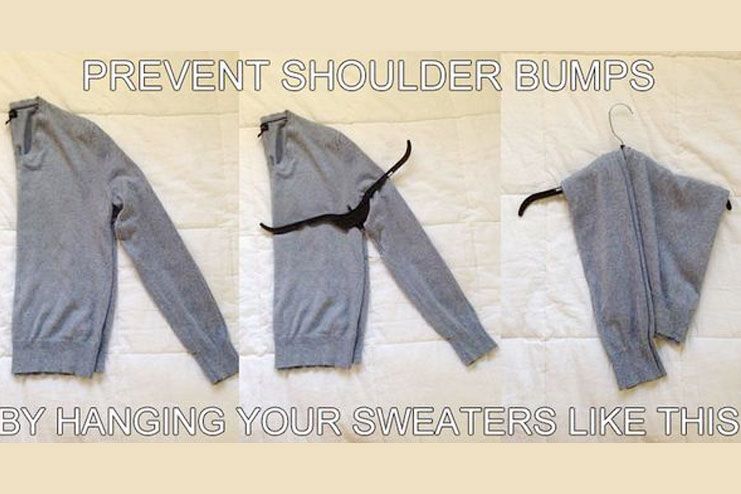 38- Wool or thread in a mason jar to prevent opening and losing it. Just make a hole on the lid and use this for perfect thread work.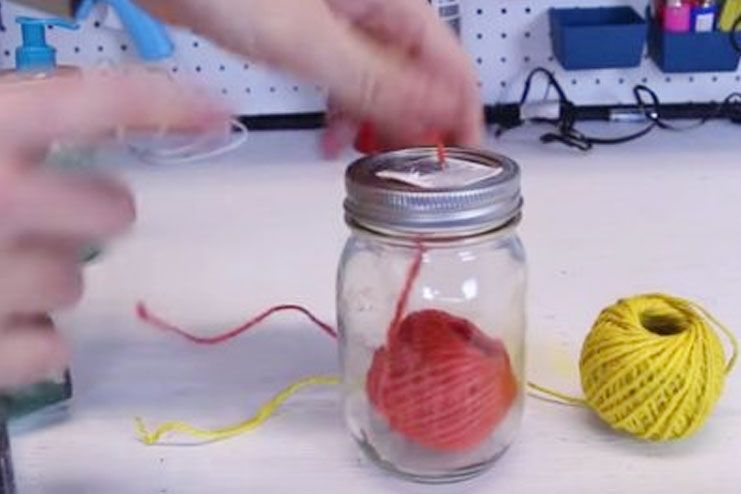 The above compilation on 38 Best life hacks that you must know is based on learnings and experiences over time. They are simple and save a lot of time. They also help in recycling the most unutilized of our household articles. Enjoy benefitting from these quick and wonderful tricks to make your life easier and simpler.
Share ahead and keep writing us! We love hearing from you.
Minu Manisha