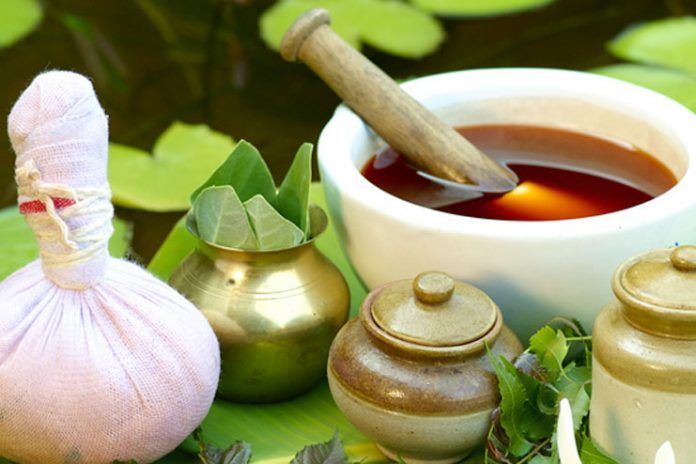 Excess weight is a cause of concern to many. Every individual desires for being slim and fit but may not find a way out. Overweight may not only be embarrassing but also cause many health issues from heart problems to diabetes. Sometimes, wrong methods and wrong diet can put you at risk.That is why people look for safer means to lose weight. Ayurveda is one such method of safety to lose weight. Ayurvedic diet can help in weight loss.
Ayurvedic Diet – How Ayurveda Helps In Weight Loss
The Ayurveda treatment for obesity starts by stimulating the toxins in the body. This concept is called 'ama' that benefits in losing weight. The toxins in the body are accumulated due to taking birth from chaotic dietary habits, environmental pollution, and chronic stress due to hectic lifestyles. Proper diet and exercise can help in eliminating the toxins out of the body.
Causes for obesity and overweight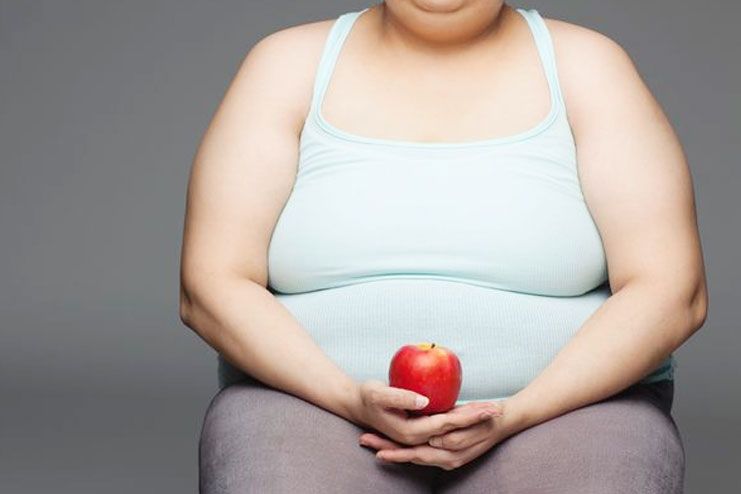 Genetic diseases
Excessive intake of fat rich foods
Hormonal imbalance in the body
Excessive intake of alcohol
Sleeping disorders or insufficient sleep
Metabolic gastric and sleeping disorders
Overeating and lack of pure nutrition
Stress and depression
Lack of exercise
Hypothyroidism
Goals of ayruveda weight loss nutrition in brief
Normalizes your digestion.
Adjusts metabolism.
Stops food cravings
Eliminates toxins trapped in the body.
Balances nutrition.
7 Ayurveda Treatments For a glowing skin
Recommended diet
Early morning
You can take a glass of lemon juice of a lemon wedge and two teaspoons of honey.
Breakfast
Try eating whole grain bread and lentils.
Mid morning
You can drink pineapple juice or carrot juice or orange juice.
Lunch
You can have a salad of tomatoes, cabbage, cucumber and carrot. You can eat steamed or boiled vegetables and a glass of buttermilk with ground ginger and a little salt.
In the evening
Coconut water and dried fruits can be taken.
Dinner
Whole grain bread or chapatis with steamed vegetables is preferred. Plus you can have seasonal fruits except banana and apple.
9 Nutrition Facts Of Carrot You Should Know
Some tips for losing weight
Increase the intake of fruits and vegetables and low calorie food.
Avoid salt as much as possible as it can cause you to gain weight.
Avoid milk, cheese and meats as they have high fat content.
Take carrot juice regularly.
Avoid rice and potato as it could have carbohydrates.
Honey is an excellent remedy for obesity. It converts fat into energy.
Raw or cooked cabbage reduces weight by preventing the conversion of carbs and sugar into fat.
Ayurveda stresses on herbs like fresh turmeric, ginger, garlic, cumin and black pepper. You can use these in your diet.
Yoga is a powerful method in reducing weight fast.
Some Ayurvedic remedies to lose weight
1) Lemon, honey and water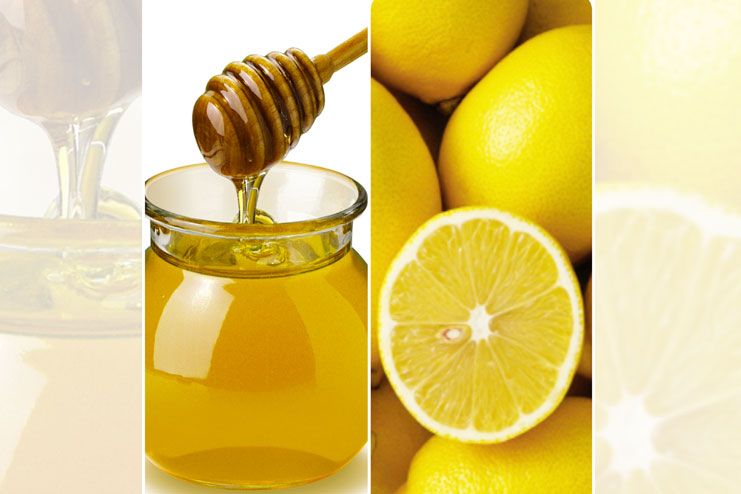 Take a glass of pure water and boil it. Add juice of a lemon and two tablespoon honey to lukewarm water. Mix well and shake it. Drink it every morning on an empty stomach. Do this regularly for at least 2 months to see the results.
2) Lemon juice, honey and black pepper
Take a glass of water and boil it. Then let the water become lukewarm. Add juice of lemon and one tablespoon of black pepper. Add 2 tablespoons honey. Mix well by shaking it. Drink it in the morning to get rid of obesity and overweight,.
3) Remedy with water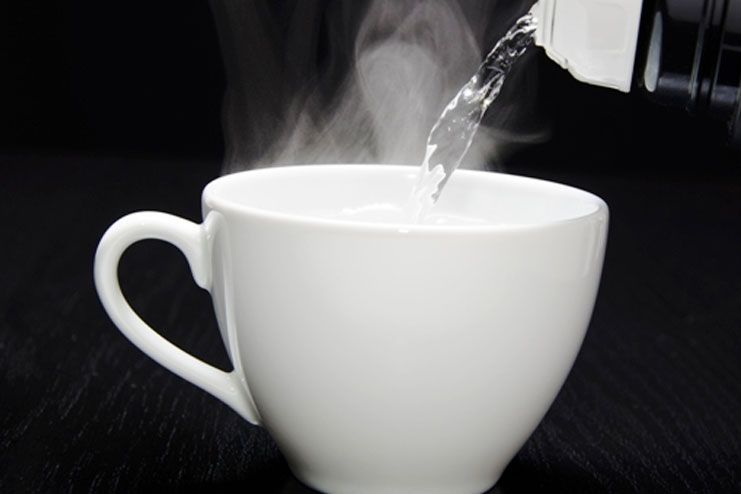 Drink a cup of lukewarm water after lunch and dinner. You can easily get rid of obesity. Your body will become balanced and fit.
4) Triphala with honey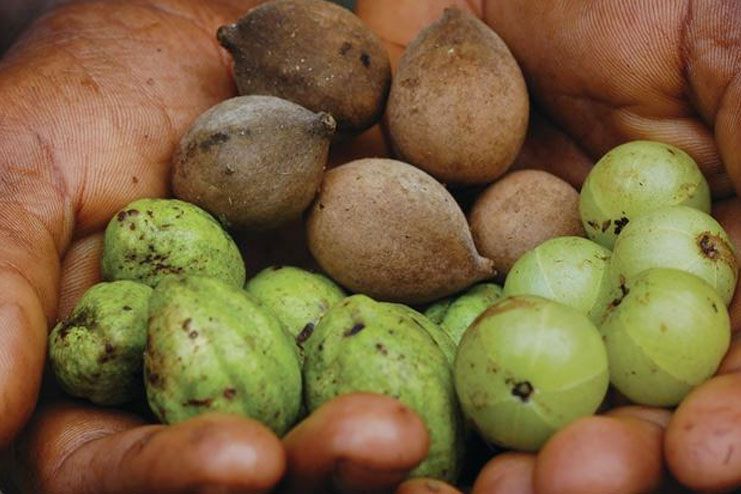 This one is more effective method to lose weight. Take a glass of water and add Tripahala powder. Leave it overnight. Next day take it and boil it until it becomes half in amount. Filter it and swallow it when it becomes lukewarm. Now add 2 tablespoons of honey and drink it.
Ayurvedic rules to lose weight
1) Eat a light-evening meal
Digestion is less strong in the evening. When we go to sleep, our digestion, metabolism and circulation slow down further. The body cannot digest evening meals properly. The result is much of the food is digested poorly and finally creates toxins and excess weight. Evening meals should be vegetarian, hot, soupy and light.
2) Eat the largest meal for lunch
Lunch is the best meal that our body can digest. That is because the digestion is the strongest in the afternoon. We have many hours for the food to metabolize. We need to prepare for lunch as it is the most important meal of the day. Lunch should consist of warm, cooked foods with a variety of tastes and dishes. Warm food is good as it can be digested and absorbed better. Cold foods on the other hand suppress digestion. When you eat cold food 'ama' is accumulated.
Eating a wide variety of foods can keep you from food cravings. Food cravings occur due to the inclusion of a few foods or an imbalanced diet. More carbs or more protein causes an imbalance and the body sends hunger signals due to under nutrition. A good balanced diet also helps you to be less hungry. So you do not feel hungry in the evening.
4) Enjoy healthy drinks
Drink water with lemon and ginger or honey throughout the day. This can help cleanse the digestive tract and entire body of blockades and impurities. Holy water improves digestion and helps absorb food and helps the body to be toxin free. It also aids in food cravings between meals. The cleansing property of the water comes with a boiling of at least 10 minutes.
3) Avoid left over or packaged foods
Avoid leftovers or foods that are packaged processed or canned. According to ayurveda, foods lose their quality once refrigerated. It affects the digestion too. We get freshness form nature identical food. They are of the best quality. Try eating only foods that are fresh and not refrigerated.
4) Experience all six tastes
We have six tastes in Ayurveda. They are sweet, sour, salty, pungent, bitter and astringent. Try to incorporate all the six tastes in your diet. Each taste has its own benefits.
Hence ayurvedic diet is very much effective in making you lose weight naturally and in the best way. One can follow good diet and a proper exercise like walking, swimming and cycling for good health as well as a fit body.
By Pradeepa Polineni