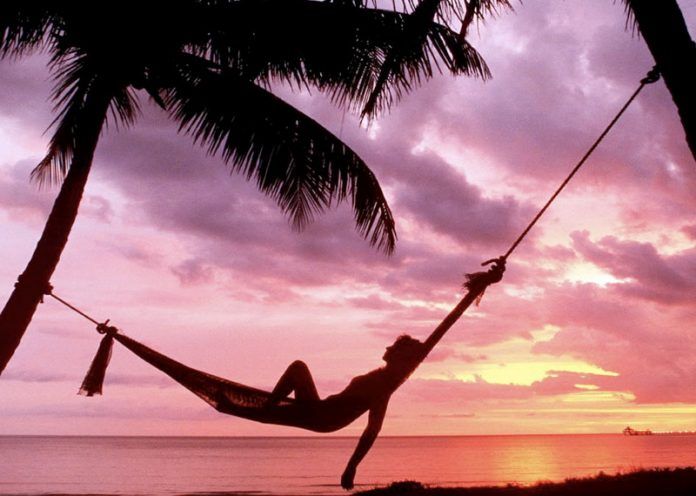 The need for relaxation may be said to be at an all time high. We might not realize it, tangled up within the confines and the intricacies of our daily lives, and stress creeps onto us like bees onto a comb.
There would be a host of guided procedures that you may come across online. To each, its own, no matter how cliched it may sound, we nonetheless bring to you 5 ways to bust stress.
Read on ahead, and above all realize, you are stressed out. We all are.
Tips to Deal with Stress