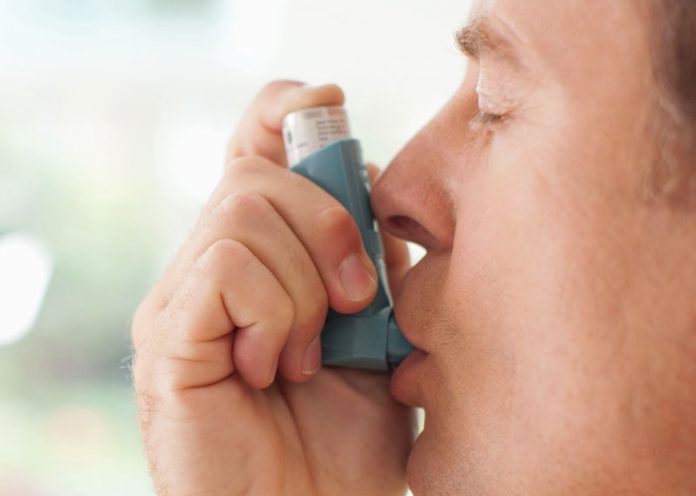 Asthma, as you already know is a severe eruptive disease, that effects the air passage system in your body. Breathing trouble is the paramount symptom of the disease, if you may call it to be a symptom, due to its dominance in this case.
What makes the malady all the more worse, is that it does not differentiate between the old and the young. An adolescent is as likely to contract a chronic case of Asthma, as are people past their middle age.
The cure known for the disease, only provides relief from the symptoms, whereas complete eradication may either be an impossibility, or require strict discipline from the patient's side. These home remedies for Asthma, although may provide some momentary relief, with minimum of side effects. When and if imbibed into your daily life, they may even help you in getting rid of the malady for good.
Natural Tips for Asthma Cure