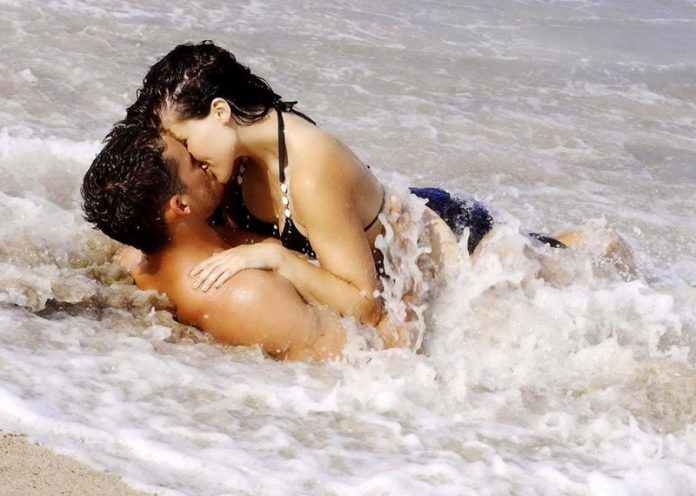 When we talk about relationships, the only thing that comes in mind is the boy and girl relationship. A relationship can be with your family, lovers, colleagues, neighbors, children, parents, grandparents all that are connected to you. Relationships start from birth. Relationship of child with mother and father. Relation with brother and sister. Be in a relation that is easy to manage. Serious relationship depends on many factors. Expectation is the factor that may weaken your relationship. As rightly said "Intense love does not measure, it just gives," said by Mother Teresa.
Having a relationship is not an easy thing. People think that Its a total waste of money and time. Previously relationships were very clear and simple. Now-a-days due to the influence of social media, long distance relationship has come into existence. Boy and girl have come in friendship, through Facebook, Whatsapp, hike, etc. But these relationships tend to be short term.
These days, even after breaking up boy and girl started celebrating break up parties. As the relationships are not that much true today, but still if 10 out of 100 are serious. Today's relationships are not that strong, even in family or between lovers.
Signs of Serious Relationship
1.Relationship totally depends on mutual understanding, independence, love, care, commitments. If ones find all these things in relationship, then the relation becomes strong and will be staying for a long time
2.If you don't have the security in love and you are very much clear like a mirror to each other, everything will be open between them and the relationship is firm.
3.Try to understand the problem of your partner, listen to it carefully, and find the solution. This shows that person is really mean and cares for you.
4.Mutual understanding is most important in a relationship. Mutual understanding means both are ready for the same thing. Whether it is about doing anything together or about sex. If you find any mistake of your partner or you listen from third person, instead of stop talking to him / her, then the relationship is not in the right decision. Talk to each other and try to remove the misunderstanding between each other. Try to forgive as soon as possible for good relationship.                                                                                5.Both the partners have to think about each other's future plans. That is what they want to be, what the ambitions, what are the requirements, whether it can be fulfilled or not. Future plans is not only of marriage, it is also about the career. Keep in mind that it should not be one sided. If it is, then the relationship is going in the wrong way.
6.Maintaining a career along with relationship is a big problem now-a-days. Every one whether a boy or girl is conscious about their career and managing the relationship is a challenging factor. Instead, if you can give time to each other, the relationship really means to them.
7.Both should not avoid each other in public. If anyone is trying to avoid, then the relationship becomes one sided
8.Willingness to do anything to maintain the relationship for a long term, is also an important point. Whether to convince the parents or about the sex. Physical as well as verbal communication is to be lively and should show interest in each other
9.Partners should not make excuses like "I need some time to prove myself", "I am just not ready for the relationship".
The Relationship not only means that girl is the responsibility of the boy. The relationship becomes beautiful and successful when both take care of each other in every moment of life.
By: Shaveta Kandhari