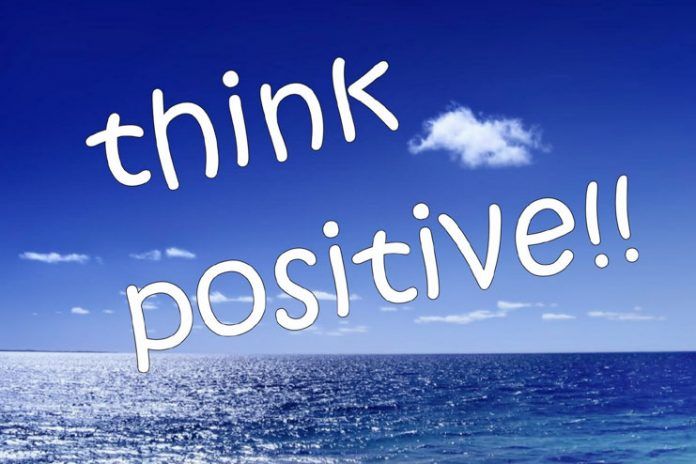 Positive thinking is gaining popularity all over the world in the recent days.Positive thinking is just having a positive attitude toward things. It can be anything from life to goals. A person who is a positive thinker can ever expect life to be bright and beautiful. He always looks for health, success and happiness. He can overcome any kind of a situation by thinking positively. The subject of positive thinking is vast but I shall simplify it for you. You can also achieve the power of positive thinking instantly.
An instance to share with you how positive attitude works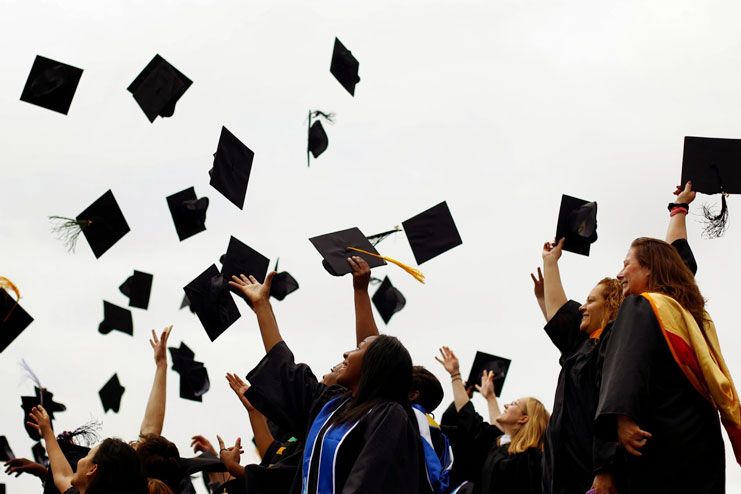 Allen was a first year student of graduation. He was always good at studies even as a child, but his subjects in medicine were giving him a tough time. He decided he should not score less in the coming semester.
He couldn't do it well sadly. He shared his concern with his father and his father advised him not to panic. If he developed a positive mind and moved forward, he would do well. Or he would end up with a bad score. Allen did remember his dad's words and devised ways to clear the exam with a good score. But however he was nervous and started to think much about it and developed a negative attitude against it.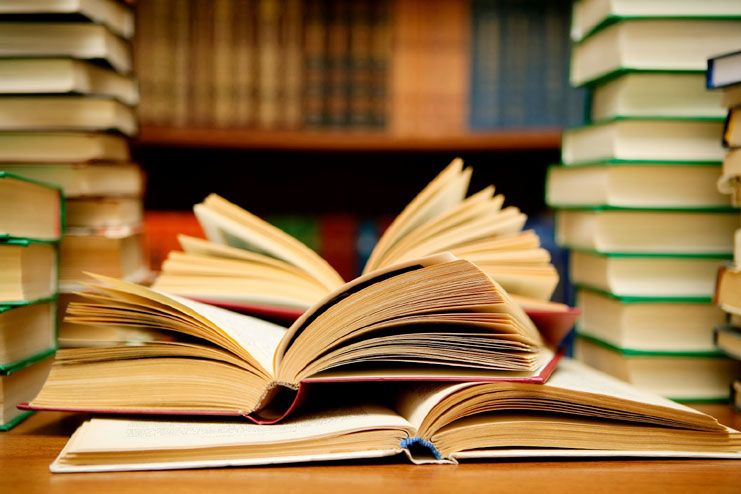 He couldn't do well. Now he understood the reason for his failure that is lack of a positive attitude. He came to learn about it in a newspaper article. He started to be happy and devote some time on music and amusement too rather than a monotonous study. He also developed a positive attitude that he can do it this time. That it is not going to be a tough game anymore, he has gained confidence by developing a positive attitude.
Read – Happiness makes life meaningful
He came out with the best score in college. He returned to his being called as good at scoring as in childhood. He credits his success to the power of positive thinking. He was the most happy being ever known since then. He understood that you can be happy by thinking positive as it gives you the greatest gifts of life. You can also achieve greater things by keeping your mind to be positive.
Tips Allen May Have Ensued to Attain the Power of Positive Thinking