Skin is precious to everyone, especially women. Whether you are beautiful not depends on your skin. Those who have clear and fresh skin appear radiant and gorgeous. Skin is now becoming prone to pollution, toxins and tan. It is however possible to regain your original skin. Some Ayurveda treatments for glowing skin at home can help you.
It is in your hands how to protect your skin. You must wear a scarf to the office. Apply sunscreen 15 minutes before you leave your home. You can apply some Ayurveda cream for this purpose. Wash your face many times daily. This way you can take care of your skin.
There are many Ayurveda treatments for glowing skin
Some of them are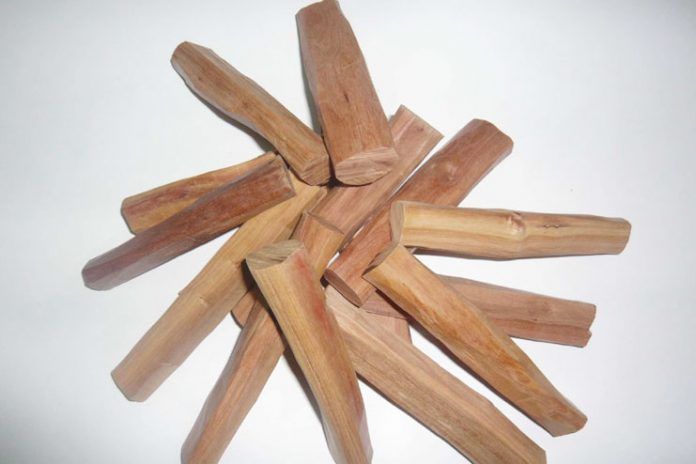 Sandalwood has the property of lightening the skin. It has been used for ages and not new today. It is useful in the treatment of acne, blemishes and other skin problems. It also has a cooling effect on the body. It has the property of cleansing the affected skin due to pollution and tan.
If you have acne, prepare a paste of sandalwood and rose water. Apply it and leave it on for 15 minutes. You can get a glowing skin.
2
Gram flour and turmeric pack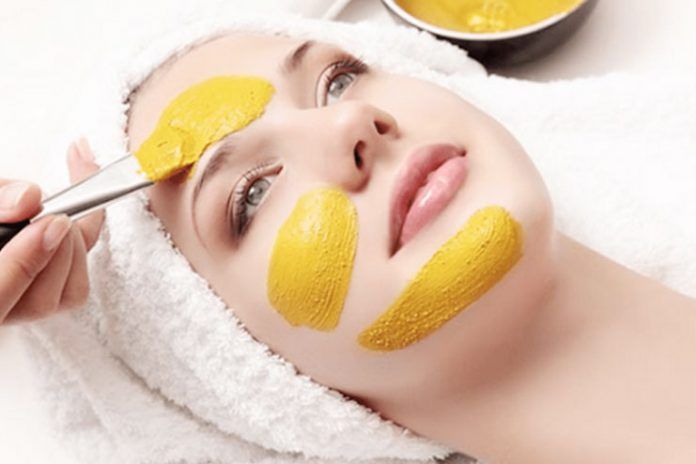 Both gram flour and turmeric help in giving you a glowing skin. Turmeric has anti-bio-tic properties and gram flour cleanses the skin by removing dead skin cells.
Make a paste of turmeric and gram flour with raw milk or just water. This treatment not only helps you in a glowing skin but can be followed during the wedding occasion to look radiant.
Honey moisturizes your skin. On the other hand, lemon has bleaching properties that remove the tan leaving you a fresh and glowing skin. Take equal quantities of lime juice and honey. Apply it on the skin and leave it on for a few minutes. Then was off with cold water. Your skin starts glowing. Do this regularly to attain good results.
Also wet your face. Then apply some honey on the wet face. Leave it on for 5 minutes. Do this regularly to get a glowing skin.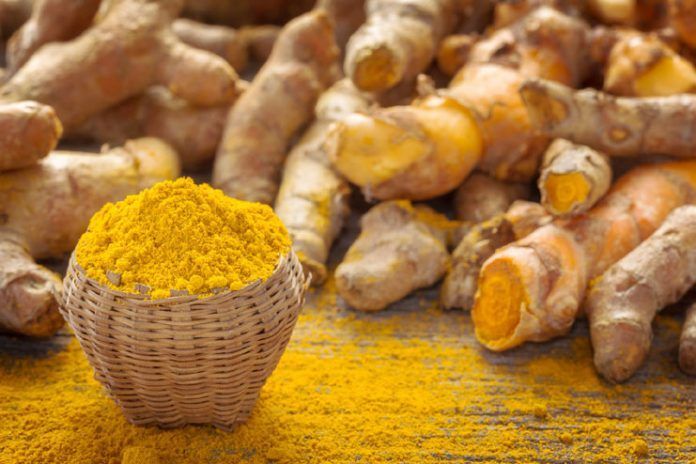 Turmeric is known for its properties for giving glow to the skin. It has anti-bacterial properties. In Ayurveda, it has many uses for its properties. It helps reduce blemishes, acne, pigmentation and many other skin problems.
Take a paste of turmeric and water or milk. Apply it on face and leave it on for 15 minutes. You can get good results. You can do this thrice a week.
Or take 1 teaspoon turmeric and one tablespoon curd. Apply it on the affected skin. Leave it on for 15 minutes and wash off with warm water. Do this at least for two times a week.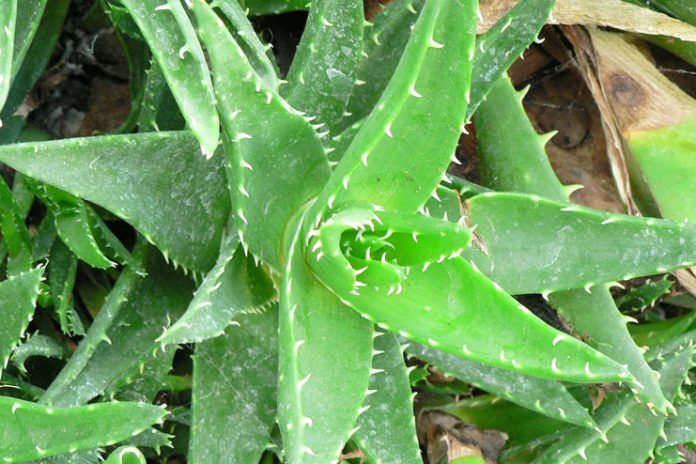 Aloe Vera is a common ingredient used in Ayurveda for beauty. It is known for anti-fugal, healing, anti-inflammatory and cooling properties for long. It is used to treat many and many skin problems. It is to reduce acne, infections, allergies, rashes, dry skin etc,.
Aloe Vera gel can be used directly on skin for an instant glow. This can be done at thrice a week. It is also a good moisturizer. If you are allergic to direct application of Aloe Vera gel, then mix the gel with a fruit pulp. To get the gel, cut the aloe Vera leaf along the sides and extract the gel .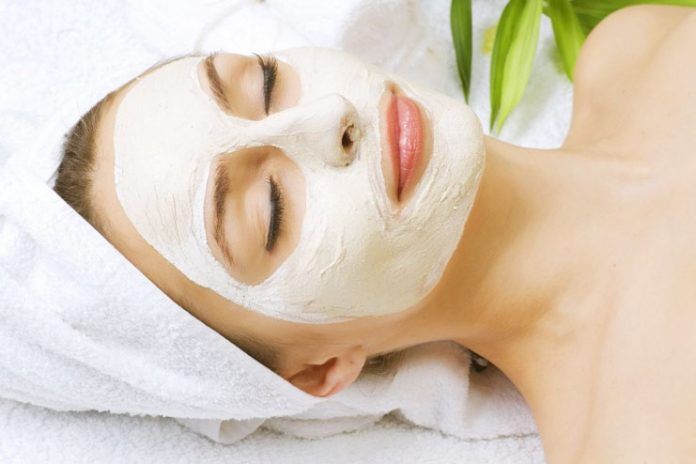 Fuller's earth is best known for its skin glowing properties. Make a thin paste of fuller's earth and rose water. Apply it and leave it on for 15 minutes. This will leave your skin glowing and beautiful.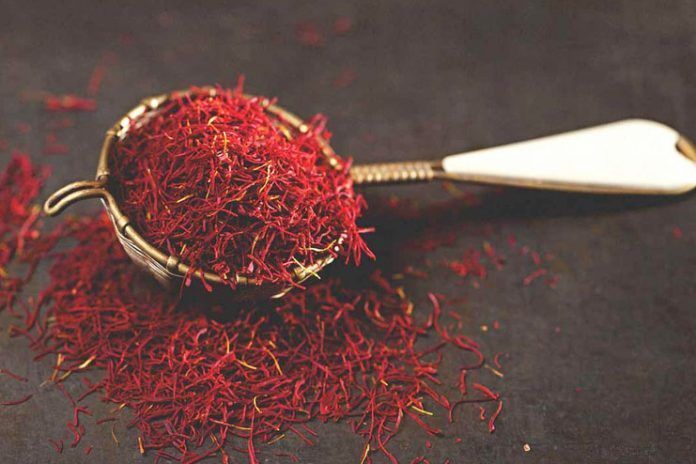 Ayurveda has always appreciated saffron as a skin lightening agent. It helps you to get a fair and glowing skin.
Saffron can be used with olive oil to get the desired results. Place the strands of saffron in water and soak them for sometime. When the water turns yellowish golden, mix it with olive oil and raw milk. Stir it and apply with a cotton ball evenly on your skin. Was off with cold water after 15 minutes. Do this at last 3 – 4 times a week. It will bring excellent glow to your skin.
Hence the above Ayurveda treatments for skin can help in removing tan and acne. They can help you in making your skin glow like anything. You can achieve the desired skin you want.
But do these frequently to get the desired results. Any break and not practicing them on a regular basis can prevent the expected results. It is in your hands to get a glowing and a radiant skin or not .
By Pradeepa Polineni