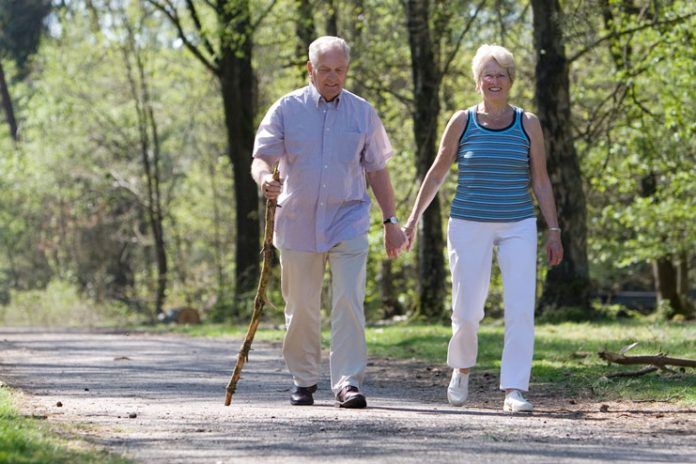 Walking is a great way to improve overall health. Just 30 minutes of walking every day can have various health benefits including heart health and reducing body fat. Walking, unlike, other exercises does not need any training or equipment. It can be done at any time of the day. It is a good form of physical activity for those who are overweight or elderly. Some walking tips might help you to do better.
Best Walking Tips
Benefits of walking
Increases cardiovascular and lung fitness
Reduces the risk of heart disease and stroke
Improves hypertension
Reduces cholesterol
Reduces joint and muscle pain
Makes bones stronger
Reduces body fat
Some suggestions to add walking into your daily routine
Take the stairs instead of lift
Try walking to the nearby stores.
Take the dog to your neighbor.
Get off public transport one stop near and start walking.
Do things for yourself at home. Get your own glass of coffee or water.
Safety measures while walking
See your doctor before starting any new fitness program especially if you have not exercised for long or if you are over 40 years of age or overweight.
Take walks that suit your age and fitness level.
Wear appropriate footwear to avoid any blisters.
Wear sunglasses, sunscreen, long sleeves to avoid sunburn.
Take waterproof clothing in case it may rain.
Check the weather forecast and take appropriate measures.
Some walking tips for good results are here for you